The Lobster Festival, in Belize
The weekend begins with the
Miss Lobster Beauty Contest
and both Saturday and Sunday live music events take place day and night. On Friday, the town of
Cayo Caulker
chooses the Queen of the
Lobster
Festival
and all the people press under a huge tent to see the
parade
of beauties competing to take the title that year while clapping for their favorites.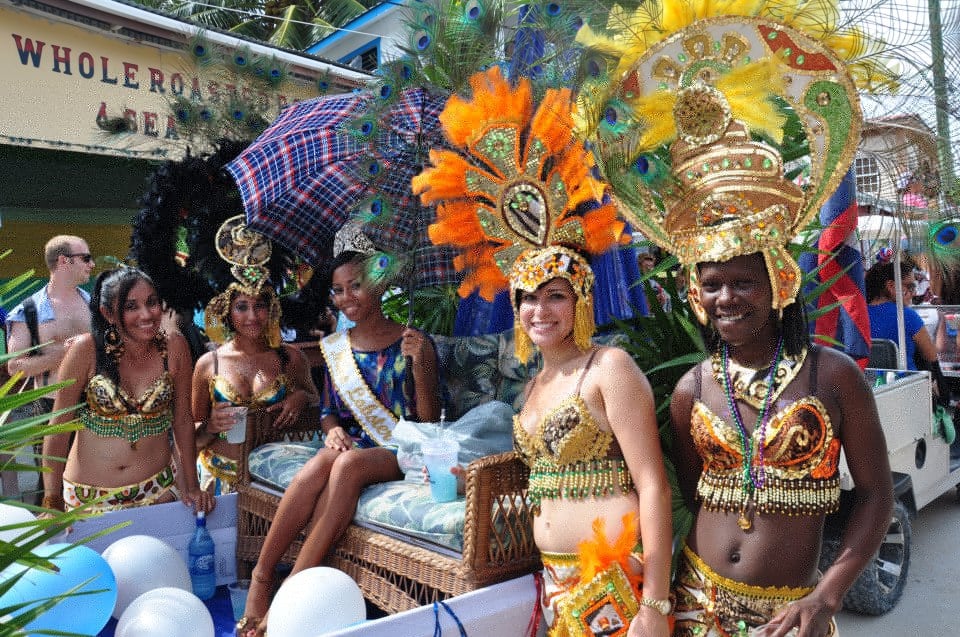 Lobster Festival Parade
The night of the same day begins the ceremony itself and the moments where the
girls
must demonstrate their skills and the knowledge they have of
Cayo Caulker
. Oh yes, they also parade in swimsuits and participate in a typical question and answer.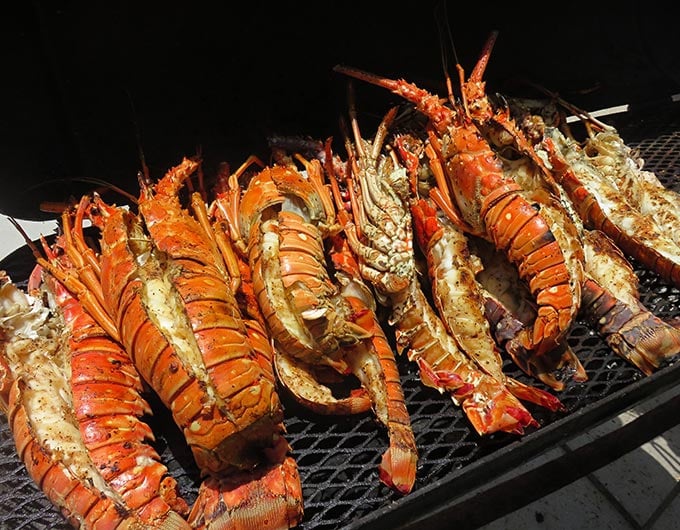 Lobster Festiwal Meet
The
musical shows
bring to the ears of the visitors traditional and modern rhythms and they are days of
pure party
,
party, drinks and lobster cooked
in all the ways that you can imagine and at all times. The truth is that it is very fun to be here when the
Lobster Festival
takes place. And then, of course, we can go on an excursion to get to know Ambergris Island, the beautiful
Blue Hole
and the
Hol Chan Marine Reserve
, another Belizean paradise.
Written by:
Belize Local Expert
PUBLISHED: Oct 14th 2019 | UPDATED: Sep 28th 2020