Belize, a destination of interest for Spanish tourism investment
Editorial Inspiration Press Releases
"We have the maximum interest in attracting Spanish investment, mainly in tourism, and in collaboration with airlines to increase our connectivity. Spain is one of the four European countries that emit more visitors to
Belize
and a market that interests us as a projection platform, "says Manuel Heredia,
Minister of Tourism of Belize
, a nation that has been growing at 2% and is located in the area global average in ease of doing business.
The Central American country is an almost virgin destination for Spanish investment: in the last 10 years, it was only 5.6 million and aimed at real estate and financial services. According to the Capital Madrid financial and business information newspaper, the global foreign direct investment (FDI) is low (between 141 and 160 million), with principal origin in the United States. However, Spain is one of the main European trading partners, after the United Kingdom.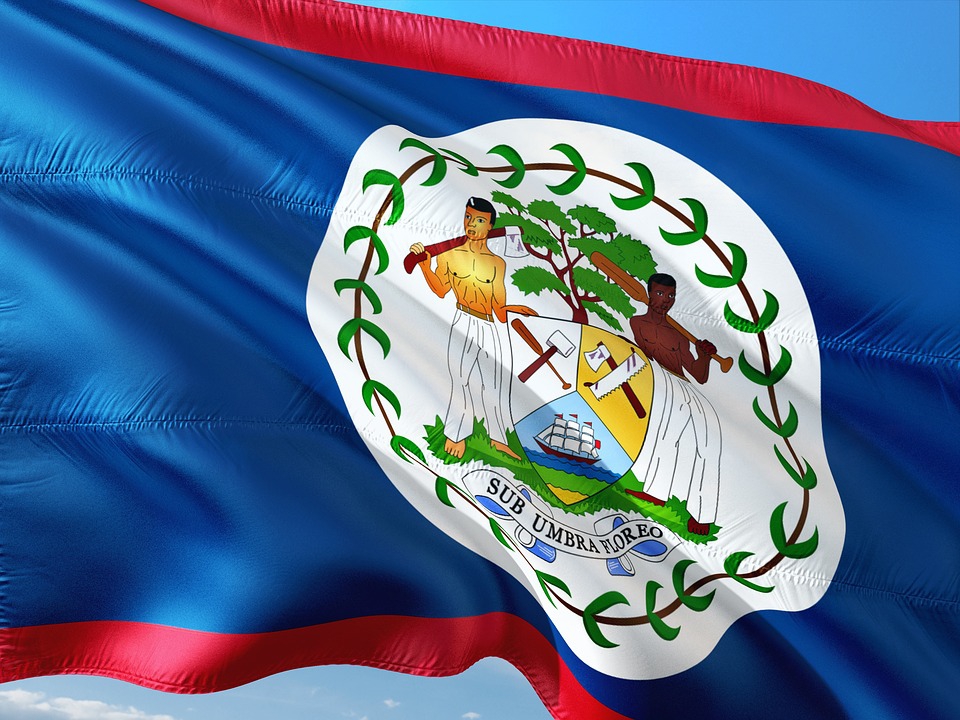 Live, Invest, Work in Belize
As for sectors with potential, tourism is the great opportunity, especially for Spanish
hotel
and r
estaurant
chains, very present in Latin America and the Caribbean, but absent in a square that offers niches of interest in Information and Communication Technologies (ICT), agribusiness and renewable energy.
Although the pillars of the economy are
sugar, banana and citrus
exports and tourism, offshore activity and financial services have grown in recent years, while the country has become a modest oil exporter.