Maya Mountains
Adventure Arts & Culture Family Fun Hot List Lifestyle Top 10
This region of Belize
has many plants and animals that you will not find anywhere else in Central America. It is home to elusive wildlife, including the jaguar, danta and howler monkey. There is also an extensive cave system and the largest waterfall in Central America. The variety of activities and places of interest in the region can make you feel almost overwhelmed with so many options. Make your
itinerary based on the caves, cave tubing, bird watching, horseback riding, hiking and exploring
the
Mayan ruins
.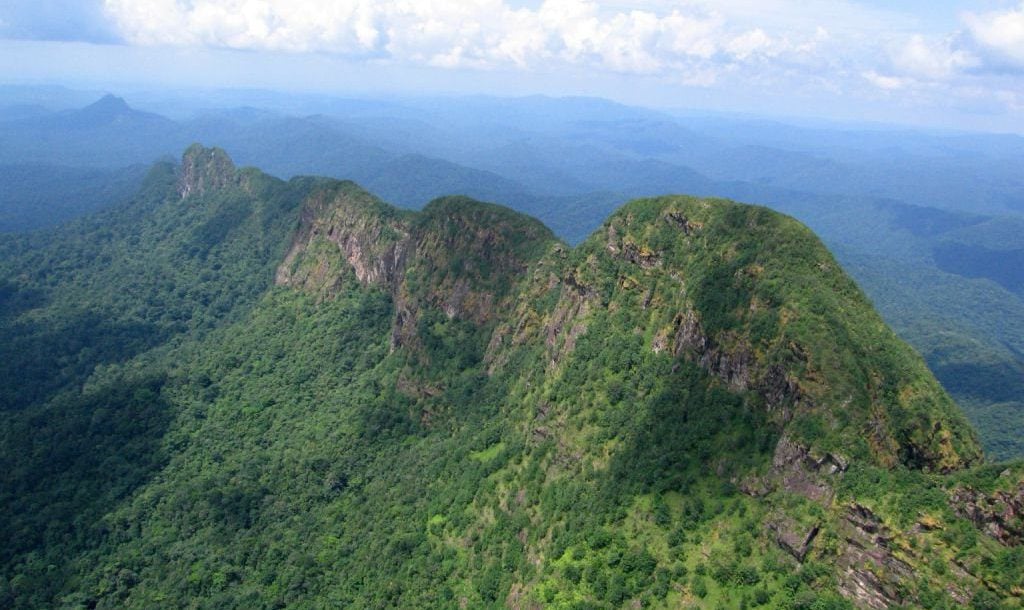 Maya Mountains
Most people who visit this region stay at the tourist center of
San Ignacio
. This town has several options for tour operators and accommodation. Located just 8 miles (13 kilometers) west of the border with Guatemala, activities here can be combined with a trip to
Tikal
, one of the largest and most famous
Mayan ruins
in Central America. For those looking to delve deeper into the jungle, dozens of isolated eco-lodges offer visitors the opportunity to be at the center of the action. Accommodations vary between rustic and luxurious. Meanwhile you can access most of the main attractions of the
Mountainous Maya
region from San Ignacio, some of the most remote attractions can only be accessed from the coastal towns to the south such as
Dangriga, Hopkins, Placencia and Punta Gorda
.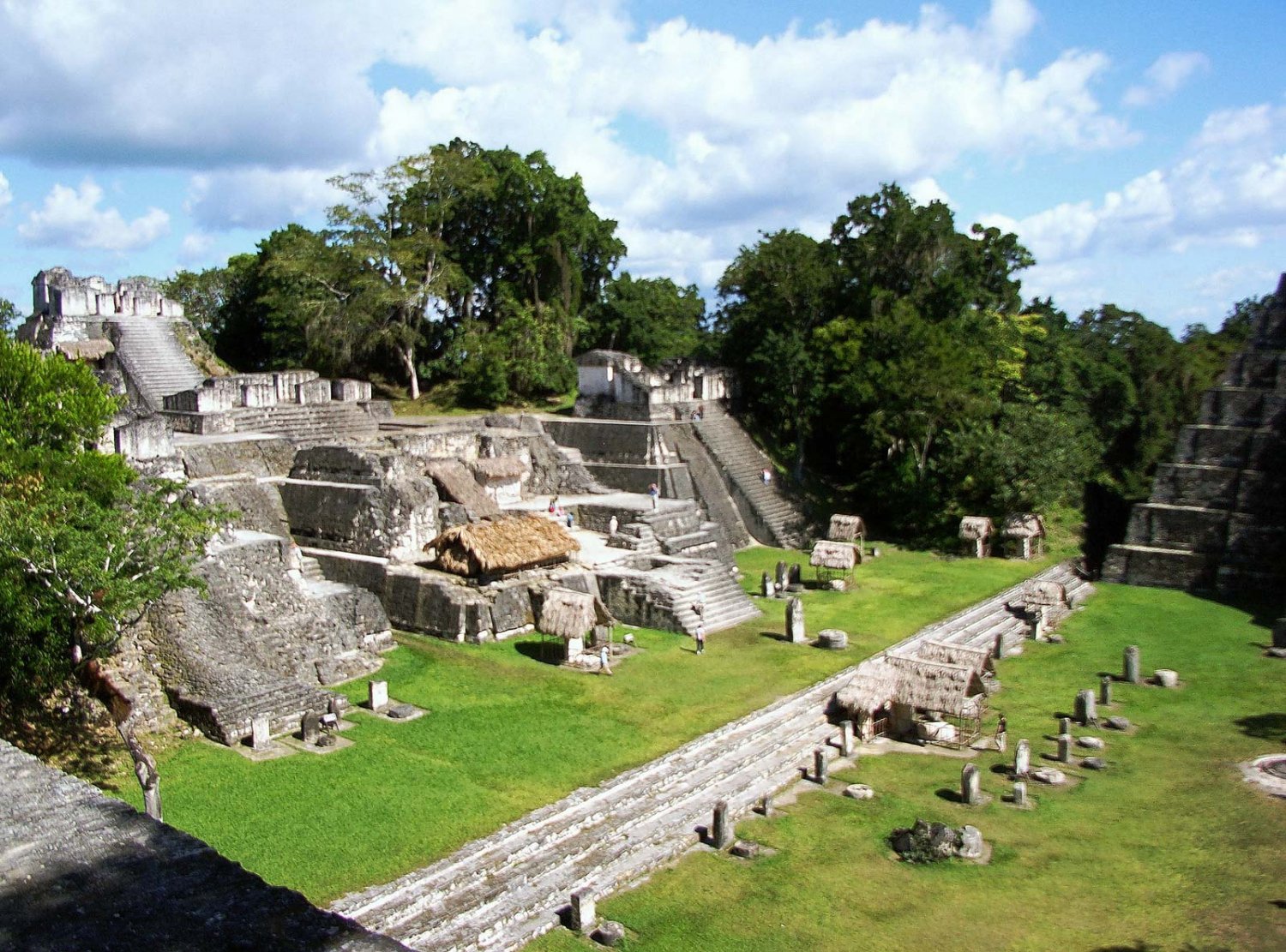 Tikal Mayan ruins
The culture in the Mountainous Maya
region is a Creole, Mayan, mixed race and Garifuna influence. Most residents of the region live in Belmopan, the capital of Belize, which is 26 miles (42 kilometers) east of San Ignacio on the Western Highway. In addition, along the Autopista del Oeste is the Spanish Lookout village. Known as the home of the largest German-speaking Mennonite community in
Belize
, this site is one of the most productive agricultural areas in the country. In this town there is no tourist infrastructure, but if you want to have a complete perspective of the culture of
Belize
, a walk through the area will be very interesting.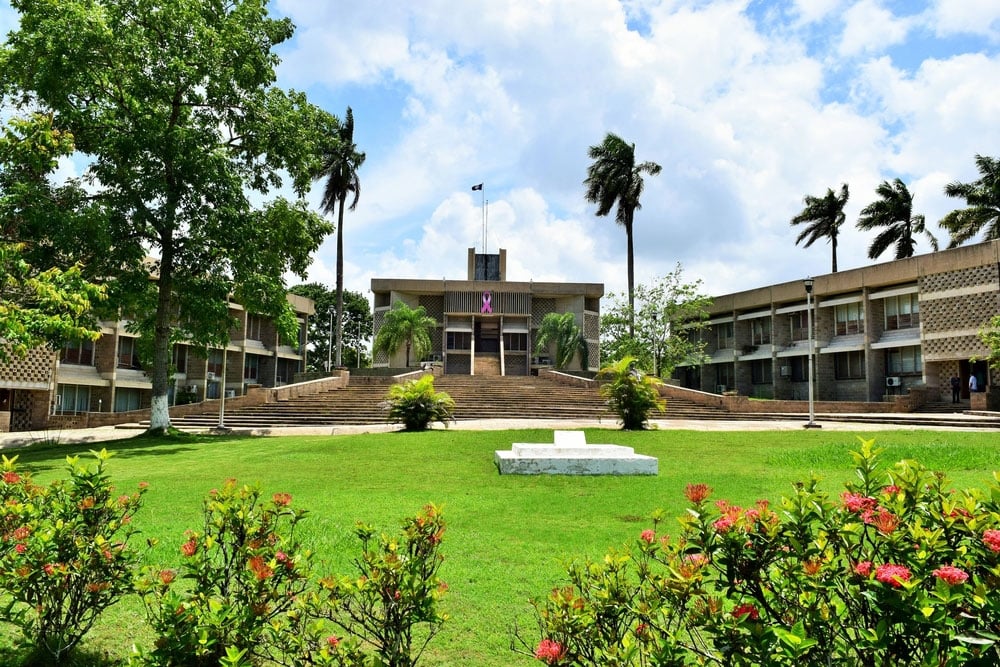 Belmopan Capital of Belize