The Barrier Reef of Belize, World Heritage
Adventure Family Fun Inspiration Lifestyle Top 10
This barrier is extensive, measuring 300 kilometers long, so after the
Great Barrier
of Australia it is the second largest barrier in the world. More than half of the people who choose to go on vacation to
Belize
do so to get to know it and according to scientists it began to form when man as a species still did not travel the earth.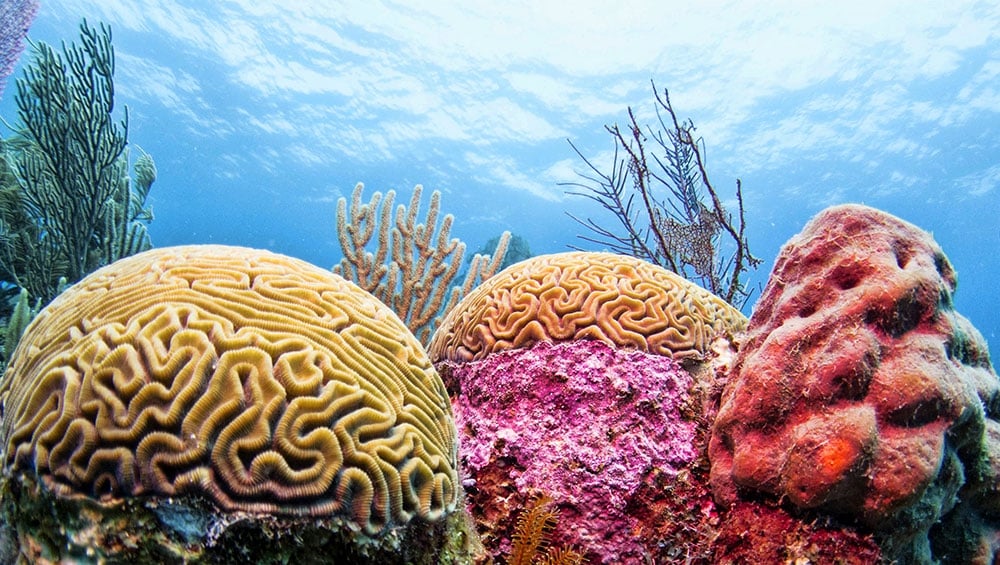 Belizes Coral Reef
You have to understand that a reef is a habitat where different marine species live together. It is a true
ecosystem
and in the case of
Belize
there are 500 species of fish, hundreds of invertebrate animals, 70 species of
hard coral and half of soft coral
, for example.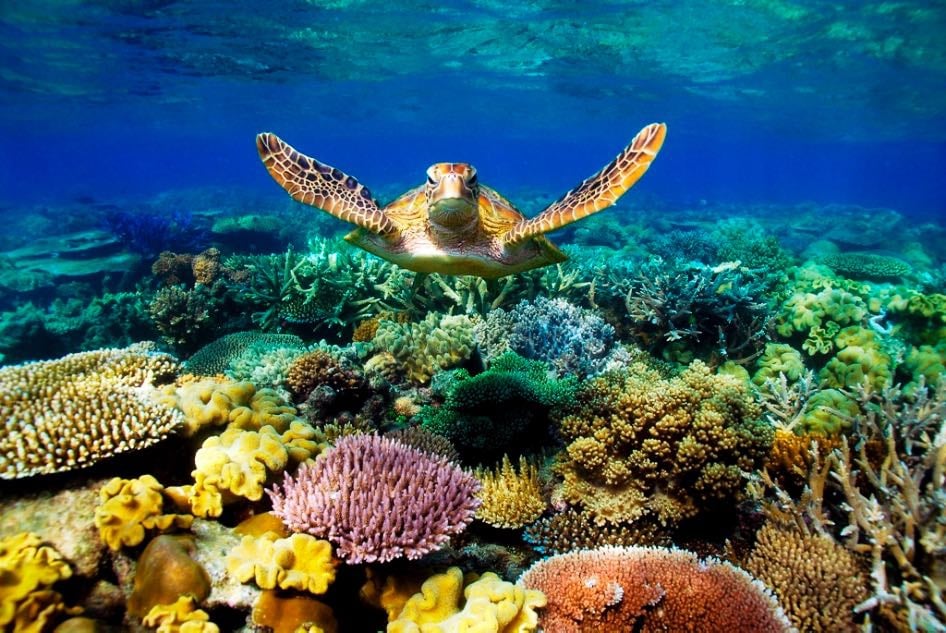 Water life
I say for example because new things are always being
discovered
and it is estimated that there is still much, but much, to investigate.
Luckily, some ecological awareness has managed to protect the
Barrier Reef of Belize
from man, its main enemy. Thus, there is a system of natural reserves composed of atolls, cays and marine reserves. The protected area is 960km2. We have already talked about some of these wonderful sites: the
Blue Hole
, the
Crescent Cay
or the
Ambergris Caye
.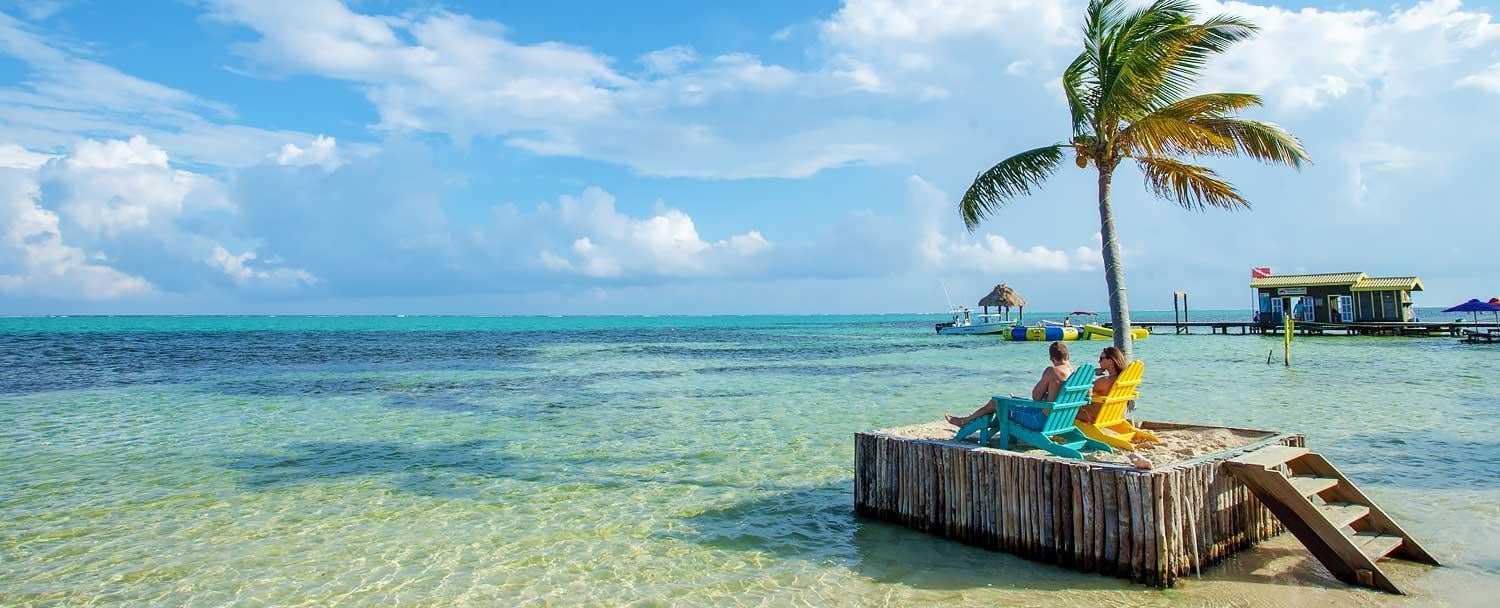 Ambergris Caye Beach
This
reservation system
is, since 1996, World Heritage, but there is always something threatening it and in this way it is in danger from hurricanes, pollution of maritime traffic or climate change. The direct consequence is the bleaching of coral, a phenomenon that has already affected it by 40%, which is why it is a heritage but in danger.
You/ still have time to enjoy it
.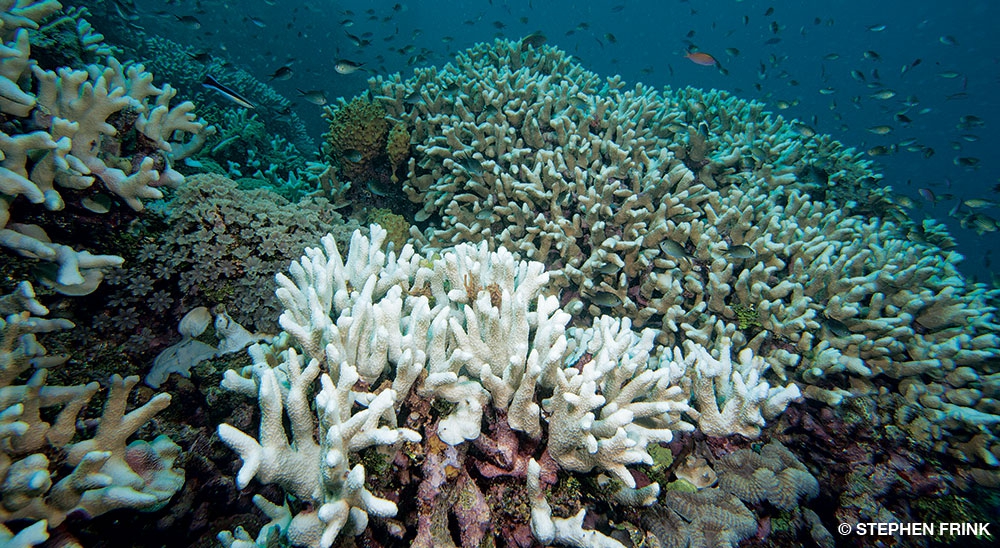 Bleaching of coral reef