The best time to visit Belize
Adventure Celebrities Hot List Lifestyle Top 10
The Central American country of Belize is ideal to visit throughout the year, with a warm climate that is expected from the tropics and average temperatures of around 80 degrees Fahrenheit throughout the year.
There are two main seasons in
Belize
: a dry season, which begins in December and continues until March, and a wet season, which begins in
April
and continues until the end of November. And although many people prefer to head to Belize when the rains have decreased, a dense
calendar of cultural events
and
activities attracts tourists
throughout the year. This is when you visit Belize, depending on your interests.
If you like to have fun,
February
is a good time to visit
Belize
. Like many countries in the Caribbean region, Belize has a vibrant
Carnival culture
, and although there is a San Pedro Carnival every year in the days before Mardi Gras, the
biggest celebrations
are held in September in Belize City, when disguised artists and musicians crowd in the streets for a lot of fun.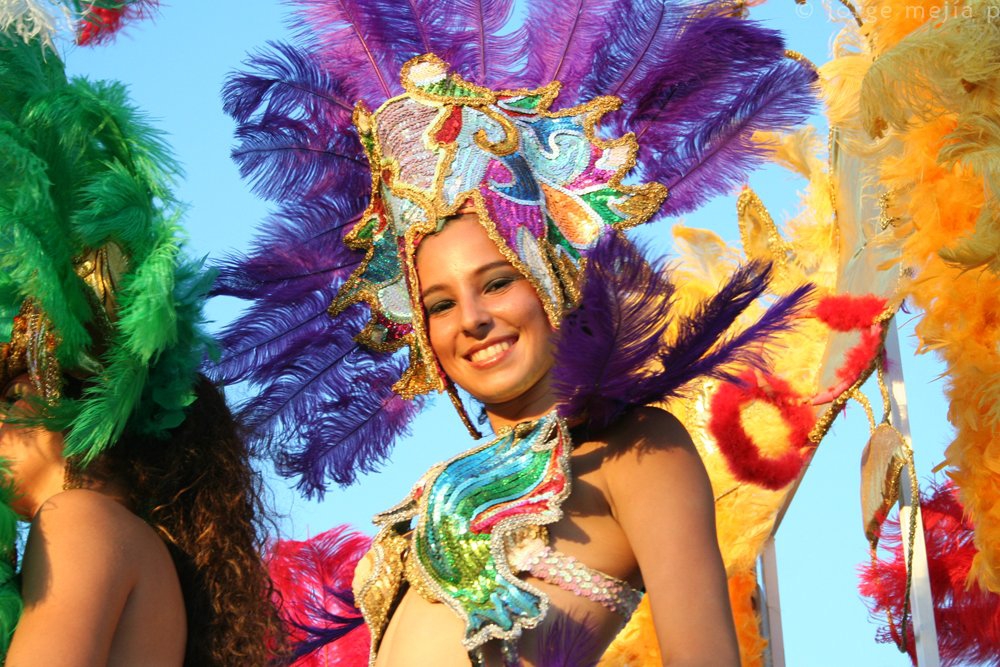 San Pedro Carnival, Belize
September is also the "Month Celebration" of Belize, with festivities in
honor of two main festivities
: the Battle of St. George Caye Day (September 10), named for the battle that finally gave Britain - not Spain- Colonial control over Belize. Later in the month, Independence Day (September 21) creates even more fanfare, with many parties to boot.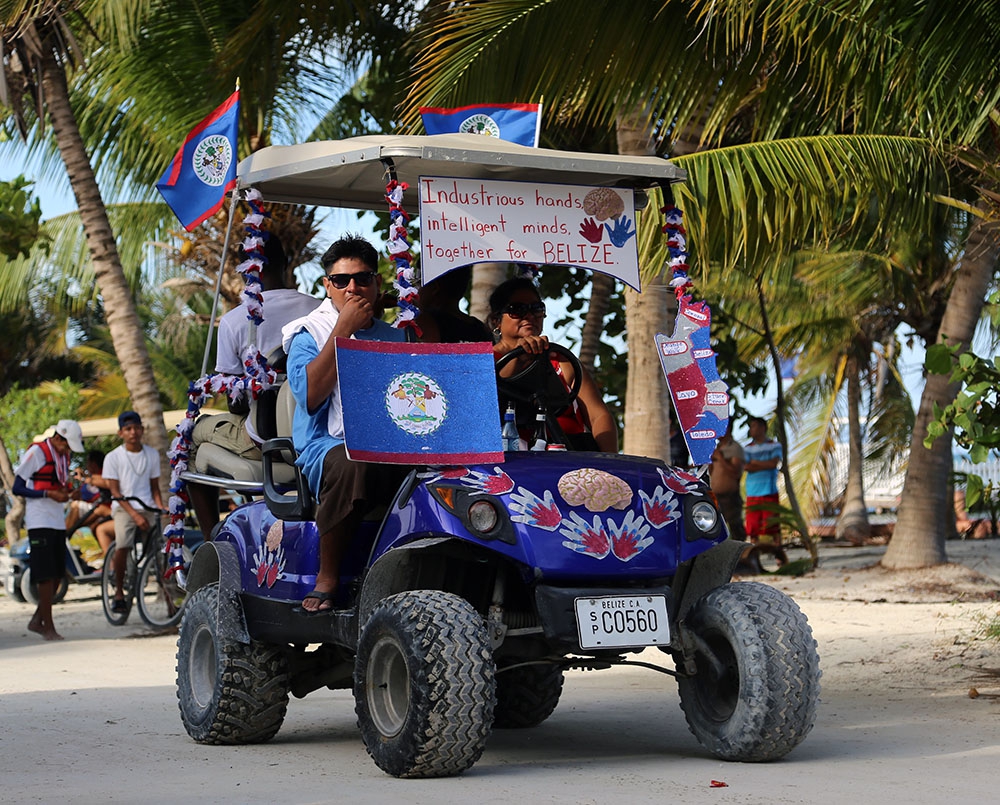 Belize Independence Day
October is a little quieter month, while things resume in November with the
Belize International Film Festival
, which features films from across the region. November 19 marks
Garifuna Settlement Day
, during which the Garifuna Caribbean communities once again represent the first arrival of their community to the country in 1832. There are many Christmas and New Year celebrations in
December
, including a parade of lights with gloriously lit boats sailing from Boca del Rio to the Coconuts Caribbean Hotel in San Pedro.
Diving in Ambergris Caye
, the largest island in the country, while the sun bathes you, it seems a dazzling plan if you want to get away from the worldly noise. However, I recommend you imbue yourself in the most Christmas spirit of the country. Its inhabitants also point to grapes and fireworks, but they also dance. It's time for you to learn the Cha-Ri-Ka-Na-Ri, a typical Garifuna dance! What do you need? A cow mask and very little shame.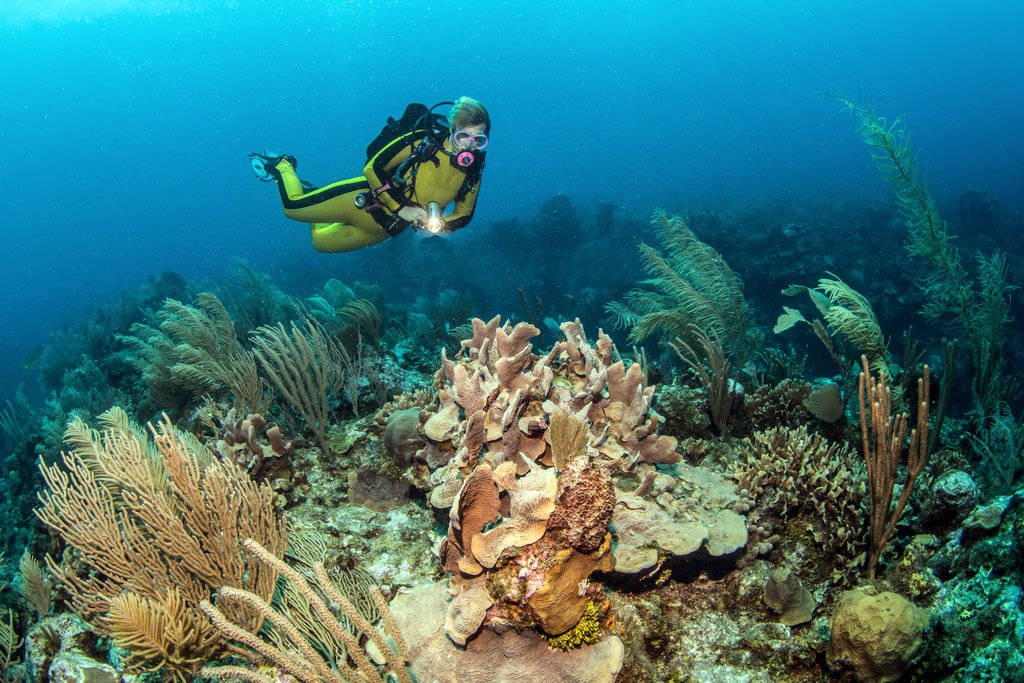 Diving in Ambergris Caye