Best time to travel to Belize?
Adventure Family Fun Food & Drink Inspiration Lifestyle Top 10
Imagine a coast of white sand with a dense jungle behind, a calm, Caribbean, turquoise sea in which to dive among reefs full of fish. We are recreating Belize, a neighboring country of Guatemala and Mexico, lush vegetation in hospitable people and a paradise for diving. All this and much more you will see in this guide that shows you when it is the best time to travel to Belize.
Travel seasons
Belize
has two seasons, a so-called "dry season" that runs from November to April where prices are increasing until the period between December and February, when there are more tourists and prices are more expensive.
The "rainy season" covers from May to November, very hot, very humid and there is a risk of hurricanes between June and November. This season is ideal for
exploring
the Nature of
Belize
on wet afternoons. Airline prices go hand in hand with the seasons, between December and February they are higher and from March they fall. The worst time to travel to
Belize
. In terms of climate, hurricane season during the second half is a risk to avoid in the Caribbean.
If what you like is a quiet tourism, avoid the second half of December until the end of February.
Festivals
and Dates of interest in
Belize
. The festivities are the most varied in Belize among other things because it is a country populated by more than 10 different ethnicities.
The Carnival starts in February, especially the island of San Pedro, the largest in Belize in Ambergris Caye, famous for its water sports, vibrates with this party.
On February 14, Valentine's Day is a holiday in Belize since 1969. In March they are the
festivities
of the day of Baron Bliss, a wealthy and generous Englishman, who is remembered by everyone on the ninth day of this month.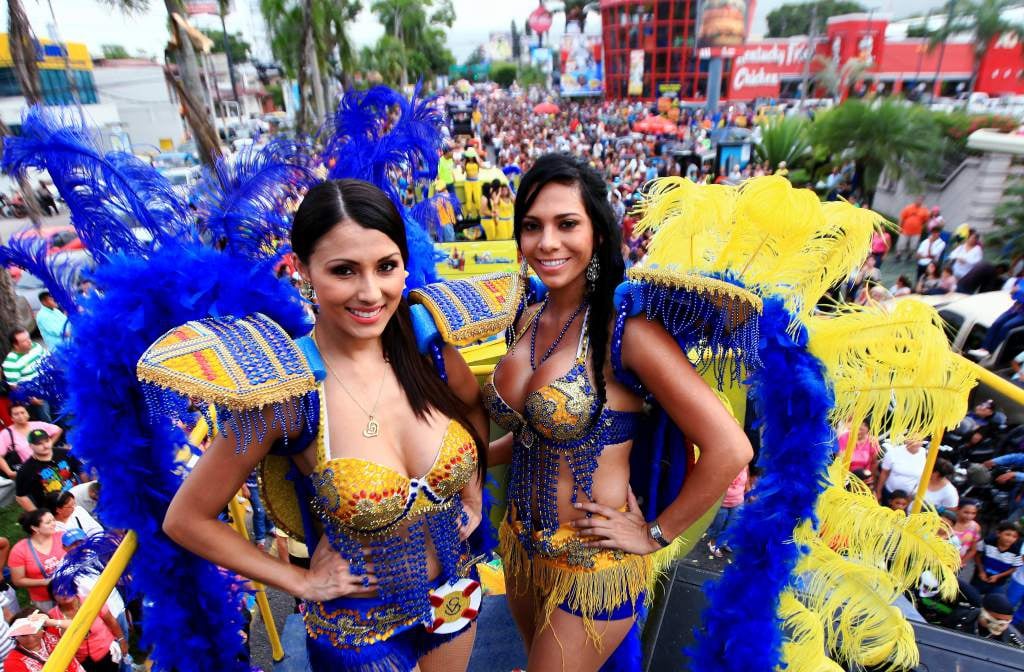 Carnaval of San Pedfro
June is the framework of the lobster festival, "lobsterfest" in San Pedro. Street stalls, the sea breeze and Calypso music "a go-gó" to enjoy this party.
The International
Festival
of the Costa Maya is in August, commemorating the Reunification of the Mayan Empire, the
festival
involves Mexico, Guatemala, Honduras and El Salvador on
San Pedro Island
, in
Ambergris Caye
.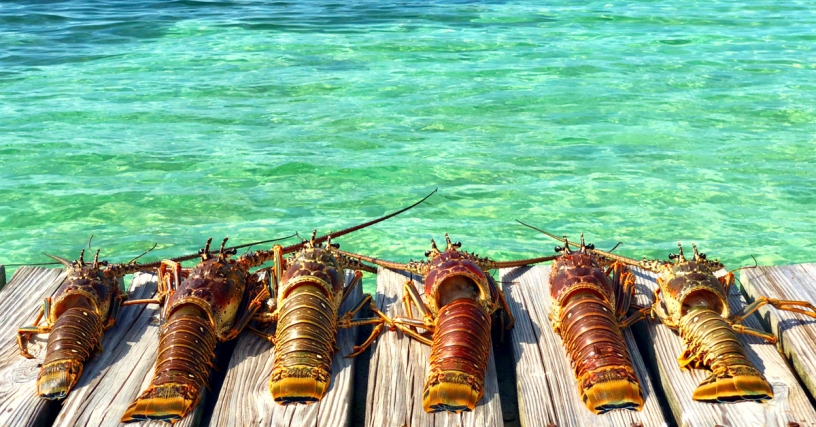 Lobster festival
In August south of Belize, in
San Antonio
, the Deer Dance Festival is
celebrated
, a mixture of ancient Mayan and Christian culture that worships Kauyumari, the Blue Deer. Huichol symbol of healing and good fortune.
A party outside the tourist itineraries but worthy of mention in this guide.
Belize
celebrates
its Independence Day in September with a party called
Cayo Saint
George's day. Reason to
celebrate dancing
with residents and visitors, as well as enjoy cultural, religious and sports activities.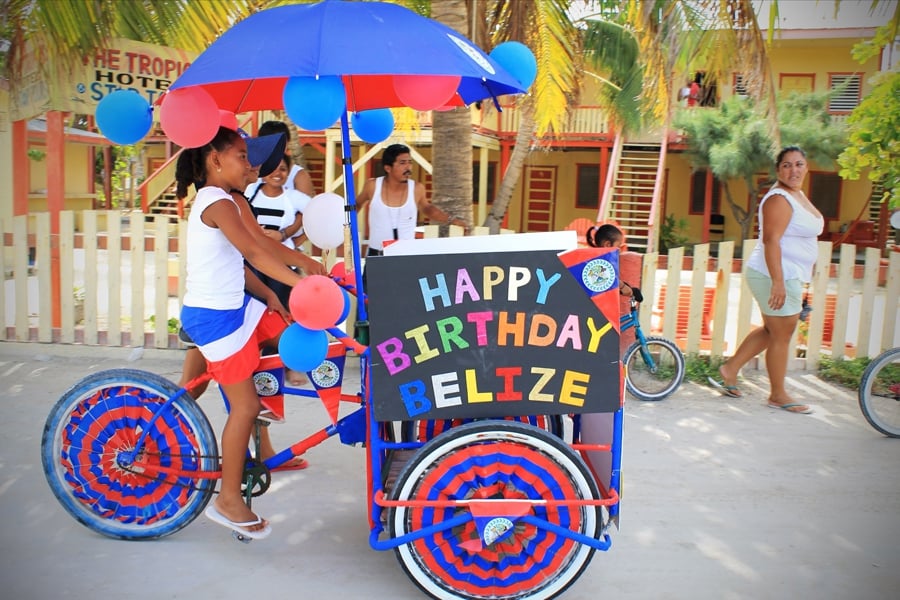 Celebrate Impendence Day in Belize
In December, the Garifuna Colonization is commemorated, also known as "Los Caribes", is one of the African ethnic groups that populated the Caribbean from the Lesser Antilles to Honduras. Miscegenation of shipwrecked African slaves with the native peoples of Central America.