Belize in a nutshell
Adventure Editorial Interviews Lifestyle
WHEN TO GO
The dry season lasts from December to May. It is this period that is considered the best for a trip to
Belize
. From June to August, there may be short but heavy rainfall, while the rainy season and hurricane season fall from September to November. We were in
Belize
at the beginning of December and for two weeks it rained only once (only a few hours). It is worth noting that in
Belize
the temperature is usually around 25 ° C, so it is simply perfect for functioning.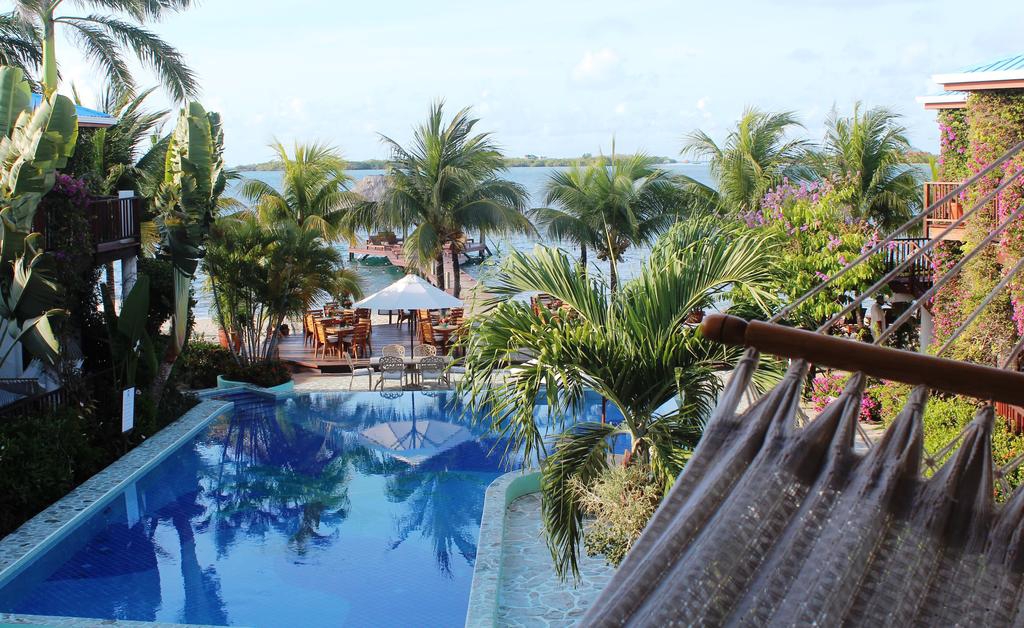 Belize in December
VISA
As we read on the Ministry of Foreign Affairs website: "Polish citizens are exempted from the obligation to have a visa for tourist stays up to 90 days.
The passport must be valid for at least 6 months from the planned date of departure
. You must show a return ticket or to continue your journey, and sufficient funds to support you during your stay. Tourists traveling by plane pay an airport fee of around USD 39 per person.
Travelers traveling
overland must pay USD 19 per person before leaving the border. " On the Mexico-Belize border, we were not asked about a return ticket or sufficient
financial resources
. For this we had to pay a fee of 500 pesos (almost PLN 100) for leaving Mexico by land ... We still do not know whether we were cheated or not having a plane ticket, everyone is paying so much (we flew to Cancun from Havana, but then we traveled by land to Panama) .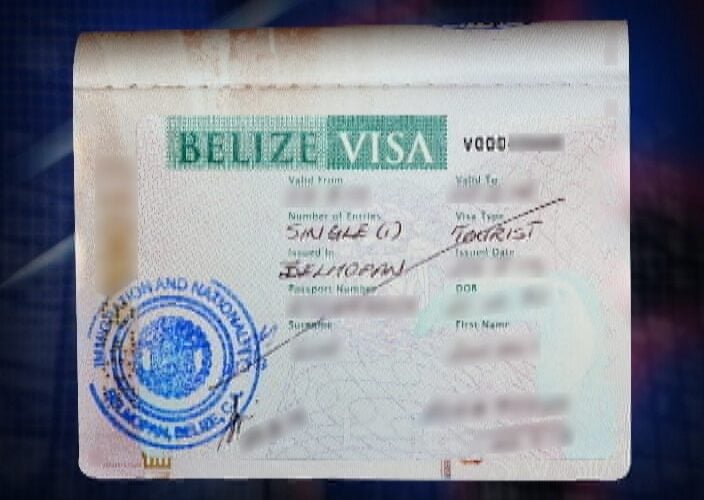 Belize Visa
TRANSPORT
Belize is a tiny country, inhabited only by 366,000 people, of which the vast majority are stationed in Belize City (remember that Belmopan is the capital now!).
Local transport
works very well there, I see no reason to use special vans for tourists, unless someone is in a hurry. Of course, in almost every hostel you can book a transfer or a trip to the biggest attractions of Belize or neighboring countries.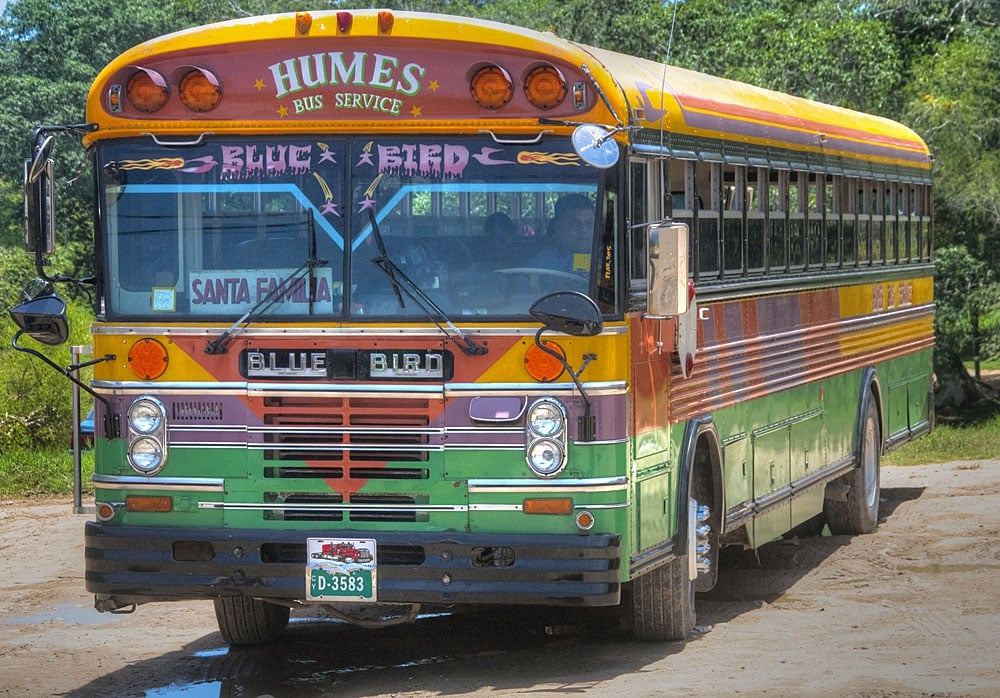 Belizes coach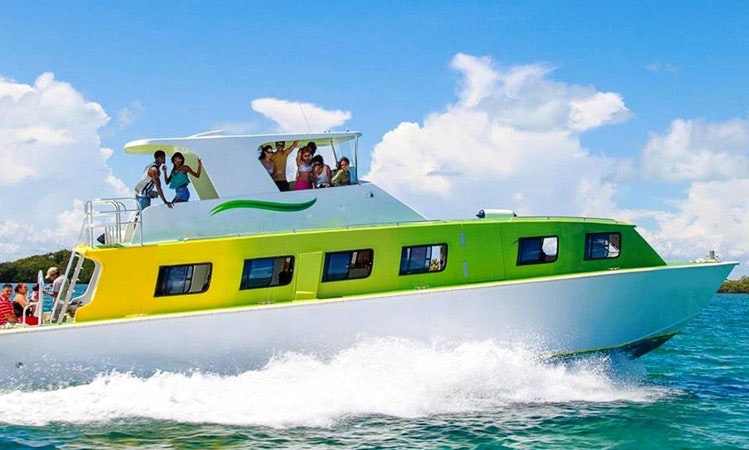 Belizes water taxi