Belize exempts tourist and business visa from Dominicans
Citizens of the Dominican Republic may travel to Belize for tourism or business for a period of up to 30 days without a visa, as reported today by the Ministry of Foreign Affairs, which has made the necessary steps in this regard.
The Dominican Foreign Minister, Miguel Vargas, explained in a statement that the Ministry of Foreign Affairs of Belize confirmed that Dominicans entering the Central American country may remain there for a month,
exempt from a visa
. This provision corresponds to a similar measure of the Dominican Government, which since 2007 allows entry to the national territory of citizens of
Belize
with
only a tourist card
.
"With tourism being one of the most important economic activities for both countries, simplifying the procedures for travel between the two nations and exempting the
visa
requirement is a reliable demonstration that both countries come together to promote high-profile tourism and business initiatives. reciprocal interest, "said Vargas.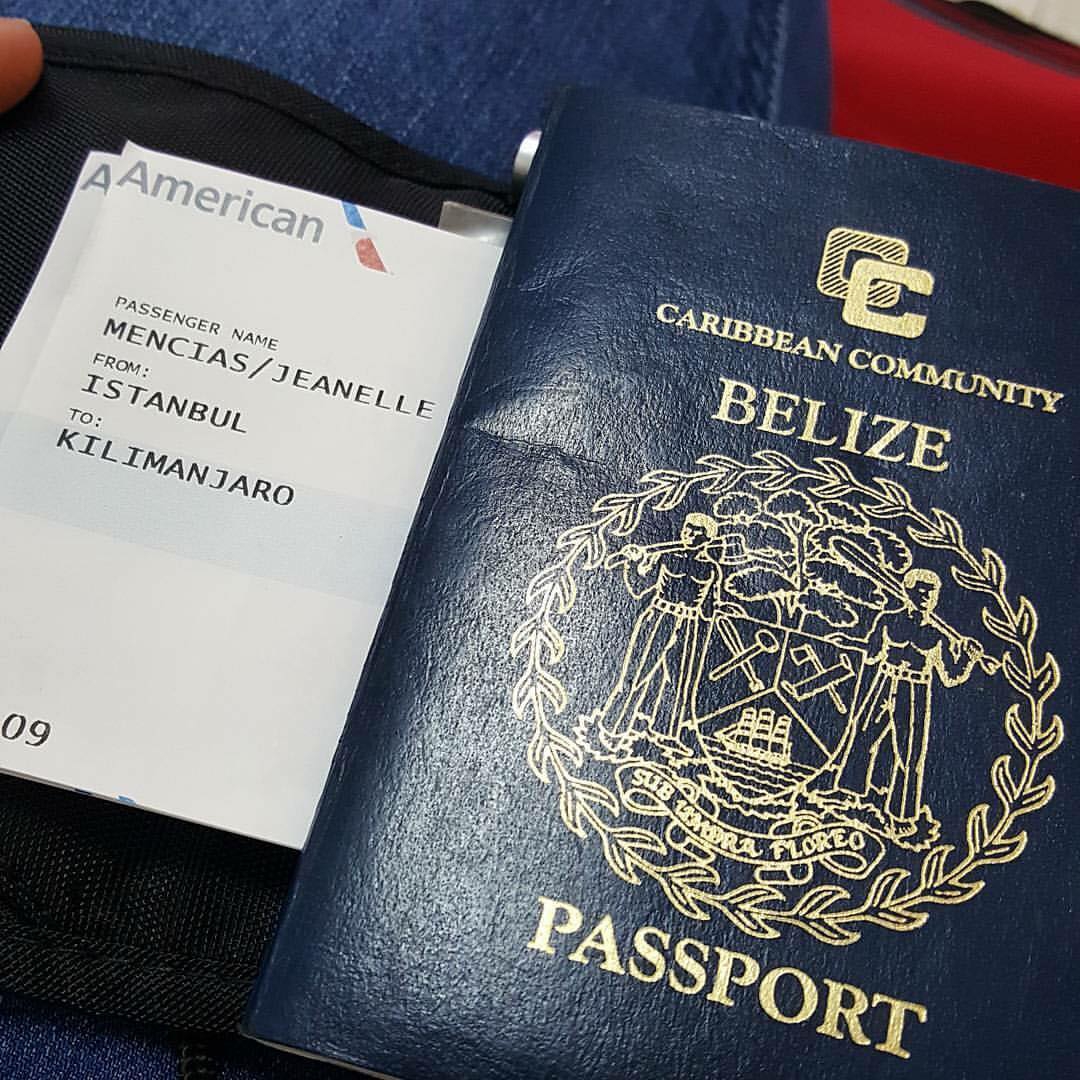 Belize Passport
The official made the announcement in the company of
Belize's
ambassador to the Dominican Republic, Eduardo Lama, during an event held at the Mirex Convention Center.
Both signed a joint
declaration
in which they highlighted the excellent bilateral relations between the two countries, and underlined the will to energize and deepen them in other areas of common interest. EFE
Written by:
Belize Local Experet
PUBLISHED: Oct 28th 2019 | UPDATED: Sep 28th 2020