Glover Atoll, the furthest from Belize
Adventure Family Fun Inspiration Lifestyle Top 10
Like all Central America,
Belize
is a land full of natural beauties. It has flat and swampy coastal plains, many without trees due to the deforestation of English woodcutters, a mountain range to the south and on the coast that overlooks the
Caribbean Sea
keeps one of the best underwater treasures of the Western Hemisphere: coral reefs.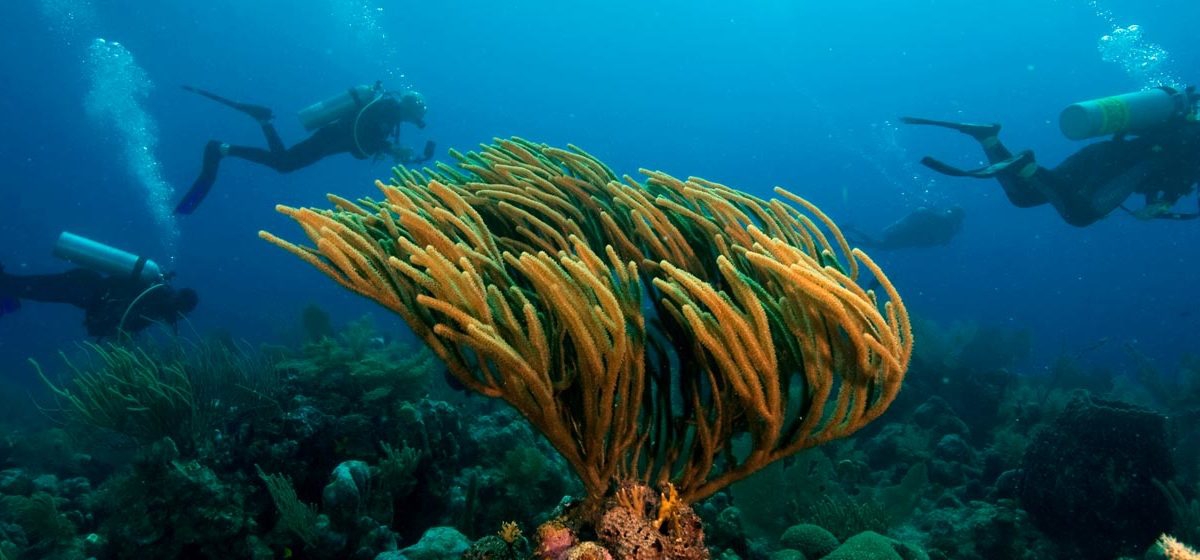 Glovers Atoll Reef
These reefs form a gigantic barrier, the longest in the world after the
Great Barrier Reef
of Australia, and extends from southern Mexico to northern Honduras. From these countries you can reach their corresponding parts of the barrier and the same from
Belize
.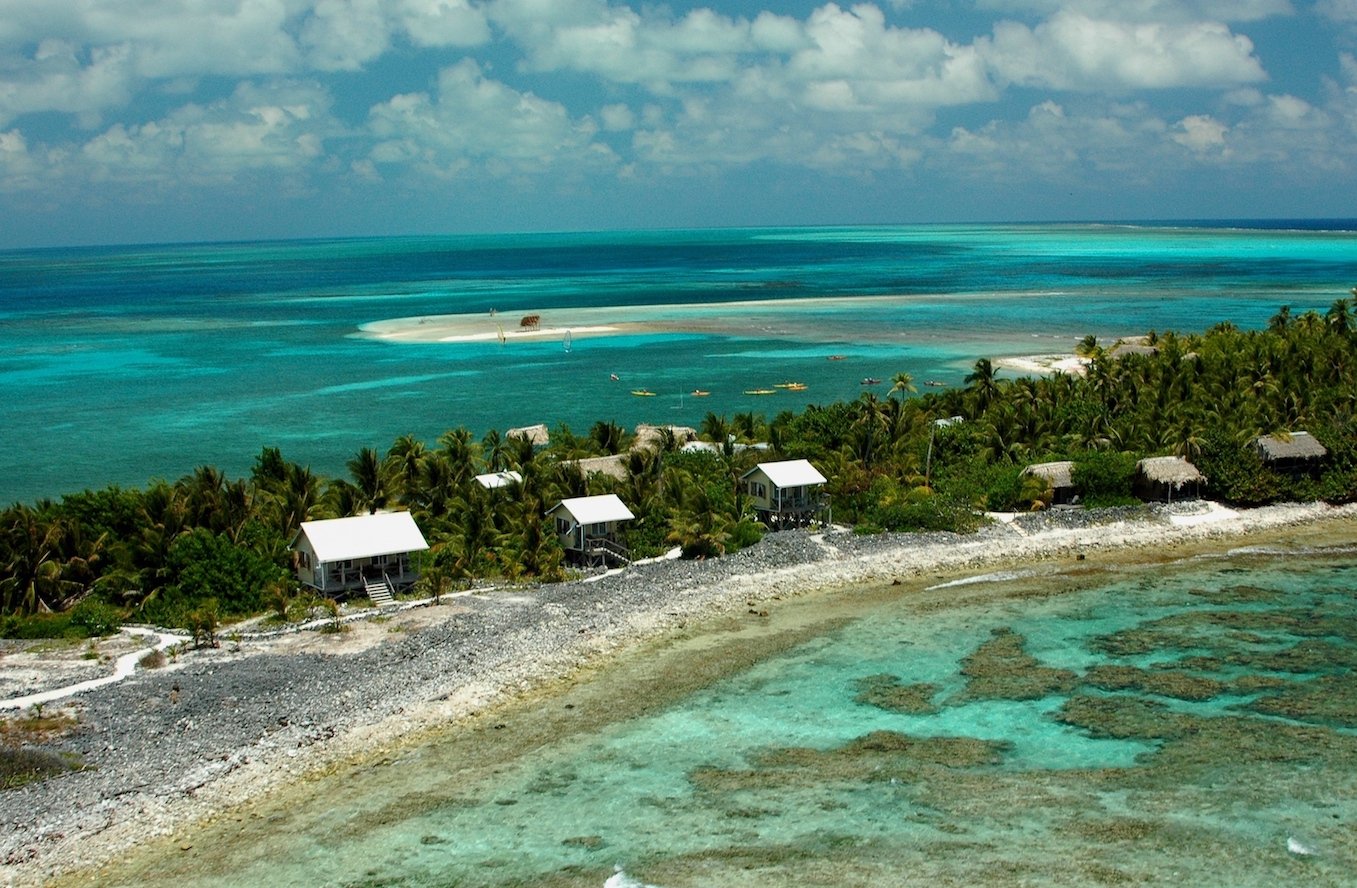 Glopvers reef in Belize
In particular, it is best to visit the distant
Glover Atoll
, the furthest and most unpolluted that UNESCO itself has already declared a World Heritage Site.
It is named for a buccaneer named
Glober
and, once we are at sea, it takes a few hours to get there. If the sea is rough, it calculates about 4 hours or more, but hopefully the
turquoise waters
will show some of its beauties on the trip: dolphins and manatees.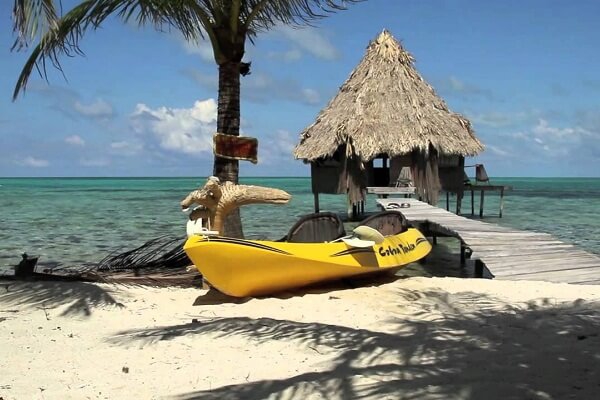 Glovers Atoll
Afterwards, the waters calm down and you enter with the
boat
in a huge turquoise lagoon and there is the atoll of Glover ... And in it an exclusive all-inclusive resort called
Glover's Resort
. Expensive? Around $ 200 a week. It is very good, although it is an original and somewhat rugged resort run by a family of millionaires who bought some islands more than 30 years ago at good prices.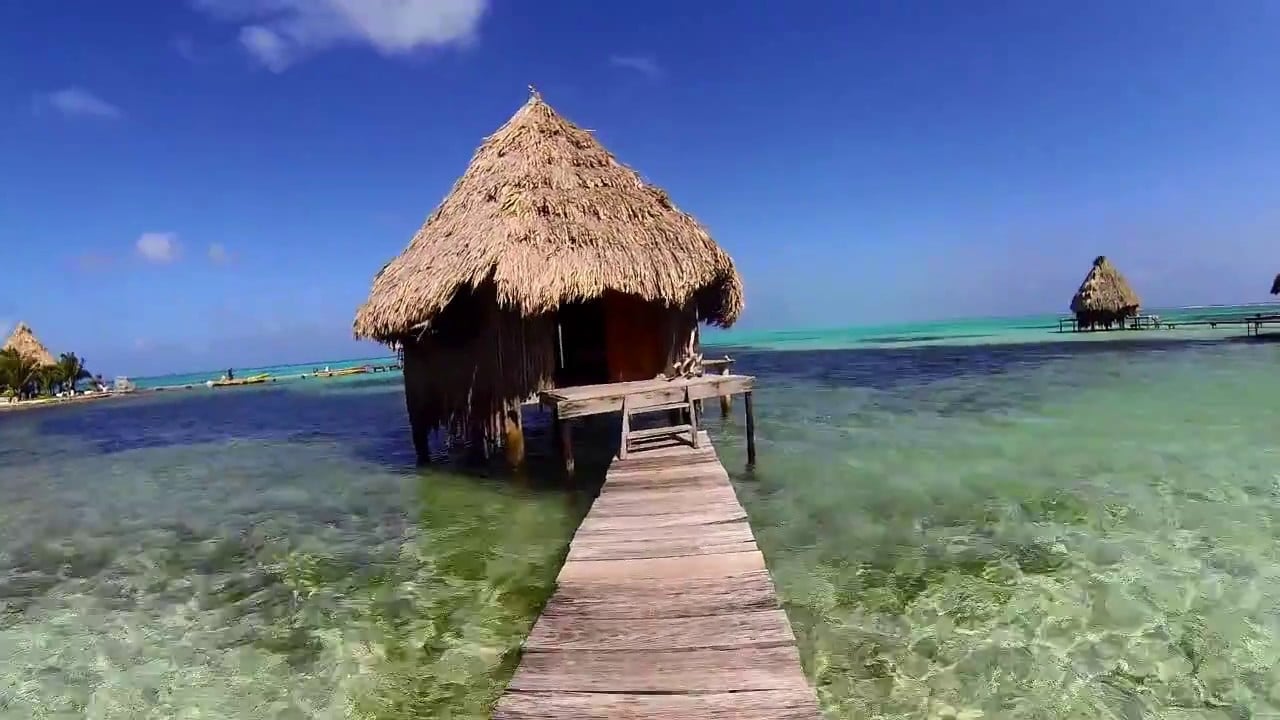 GGlpvers Atoll resort in Belize
The islands of Belize are almost all private, but here this family has built a distant and cheap resort where the peace of
turquoise water
, the cool breeze and the eternal horizon combine to achieve the best vacation. Jaques Cousteau fell in love with the
Great Barrier
in the 1960s, aren't you going to try?