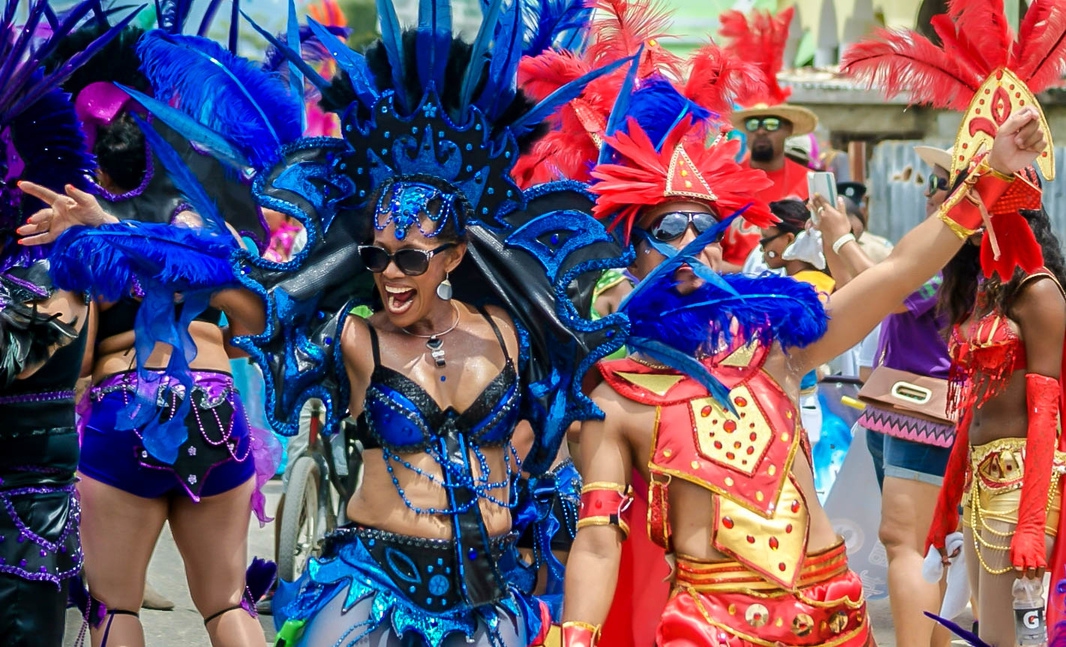 Event Details
Carnival party

The Carnival Party, or the Belize Carnival, is celebrated the week before Lent begins. The most bustling celebrations erupt in San Pedro, in Ambergris Caye, and feature a traditional flour fight, so don't be surprised if you leave the fray covered in colorful flour.

Other features of this noisy celebration include singing, dancing, parades, a painting competition and special group dances called compares.

Make sure you don't bring anything you don't mind getting a little dirty since the flour fight will surely cover all your belongings in the colorful dust.