Who are the Garífunas?
Adventure Arts & Culture Family Fun Lifestyle Press Releases
At the beginning of the 17th century, the Caribbean island of San Vicente was inhabited by the
Arawak Indians
, but the
Callinagu Indians
attacked the Arawakes invading their island and executing all the men of the tribe, but leaving the women alive. Over time the mixture between the
Callinagu
and the surviving
Arawak women
gave rise to the "calipones", also called "
red caribs
". In 1635 two ships full of slaves from Africa were shipwrecked near the coast of San Vicente and the survivors managed to reach the coast by swimming. In an attempt not to fall back into the claws of the slavers they took the customs and culture of the
Red Caribs
, and little by little they were giving rise to the current Garifuna, a mixture of
African and Caribbean bloods
.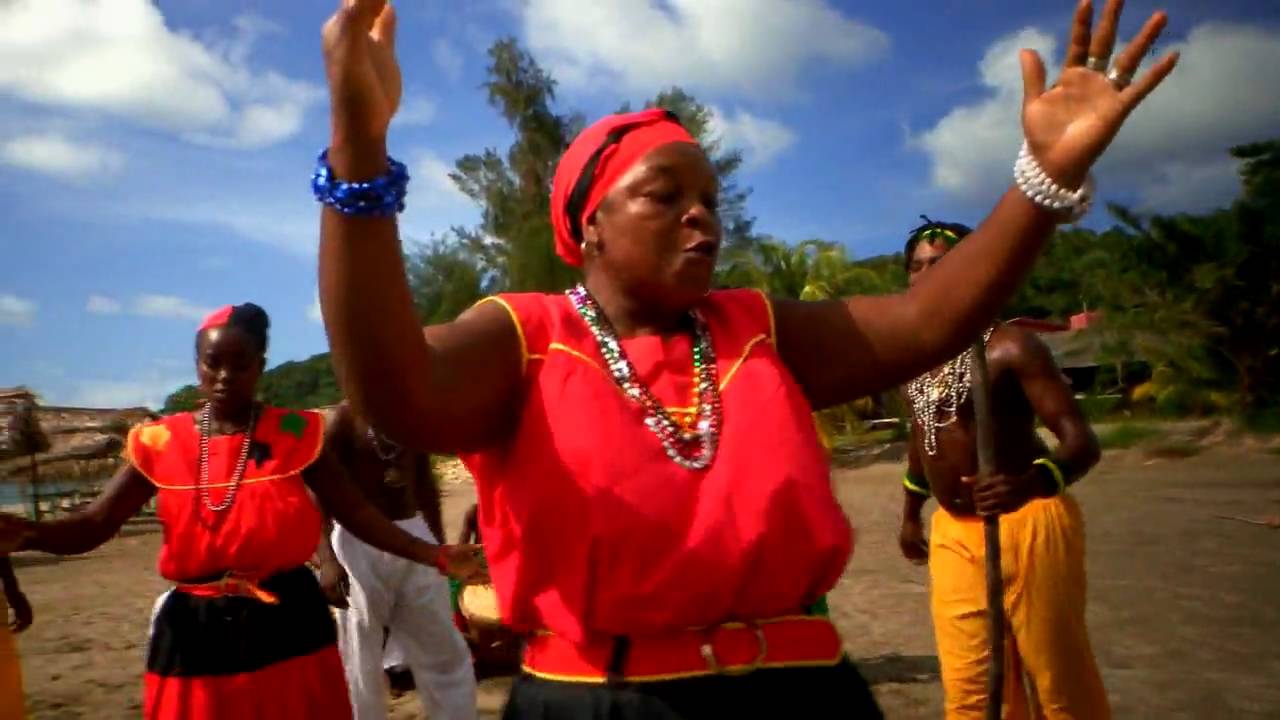 Graifuna Womens
At first the
Garifuna
allied with the French against the British Crown, but in
1796
and after a serious defeat of France they surrendered and were left under the scepter of the English, who initiated a persecution and hunt for
Garífunas
to prevent others Slaves could follow their example. Nearly 4,300 survivors were taken to Belize where a large part died of yellow fever and many others were deported to the island of Roatan, being "rescued" by the Spaniards and taken to Trujillo to work as lumberjacks.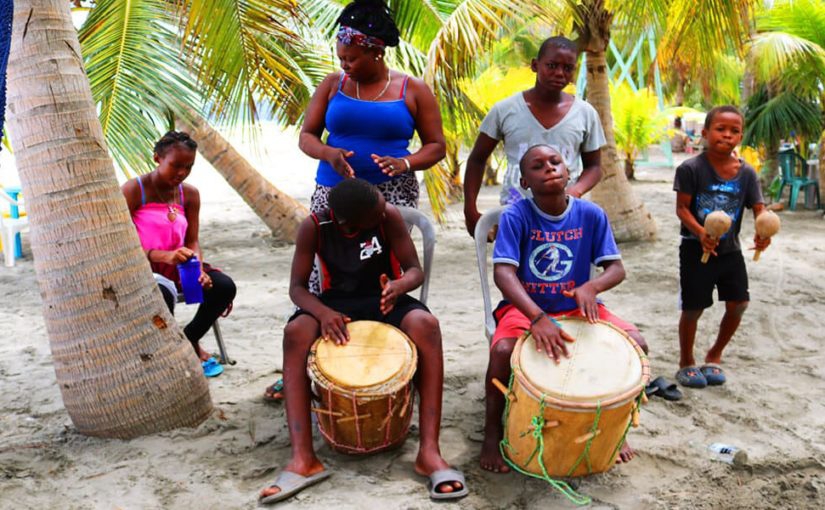 Graifuna Peoples
Once the countries of Central America achieved independence, the
Garifuna
were still in alliance with the Spaniards, being forced to flee Honduras due to the bitter memory left by the Crown of Castile. The massive migration of Garífunas to Belize is
celebrated
every year on
November 19
.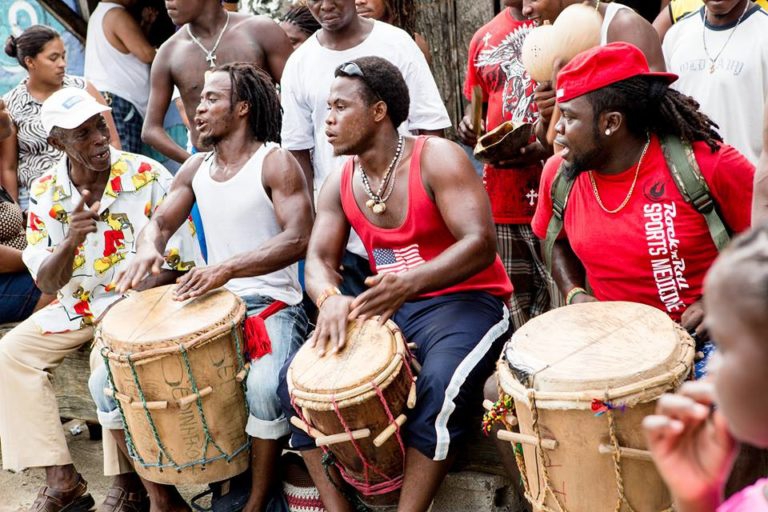 Happy Graifuna Peoples in Belize