What to see in Belize? Spend a week in this Caribbean paradise PART 1
Adventure Family Fun Hot List Lifestyle Parties Top 10
We tell you everything you can see and do Belize and our recommendations to spend a week in this paradise.
What is there to see in Belize? Most famous: the Ambergris and Caulker Keys
If you are looking for what to see in
Belize
on the Internet, you have probably seen that most people talk about their famous Keys. This does not mean that Belize has no other things to offer. Already in this country we saw that there are excursions to archaeological sites such as
El Caracol
, the largest Mayan settlement in Belize. There are also ecotourism options such as visiting the
Chiquibul National Park
, the largest national park in Belize. For the more daring who want to know a little more about the
Garifuna culture
, they can go down to Dangriga and
Punta Gorda
to listen to the music of their famous drums. However, we had just spent some wonderful days in the Mexican Caribbean and we wanted to continue with the wave of beach, sun and sea.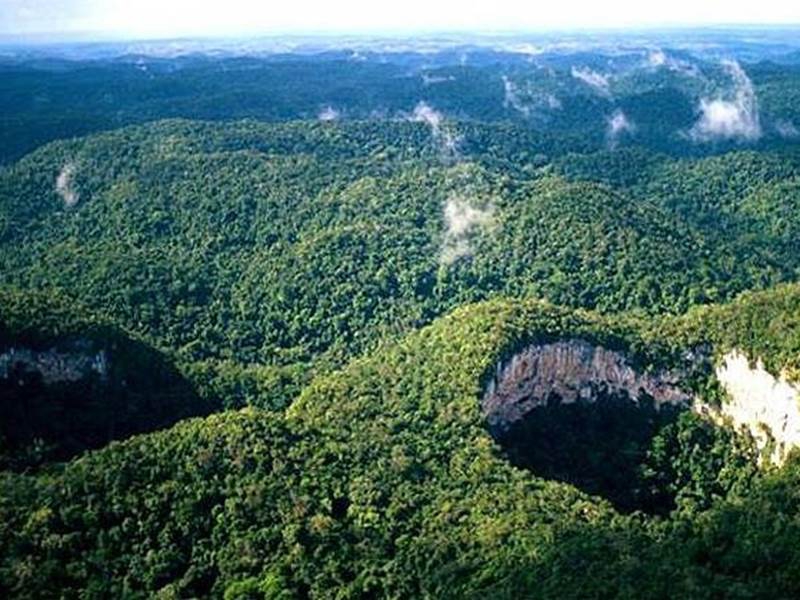 Chiquibul National Park
For that reason (and because Belize aside is expensive haha) we decided to spend only 1 week in Belize:
3 days in San Pedro (Ambergris Caye)
3 days in Caulker
1 day to transport us from Belize City to Guatemala.
First we will tell you what we did in each of the keys and then we share a list with the other places you can visit in the country.
Go for it!
How to get to Belize from Chetumal? Traveling with the famous Water Taxi
Our last stop in Mexico was Bacalar. A true paradise that made us fall in love!
From there we take an early bus to the city of
Chetumal
. The bus leaves you near the bus station, but not near the pier. You will have to take a taxi to get to the pier. The company with which we cross Belize is called Belize Water Taxi Express. A direct ferry from Chetumal to
San Pedro
and
Caye Caulker
. Remember to check the ferry departure dates, because it only leaves certain days a week.
Once we arrived at the pier, the
Water Taxi
staff took our bags and gave us some entry forms for immigration control in
Belize
. Right there on the pier is a Mexican immigration point to seal your passport and leave the country. After going through a
navy control with police dogs
, we finally got to board the boat at 3 in the afternoon.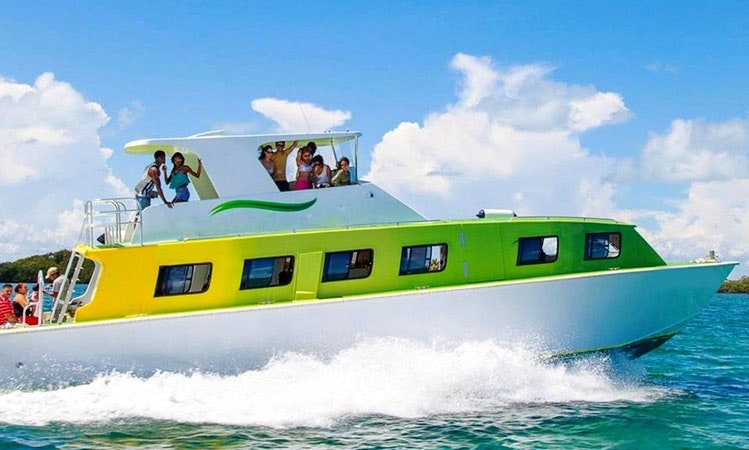 Belize Water Taxi
Border and customs in Belize: arrival in San Pedro
If you cross with the
Water taxi
, you will find immigration control and customs in
Belize
until you reach
San Pedro
in
Ambergris Caye
.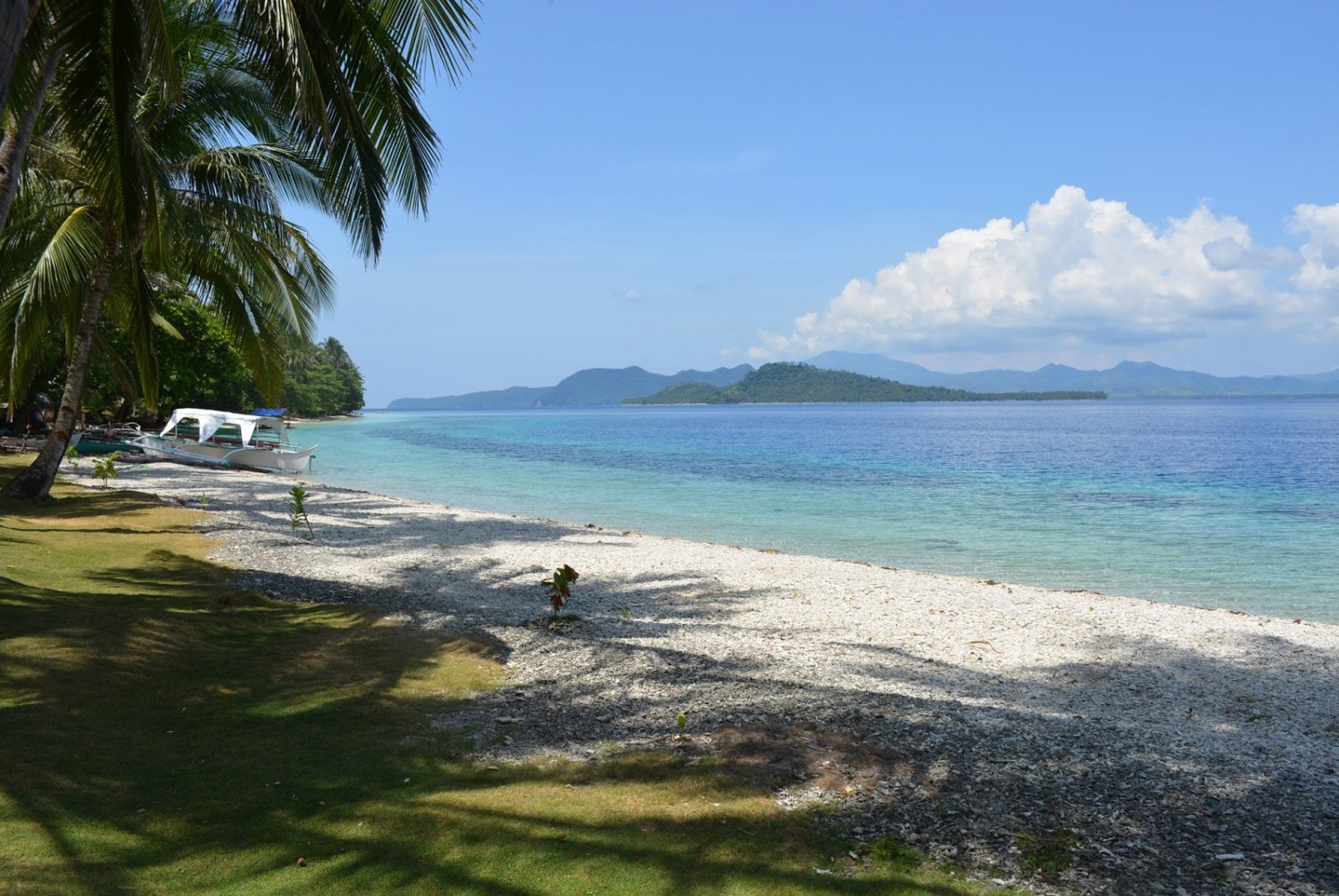 San Pedro Beach
By land, you do find migration and customs right on the border with Mexico.
We had been told that we could not enter
Belize
with fruits, because the migration process was very strict. Tania almost choked on eating all her apples and tangerines in Mexico so she wouldn't have to throw them haha. Obviously, he could not finish all his fruits. Our surprise was that customs said absolutely nothing for the apples we smuggled. If we had known we would have brought even more food (Food in Belize is expensive, we'll tell you later). Passport control is also not very complicated. They just asked us the name of our accommodation, we delivered the immigration form and that's it. Yes! Get ready to pay an entry fee of 2.5 Belizean dollars. With this we were officially in
San Pedro
, ready to discover what to see in Belize.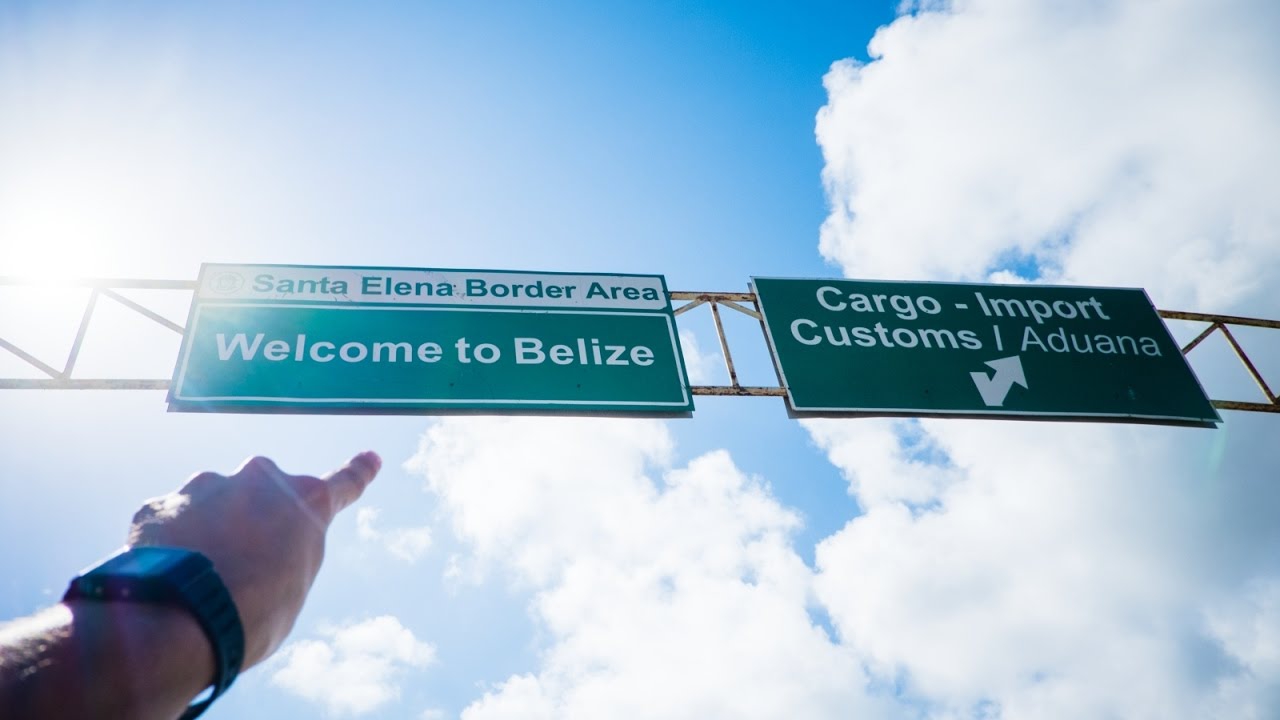 Belize border with Mexxic
PART TWO