Turneffe Atoll, paradise in Belize
Adventure Arts & Culture Food & Drink Inspiration Lifestyle Top 10
Belize is a land with many riches so don't be fooled by its size on the map.
This site is wonderful and contains more than
70 dive sites
with a simply amazing marine life. The atoll is about 30 miles long and is located about 25 miles from the mainland. Here you can fish, watch coral formations,
dive or snorkel
in deep underwater canals.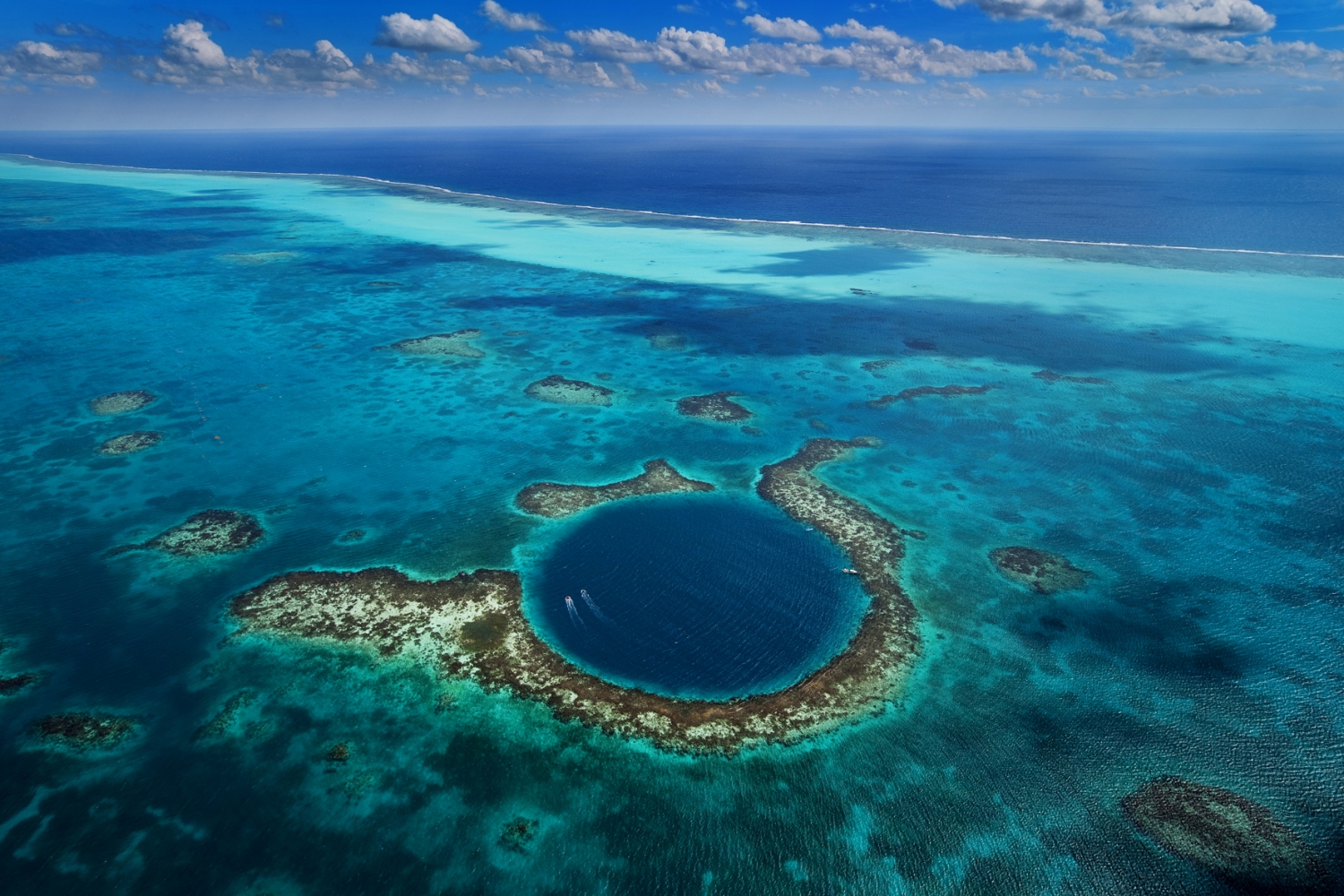 Great Blue Hole of Belize
There are long-headed turtles, stingrays, hammerhead sharks, snappers and it has a phenomenal dive site known as Elbow, an infernal wall. This set of keys offers the best opportunity in the Caribbean for
fly fishing
and that is why there are always f
ishermen from
all over the world putting their luck to the test.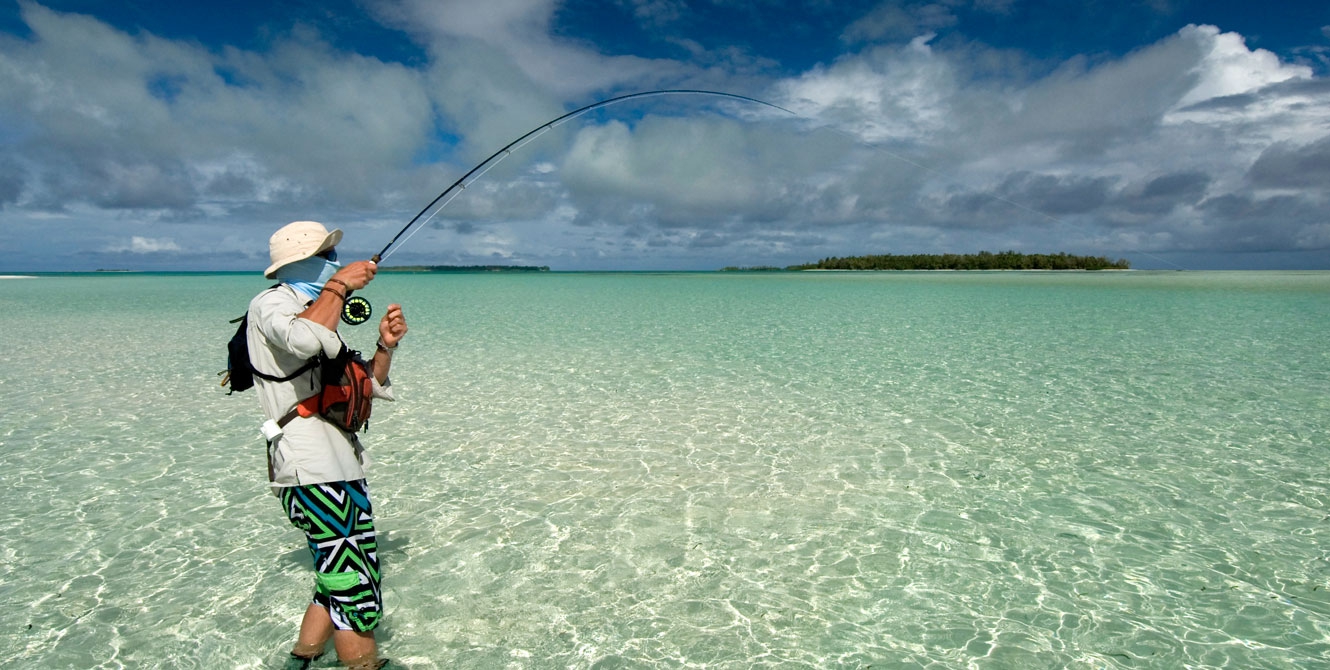 Fishing in Belize
Apart from all this, Turneffe Atoll has two old lighthouses, 19th-century lighthouses, and a small landing strip that allows a charter service to the
small resorts
that are scattered around the island. Let's say that
diving, fishing or snorkeling
in the area can be agreed with any
licensed tour operator
either in
Belize City
, in Ambergris, in
Caulker Cay
or in some islands further south.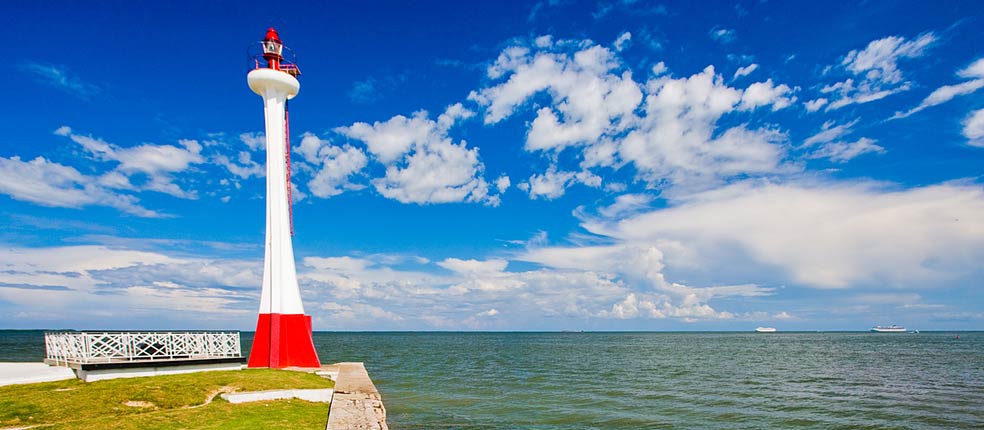 Lighthouse in Belize
The atoll is recognized as one of the best dive sites for three decades, is composed of more than 200 mangrove islands and that is why it is a natural nursery for many species of fish in its 30 miles long and 10 miles wide . The 12-acre island is surrounded by one of the most fertile ecosystems in the world and there are three
hotels
inside although roads are scarce. Nor is it missing some
Mayan ruins
, which makes it more attractive.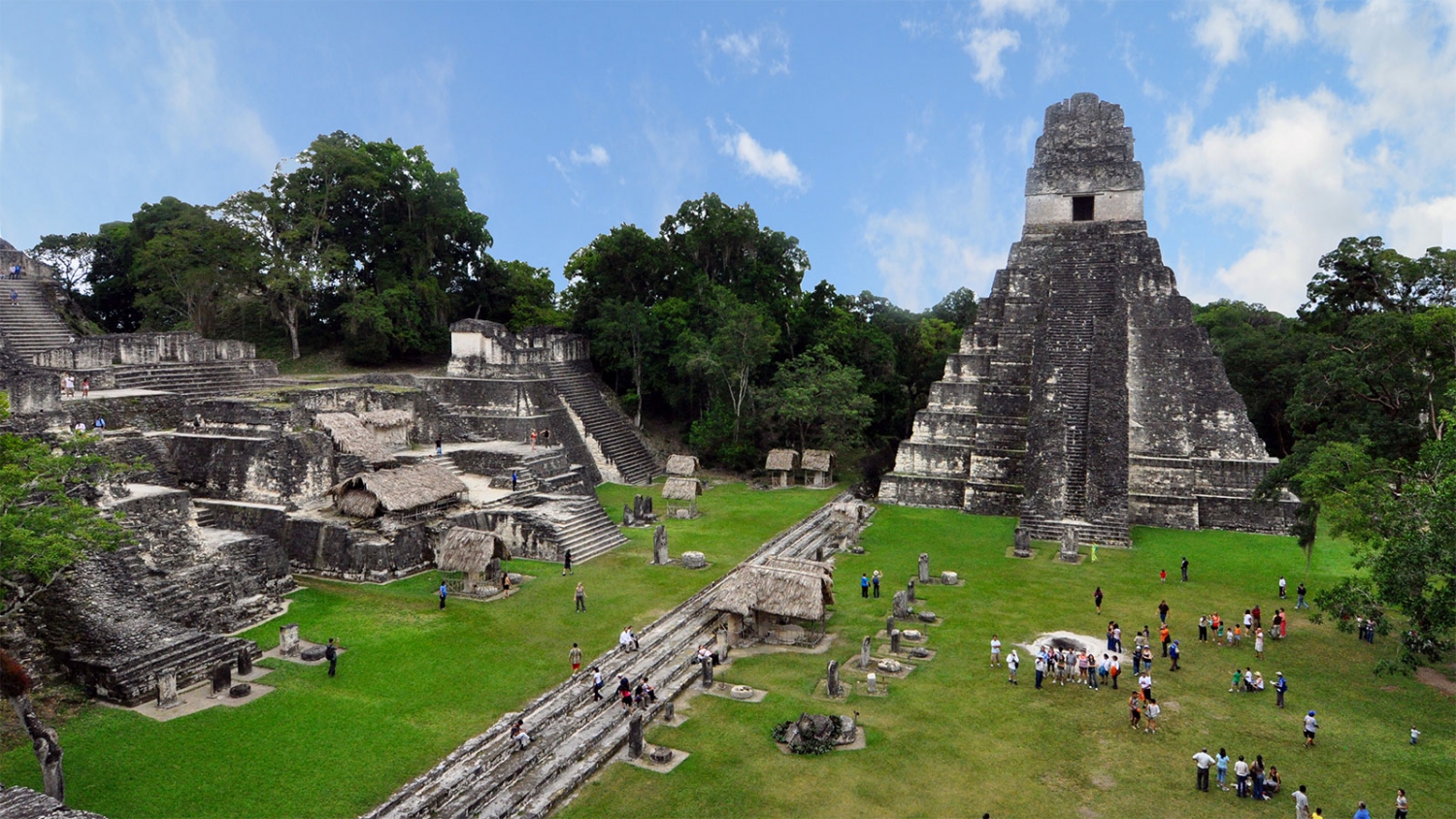 Mayan ruins of Belize