Travel to Lighthouse Reef
Adventure Celebrities Family Fun Inspiration Lifestyle Sports
If your budget allows it then you can stay in the complex on
Long Island
or North Cay, there are some activities of these places. Some
liveaboard trips
allow you to stay at the basecamp in
Half Moon Caye
, these
adventures
usually
leave
from Belize City.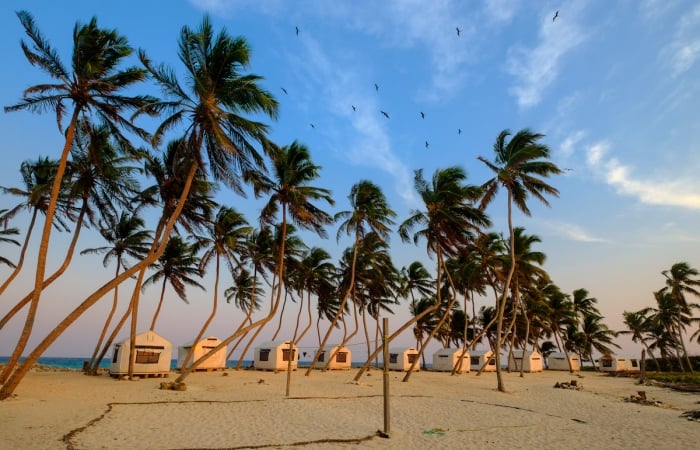 Half Moon Caye
There are six cays in the
Lighthouse Reef
, all with different ecosystems and special characteristics of mangroves to
jungles
, shallow reefs and bird nesting sites. Learning about the different environments is a wonderful and well worthwhile
experience
. There are about 100 species of
birds
that have made their homes in the Keys, particularly the Red-Footed fool in danger of extinction, so if
bird watching
is your thing, then this will not excite you end.
Adventure
activities such as kayaking; If you are a beginner or advanced, everyone will like it. There is also sea
kayaking
, sailing, just add a sail to your
kayak
and go! You can practice some
fishing sports
,
dive in the beautiful crystalline blue waters
and visit the many remains in the area or climb trees to capture that amazing bird photo.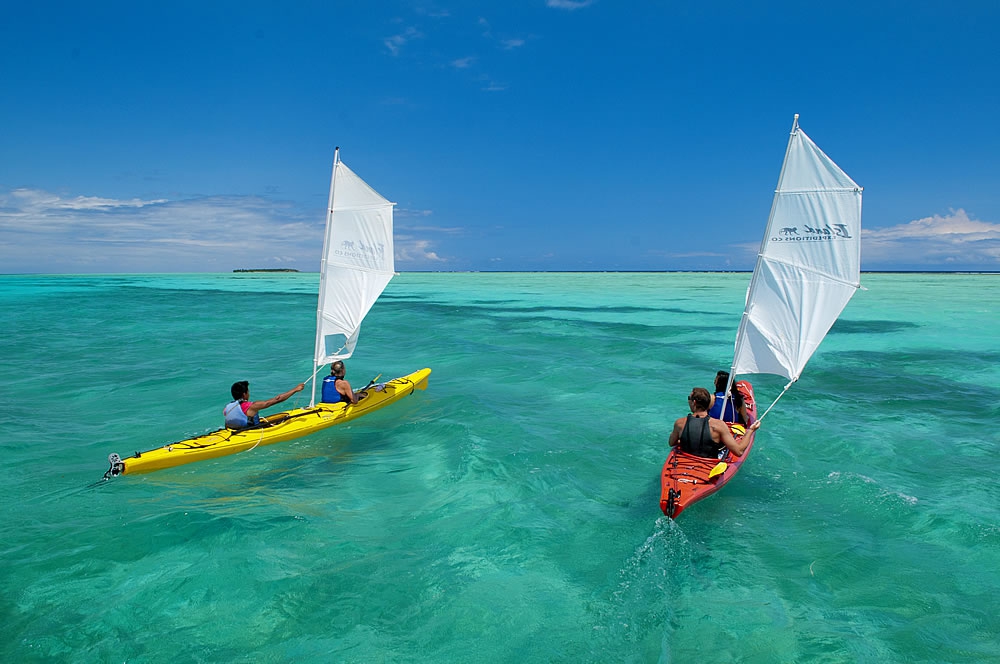 Kayaking in Belize
Relaxation is the key in
Lighthouse Reef
. Relax on one of the beautiful beaches they offer,
walk the island's
paths or learn about the ecology of the reef and mangrove systems, Belize culture and, of course, the birds. Start the day with a sunrise yoga session on the beach and watch the colors change as the new day dawns.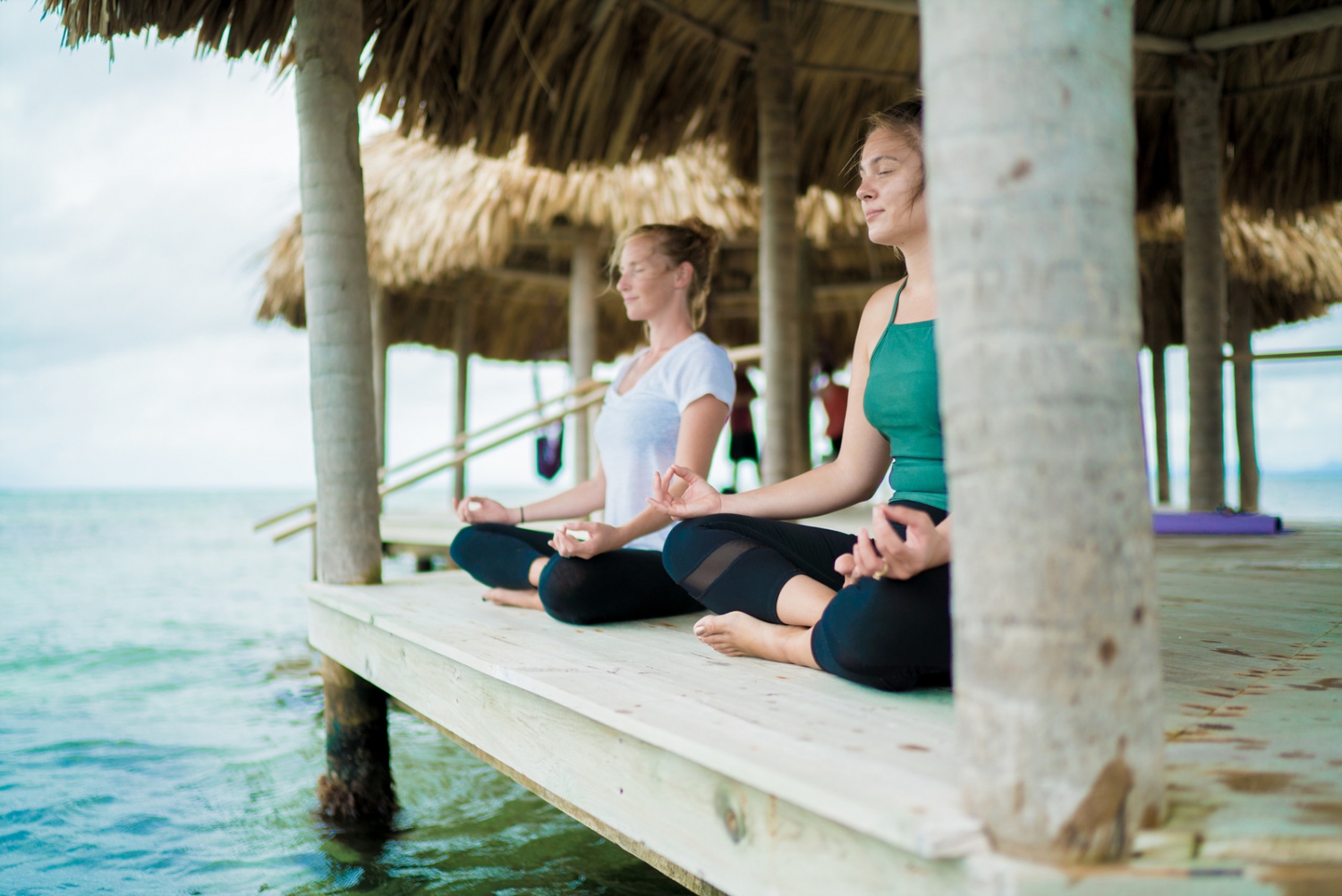 Belize Yoga
This is really paradise on earth and the best way to spend your vacations in Belize. You don't have to be a diver to enjoy the
Lighthouse Reef
, but it is definitely recommended to spend a few days rather than a day trip. You don't want to be rushed, just relaxed. This portion of heaven is waiting for you.