Places to know - Tourist destinations
Tourism in Belize: Diamond of Central America
The city of
Belize
, located on the east coast, is the largest in the country. It has an architectural and cultural heritage that is worth appreciating. St. John's Cathedral, the Governor's House, the Yarborough Cemetery, the swing bridge and the marine terminal are of great interest.
In
Ambergris Cay
is the island of
San Pedro
, a region that is protected by the Barrier Reef of the Caribbean, known for being the second of its largest type on the planet. From here, you can move to
Caulker Cay
, the perfect place to practice
water sports
; the Lighthouse Reef, very popular among
divers; and Blue Hole
, an abyss in the sea that is 121 meters deep and that is frequented by the riskiest tourists to dive with sharks.
The Cockscomb Basin and the Jaguar Reserve
For those who wish to
explore the natural world
of
Belize
, it is recommended to visit the
Cockscomb Basin
and the
Jaguar Reserve
, unique in the world, a place where tourists eager to spot a jaguar specimen. Also, here you can see more than 300 different species of birds and various animals, such as monkeys, snakes and agoutis.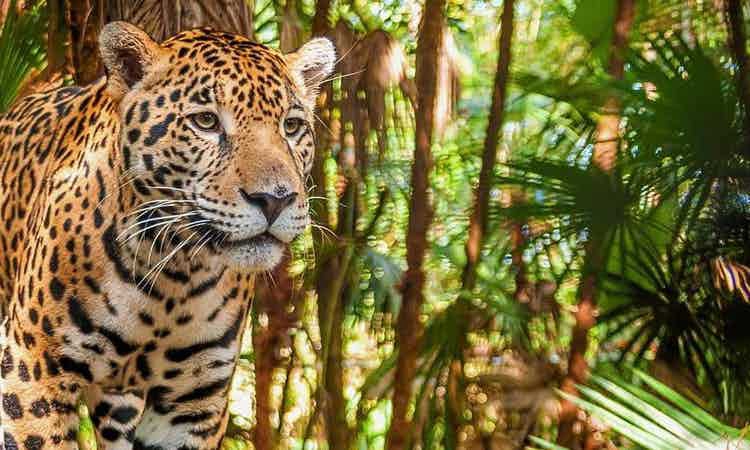 Cockscomb Basin Jaguar Preserve
Altun Ha
Only an hour from
Belize
is
Altun Ha
, a city that was first inhabited in 250 BC. and that nowadays much of its surface has been excavated in search of digging up the treasures of the past. In these Mayan ruins, the Temple of the Work Altars stands out, from whose top you can see a
fascinating panoramic
view of the whole complex and the
jungle
that surrounds it.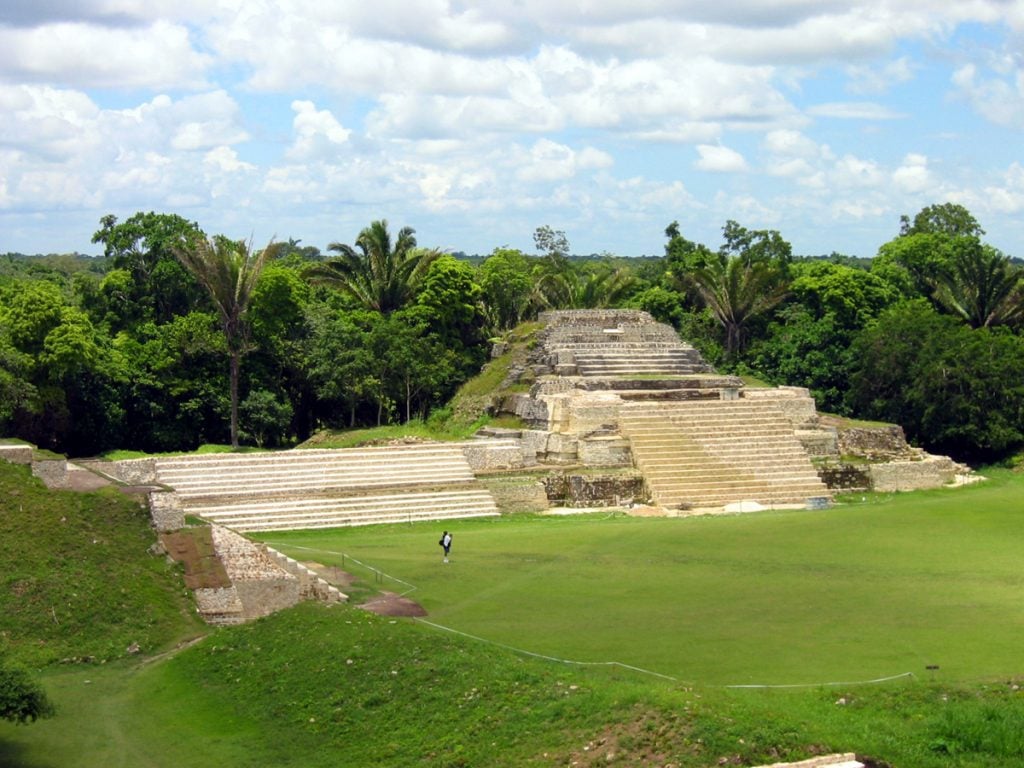 Altun Ha
Placencia
Placencia
is the right destination for
nature
and beach lovers. It has magnificent beaches,
lagoons
surrounded by mangroves and great cays with corals. This city is ideal for those who want to practice water sports and diving, as well as tour the exotic rainforests.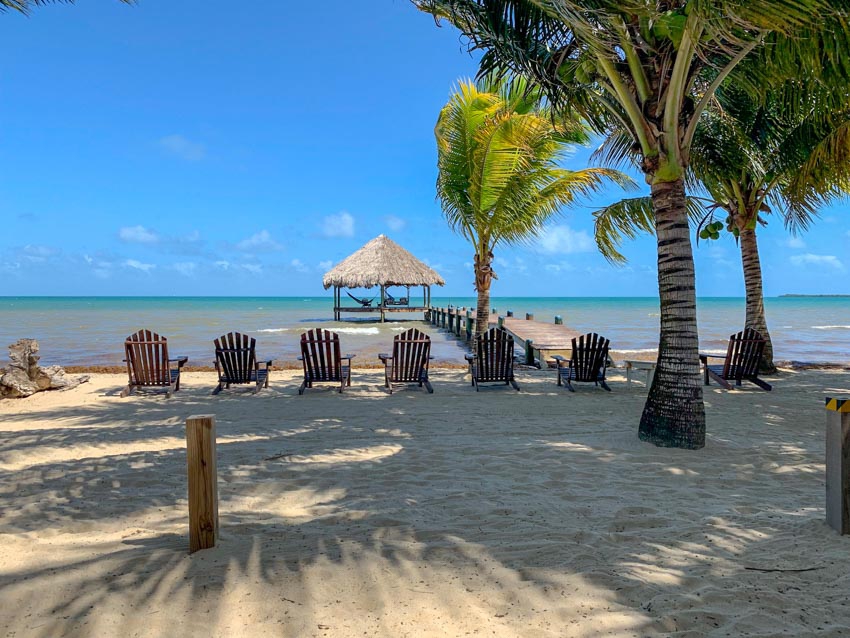 Placencia Belize
Written by:
Belize Local Expert
PUBLISHED: Oct 14th 2019 | UPDATED: Sep 28th 2020