Gastronomy: eat and drink in Belize
Family Fun Food & Drink Lifestyle Opening Party Retreats & Relaxation
You cannot say that Belize's cuisine is well known, really. In it we can see a clear Mexican, American and Caribbean influence, with a touch of Anglo. We will not find in Latin America any other country with greater British or Mexican influence in its gastronomy as in this one.
The beans or beans in
Belize
are red or black and
cooked
in large quantities with meat, fish,
shellfish or vegetables
. You usually eat a lot and few are the dishes that do not carry these or rice. Another peculiarity of Belize's cuisine is that its inhabitants tend to like spicy a lot, although you will only appreciate it in some dishes.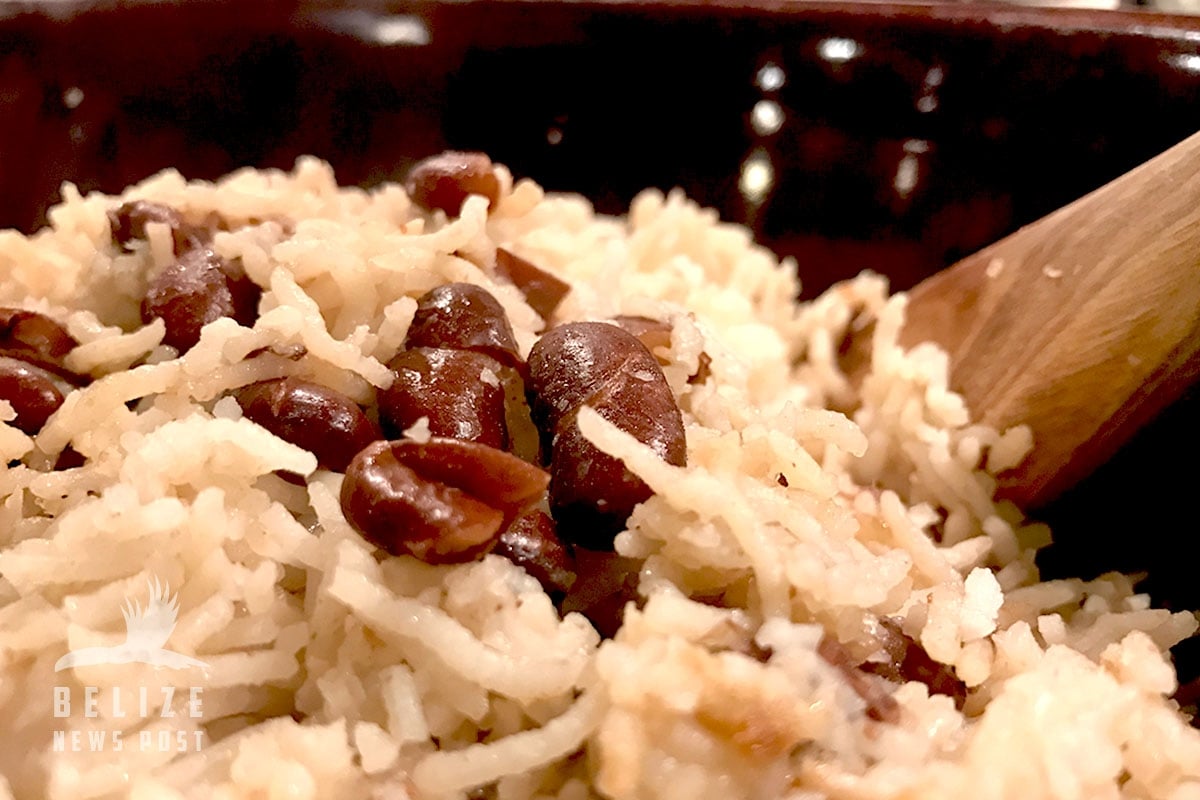 Rice and Beans
Of the most traditional dishes within Belize's cuisine, you should mention
armadillo
, venison or paca meat (similar to the guinea pig and considered one of the most exotic dishes),
chicken stew with rice and beans
, soup of sea ​​snail (carries potato, sweet potato, yucca, toasted flour and a touch of chili), sere or
bundiga fish
(accompanied with white rice in coconut milk),
ceviche
, shrimp soup, fresh
seafood
or soup pickled and stuffed.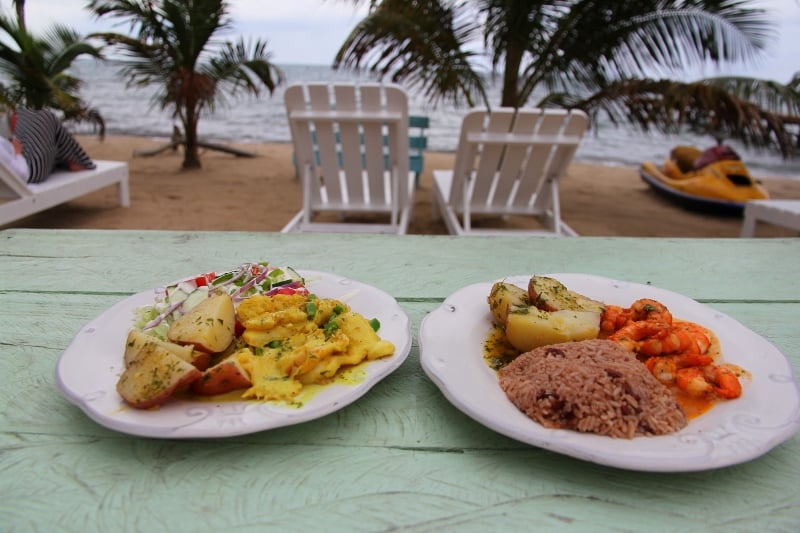 Lunch in Belize
As for
fish and shellfish
, they are most frequently found in the area of ​​the keys and the coast of the country. These are seasoned with aromatic herbs (you will already smell the stew during the preparation).
Shrimp
, squid, snapper, grouper and
lobster
are famous. The latter begins its season in June and is the star dish of Belize's
restaurants
on those dates.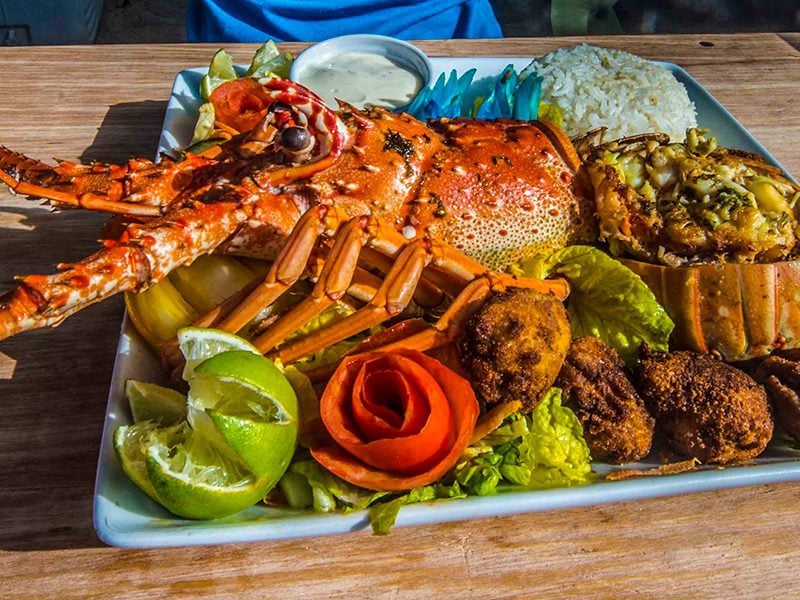 Langosta
To drink you cannot miss the drinks made with fresh and tropical fruits, typical
beer
of the area such as
Belikin
, the only brand in the country, and the classic rum and other
exotic drinks
(there are those who in the hot days take a coconut and drink their water directly). There is also a great variety of
liquors
, local and international, while the
coffee
is very soft, American type.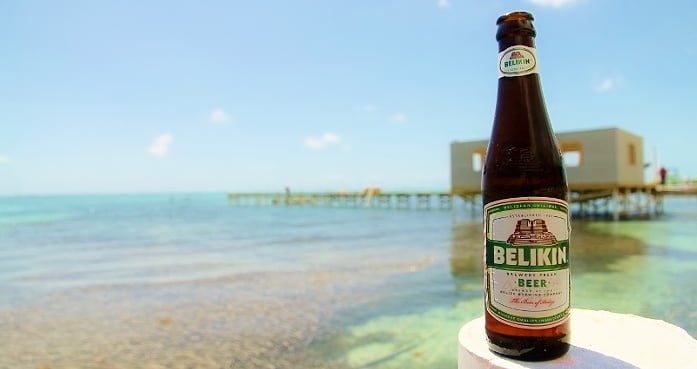 Belikin - typical Beer in Belize