Che Chem Ha, a Mayan cave in Belize
Editorial Family Fun Lifestyle Press Releases Top 10
Scientists have been studying this system since the 1960s and by the 1980s they had documented about
65 caves
, although there are still many that are not yet accessible to the public.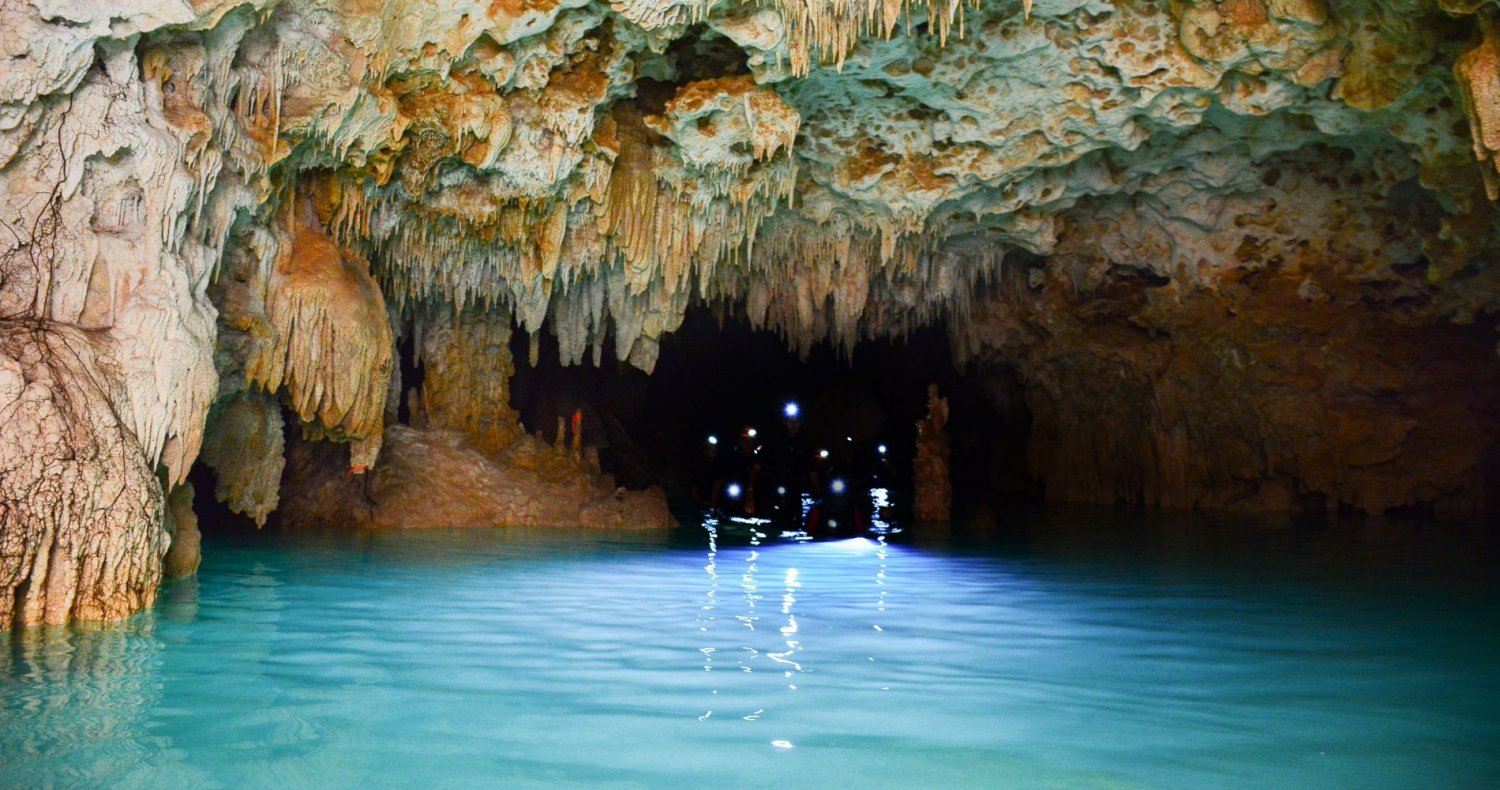 Belize Cave
An audience that arrives for a walk and becomes more numerous as the years go by. He thinks that while some of these
caves
are crossed by many people, others still remain undiscovered.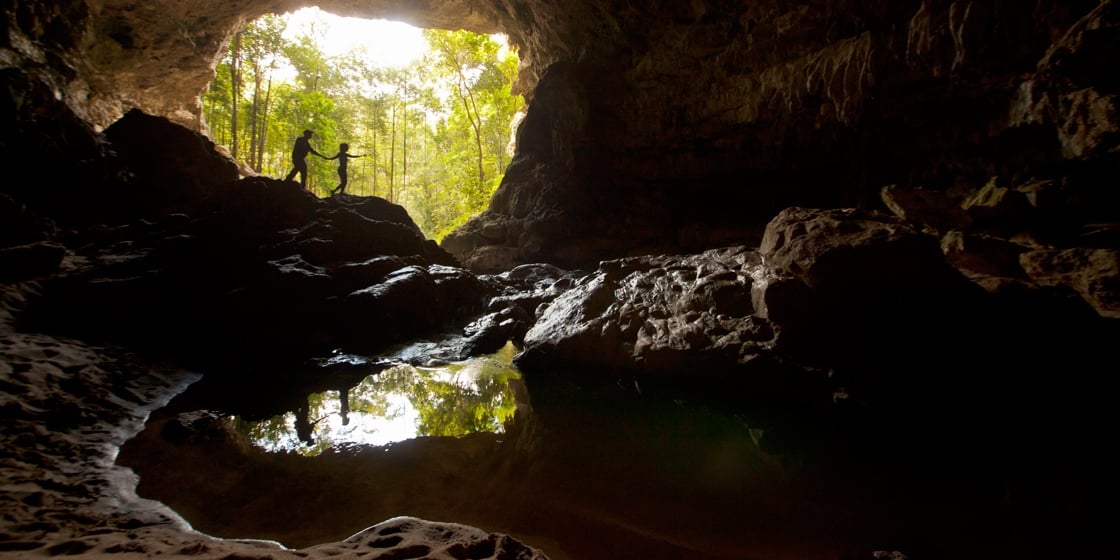 Belize Cave
There are
caves
with stalactites and stalagmites and their natural beauty is surprising but there are also caves with
Mayan
history. Yes, it is that for the
Maya
these caves had a religious significance: they were the doors to the other world and then they used them to perform ceremonies.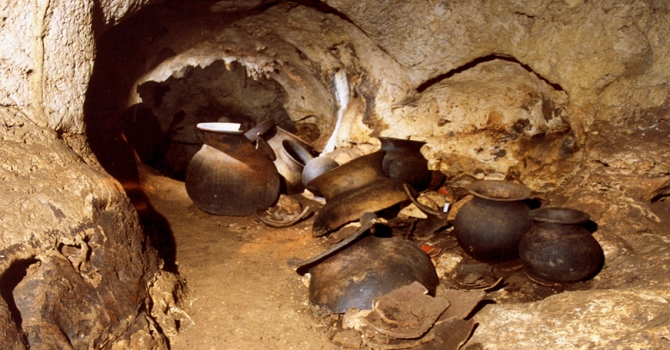 Che Chem Ha Cave
Here, in many of these caves, the
Maya
celebrated sacrifices to the gods of death and the result of so much activity has left us a group of very interesting caves, with archaeological remains of great value: ceramics, jade, vessels, skeletal remains and much more. One of these caves is the
Che Chem Ha Cave
.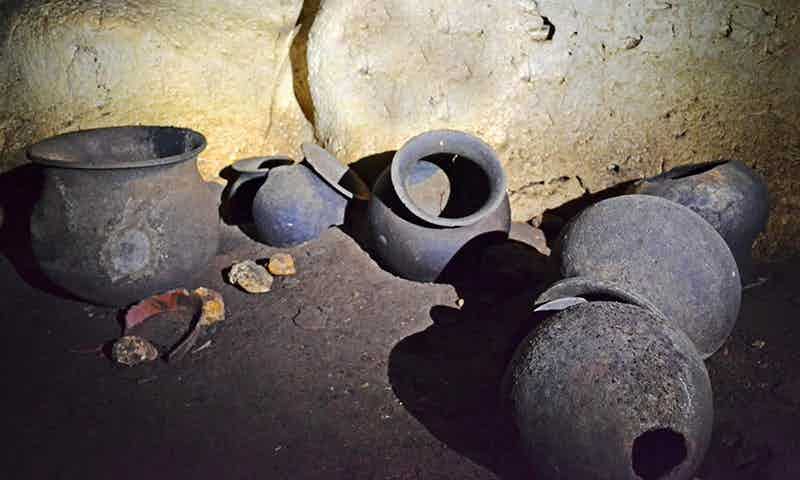 Che Chem Ha
The Che Chem Ha
cave is located about 16 miles from
San Ignacio
and near the
Vaca Falls
and it is necessary to climb a hill for more than half an hour to reach its entrance. It was discovered by a local farmer and is truly unique for its important collection of artifacts and
Mayan
art. It is special for
amateur archaeologists
and from the entrance we see decorations of this civilization and a good number of vessels leaning against the walls.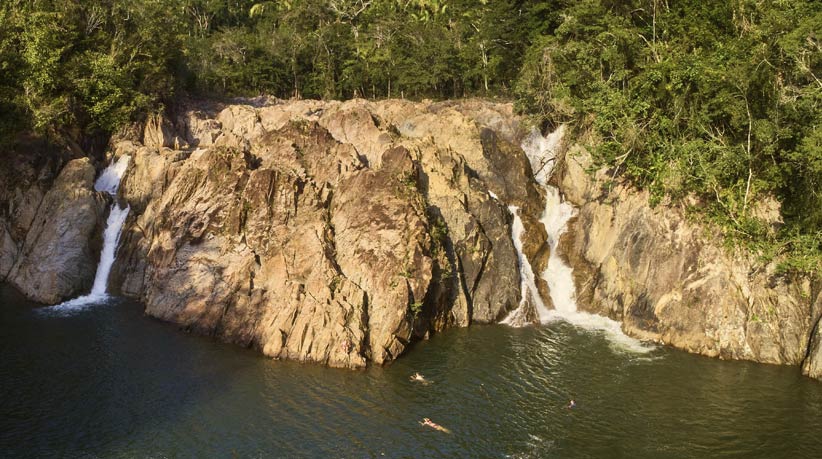 Vaca Falls of San Ignacio
Inside the
cave
there are many stairs that lead to different chambers that are hidden inside the rock, places with more vessels that still contain remnants of the
Mayan
diet. The cave is very well maintained and there are guides to prevent tourists from taking "memories."
The highway ends in Garifuna, land of the Dangriga tribe, and from there one can go to the beautiful Placencia and the coastal towns. The people are the friendliest, the
beaches
are superb, the
blue waters
, the fantasy corals and the forests a world of amazing fauna and flora. With all this
Stann Creek
is one of the most wonderful destinations to spend a few days discovering that Earth is a beautiful place.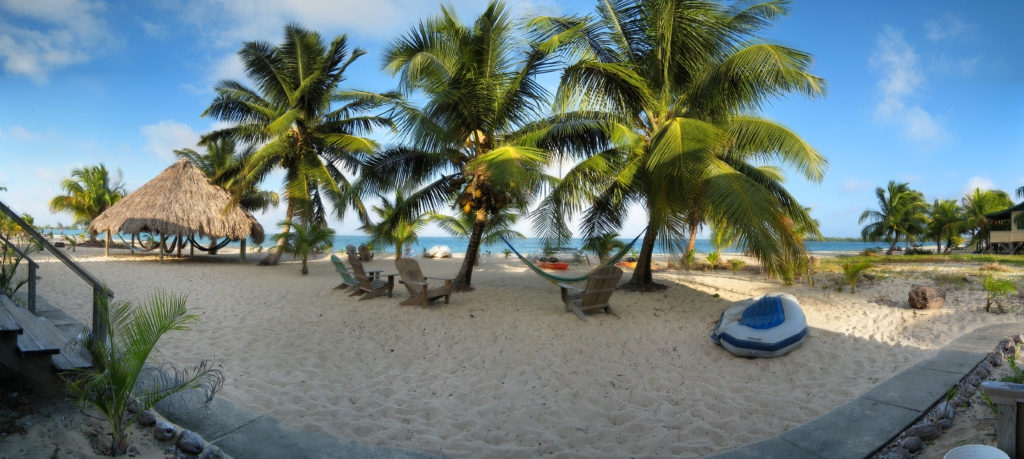 Stann Creek Placencia
Dangriga is often called the
cultural capital of Belize
, it is the capital of the
Stann Creek district
, and if you can plan your trip it is best to be here on the night of November 18. Then a festival is celebrated that commemorates the arrival of the Garifuna in 1823: there are canoes,
drums, dances and music
that remember their arrival and their resistance to slavery and deportation.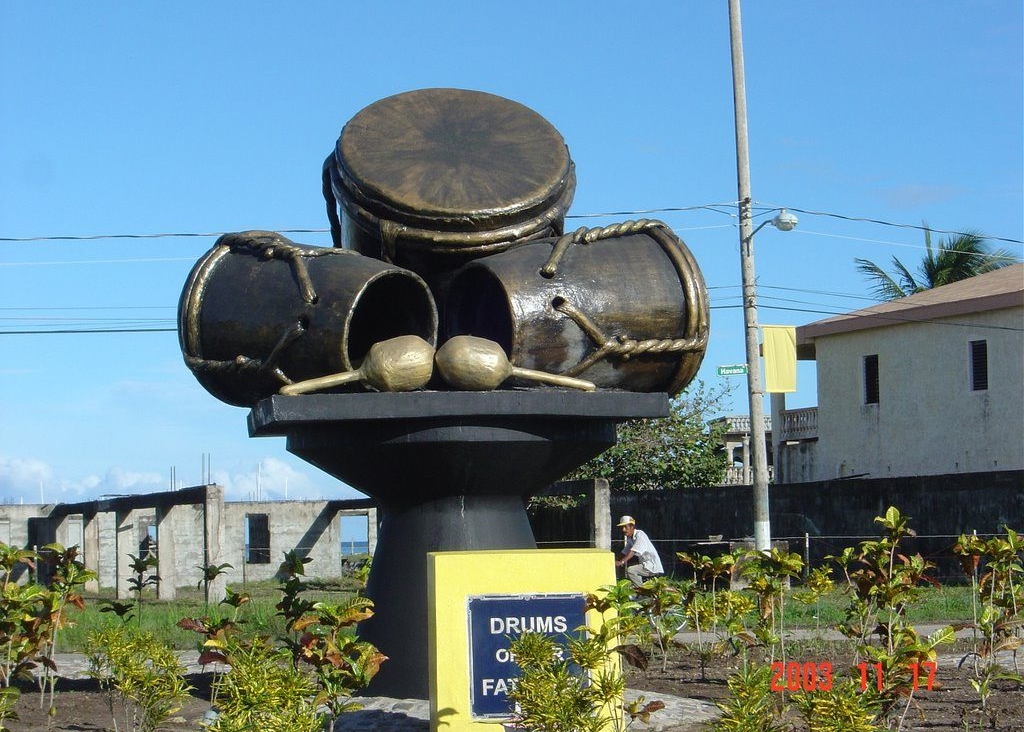 Dangriga Belize
If you add to this the white sand beaches of the area, the excursions to the jungle, the keys and the natural sanctuaries ... there is no doubt: Belize is an unmissable destination in the Caribbean.