Belize offers the possibility of doing something different every day
Belize is famous worldwide for its Blue Hole, a true paradise for those who enjoy diving, and for its amazing rainforests where tourists love to contemplate and tour. But the small Central American nation has much more to offer. In an exclusive interview with Caribbean News Digital in the framework of ITB 2019 in Berlin, Karen Bevans, director of Tourism of the Belize Tourism Board, explained that her nation is a melting pot of cultures where visitors can do different things each day.
We recognize that the German market is looking for more
unusual
destinations, destinations that are not the most important or relevant worldwide, and in that sense, Belize is definitely what they are looking for. The slogan of
Belize
is "A curious place" and I think that brings attractiveness to the German market. Of course, we plan to receive more visitors as we increase our visibility here. Another thing that attracts Germans is the
cultural
aspect of
Belize
.
What makes Belize stand out from many other destinations is what we call our melting pot of cultures. We have more than six different
cultures in Belize
and you can go to different regions of
Belize
and immerse yourself in different cultures every day. You can spend about seven days in Belize and do different things daily; have the opportunity to live our culture and learn about our culture.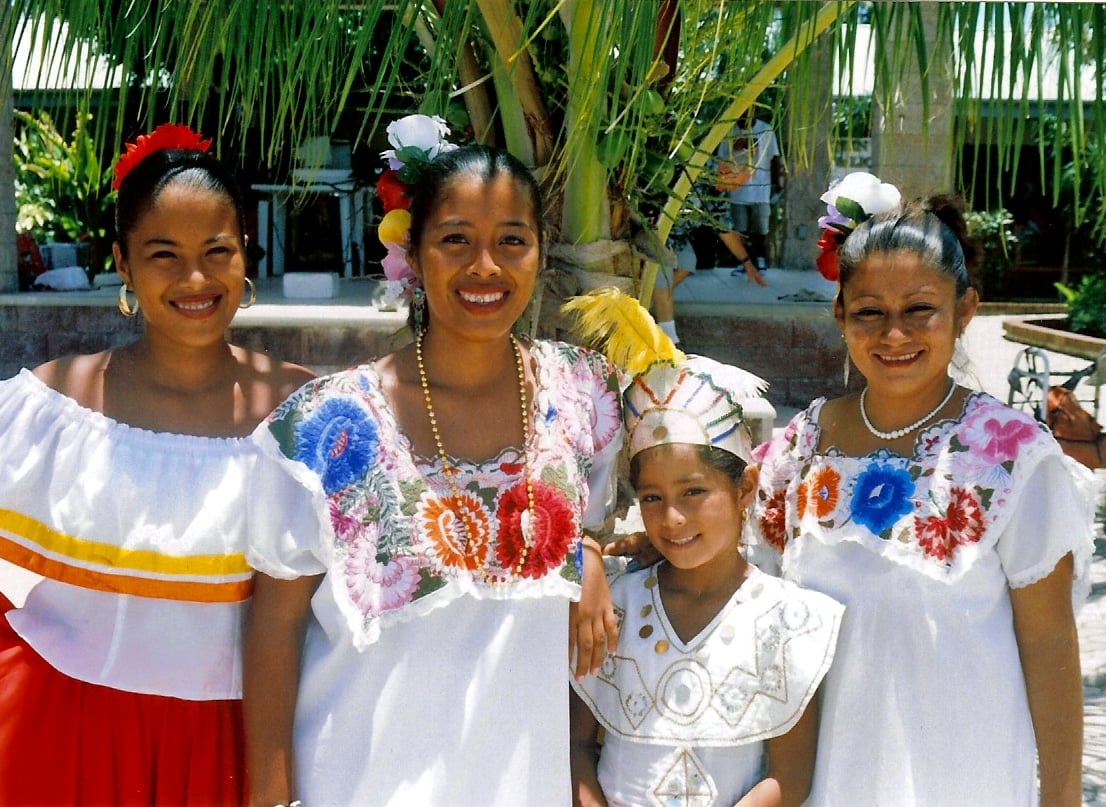 Belizes Culture
If you go south, in
Toledo
, which is near Guatemala, you can make stays in
Mayan
family houses and live with a Mayan family and do exactly what they do. They teach you to weave baskets and cook the Mayan tortilla. Therefore, you immerse yourself in the
local culture
to understand what they do. Germans seem to be more inclined on these cultural issues. They like to have the opportunity to do that kind of thing and Belize is a
unique destination
for it.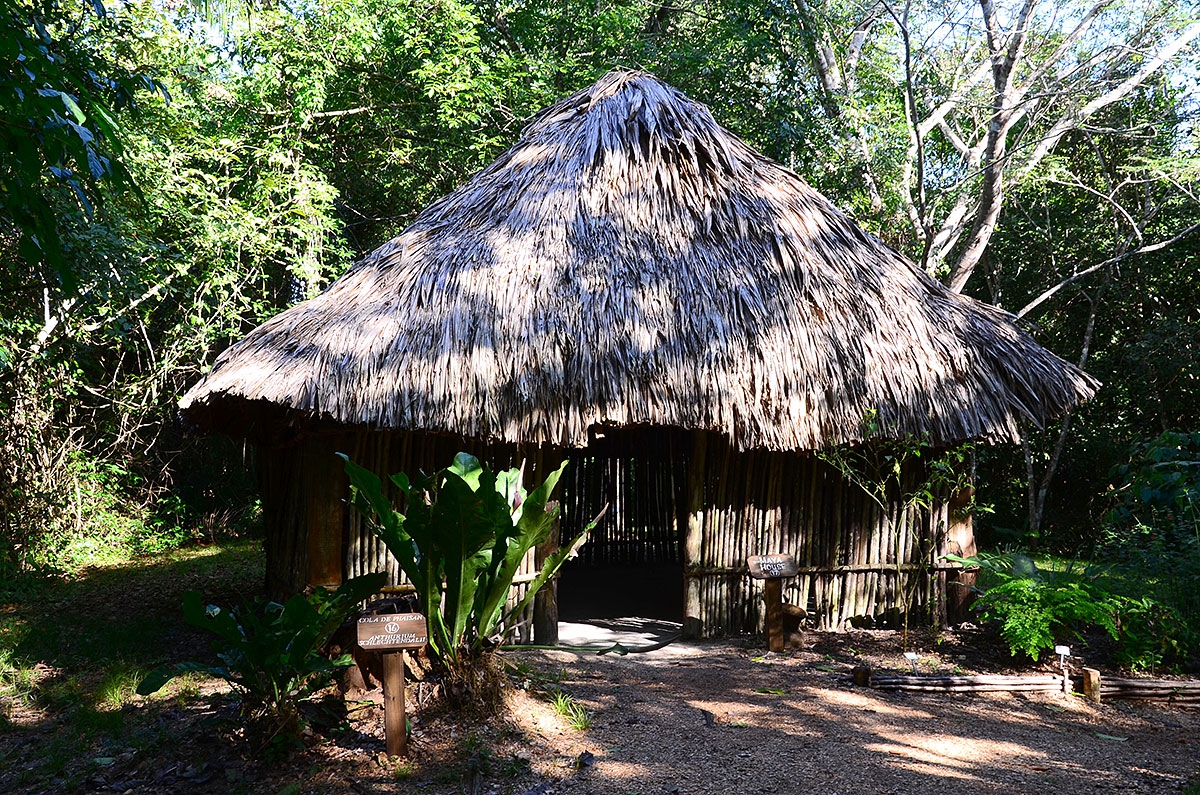 Maya house of Belize
We are a destination in full swing. Last year, our tourism registered an increase of 14.6 percent compared to 2017, a double-digit growth compared to last year. We believe that the average growth of tourism in the world is around 4 percent, according to the UNWTO, so with a growth of 14.6 percent in
Belize
, we are obviously getting results above the average level and we are doing very Good as a
destination
.
Have you also attended other fairs?
We went to FITUR in Madrid in the month of January. We also attend WTM in London and have been at fairs and conducting road shows in this region. We are expanding our potential in the area because we have grown and we intend to make this market grow even more.
How important is CATA, the Central American Travel Agency, for the promotion of Belize within the other countries of the region?
CATA is very important to us. Before starting to attend ITB, CATA was our only source of markets in this region and they are the ones that really gave us a base in the European market, which allowed us to make ourselves known in the European market. Now, we are building on that beginning we had with them and we have also noticed the difference in the last two years. Therefore, we continue to be members of CATA and continue to make promotions through CATA, although we also do them independently.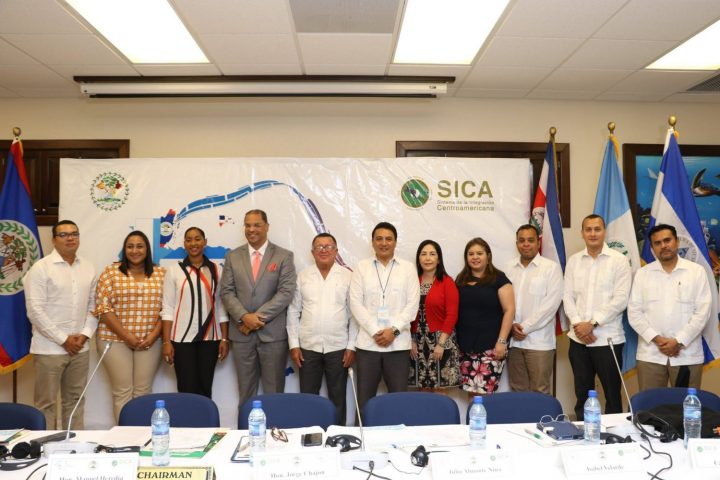 CATA Belize
How important is air transport for tourism that arrives in BeliZEe? Do you have many direct flights from Germany to Belize, for example?
There are many direct routes. Just to give you an example, in 2014 we had 11 direct flights to Belize. Today, five years later, we have 21 direct flights to Belize. Most come from the United States, but we also have flights from other countries, such as COPA that flies from Panama, Avianca that flies from El Salvador to Belize, Aeromexico from Mexico City to
Belize
. We also have many connections, but most flights come from the United States. Now we are in talks with a European airline. I can't mention his name because we are in the middle of the conversations, but we plan to have a direct flight from Europe very soon.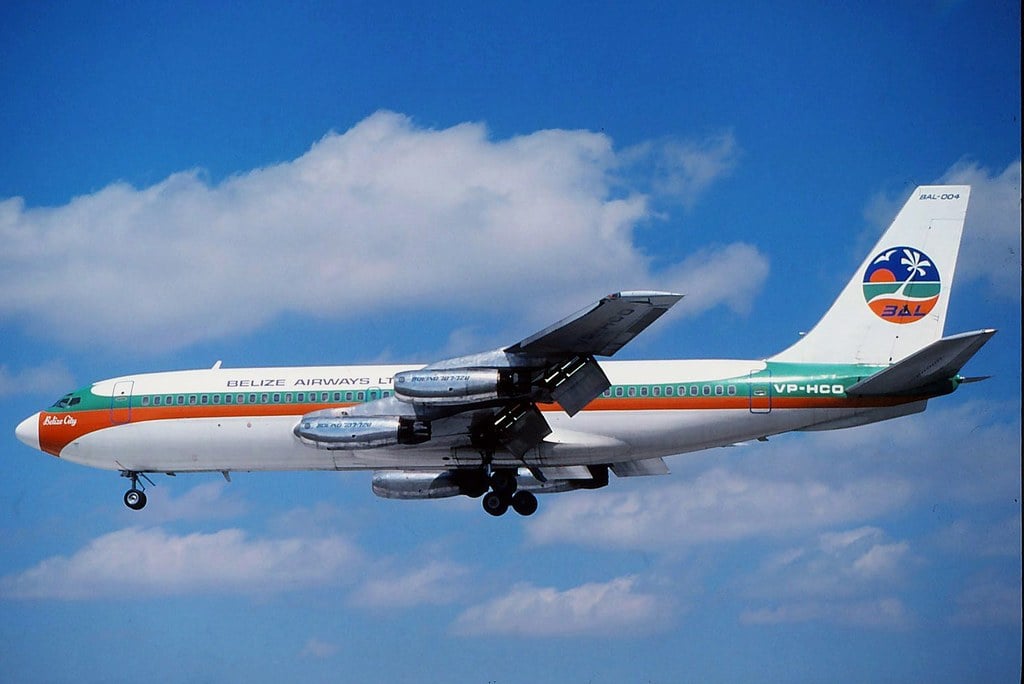 Belize air
How important is Belize's gastronomy as a tourist destination?
It is extremely important because, as a melting pot of cultures that we are, we have different
culinary experiences
. That same cultural diversity makes local cuisine important, not counting everything that contributes to the experience that a German tourist who visits
Belize
can have.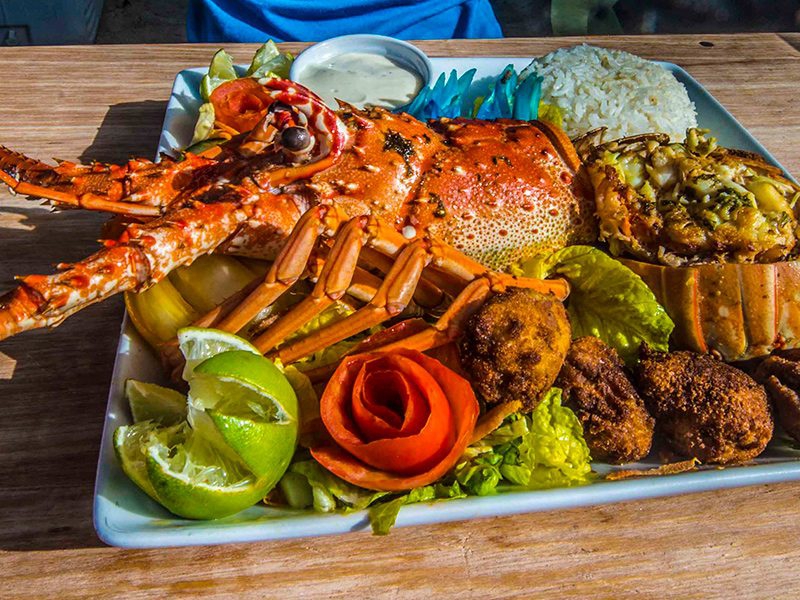 Belizes lunch
Written by:
Belize Local Expert
PUBLISHED: Oct 20th 2019 | UPDATED: Sep 28th 2020