Belize, enjoying the Caribbean
Adventure Family Fun Hot List Lifestyle Sports Top 10
Belize
borders Mexico to the north and Guatemala to the south, and has spectacular 174 miles of coastline washed by the Caribbean Sea. It is a
beautiful place
to enjoy the Caribbean, a young nation that achieved its independence from the British just in 1981.
The capital of Belize is Belmopan
.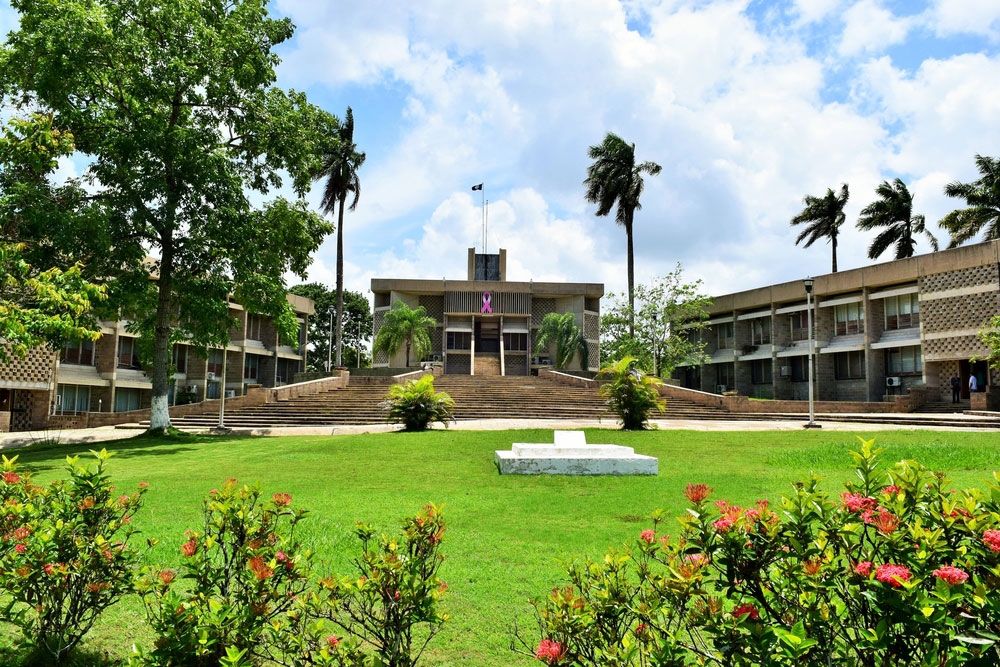 Belmopan - Belizes Capital
One of the best things to do in Belize (among many others) is
scuba diving
, diving into its
coral reef
is an absolutely rewarding experience, not surprisingly this reef has been declared a World Heritage Site by UNESCO, and it is that it counts With a visibility that exceeds 60 meters, the waters are warm all year and also calm by the same structure of the reef, a true wonder.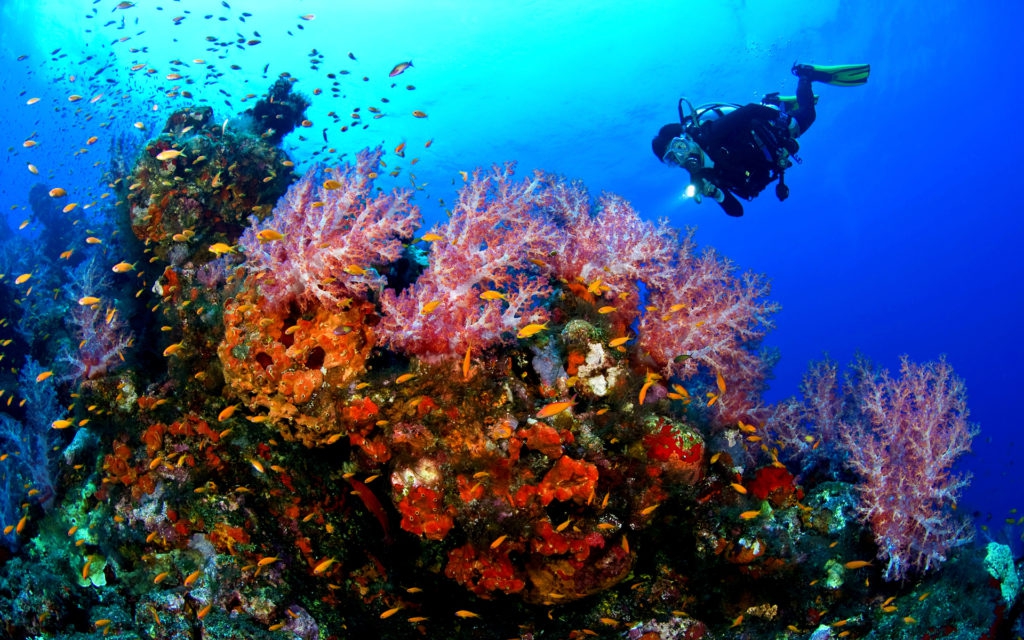 Scuba diving in Belize
It also has ideal coastal areas for beginners of sports such as
windsurfing
, because its waters are still and the winds are very good, especially in the keys. And at the same time, for the experts, the months of February to June the winds reach 20 knots and provide the vertigo and the emotion that is needed. The fact that the waters are so transparent is an extra
attraction
, because you can see the fish, the rays and even
dolphins swimming
under you as you pass.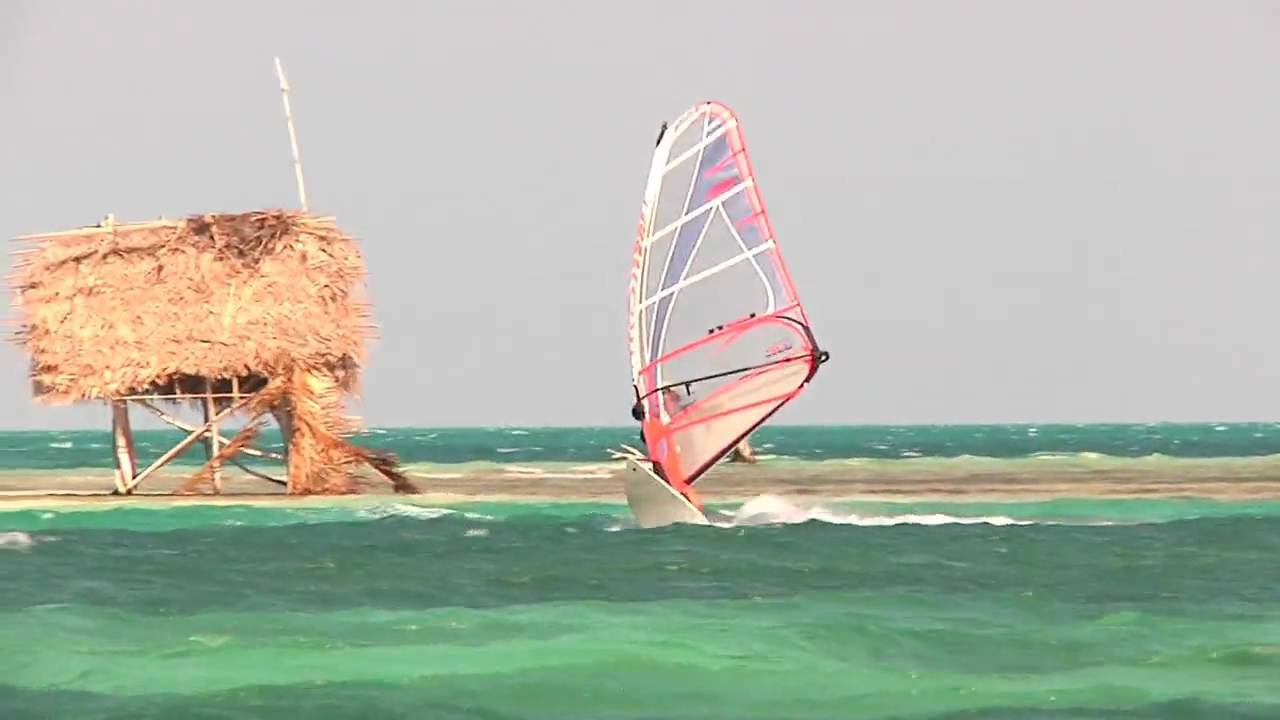 Windsurfing in Belize
Those who like to complement their stay near the sea with activities that do not include water, as Belize has great
bird observatories
, such as the
Five Blues Lake National Park
, in the Cayo district.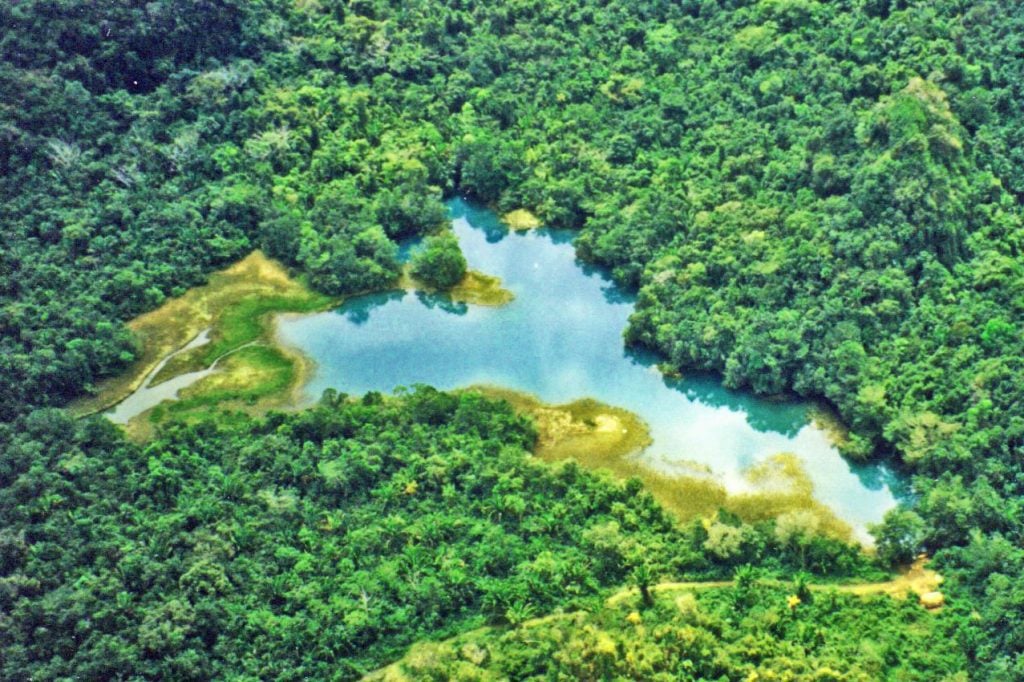 Five Blues Lake National Park
It is also possible to practice good
golf
in
Belize
, either off the coast, on Caye Chapel Island, or in the
Maskall Golf Course Lodge
, near the
Mayan
structures that are preserved in Belize.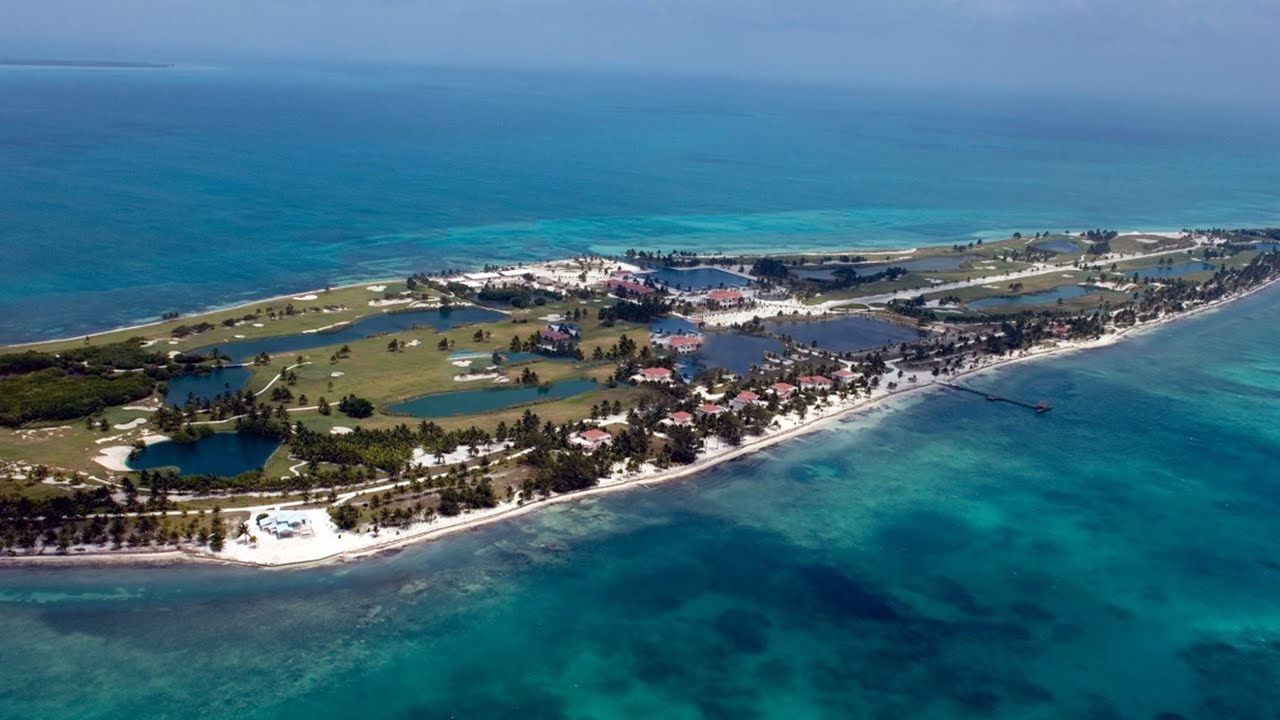 Caye Chapel
Many arrive in Belize on a cruise, but if you want to come directly, Belize International Airport, located in
Belize City
, awaits you with open doors.