What to see in Belize? Spend a week in this Caribbean paradise PART 2
Adventure Food & Drink Hot List Inspiration Lifestyle Top 10
We tell you everything you can see and do Belize and our recommendations to spend a week in this paradise.
Snorkeling in the Hola Chan Marine Reserve Is it worth it?
When you ask locals what to see in Belize or what you can do there, there is no shortage of tourist agencies or the same boatmen who invite you to do
activities
such as:
Visit the Blue Hole by boat or visit the Hola Chan marine reserve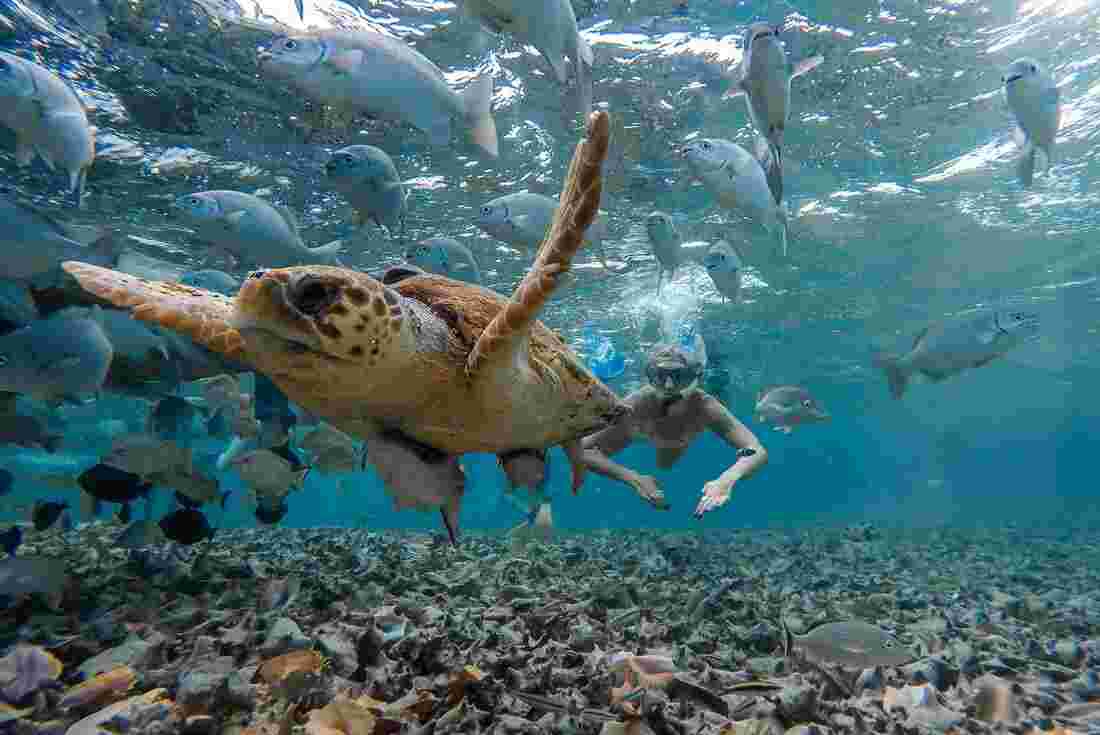 Hola Chan snorekling
We were already looking to visit this
Marine reserve
, but we had our doubts.
Fortunately, Felipe, the Argentine boy we met at the Hostel, had done the tour the day before and recommended us to do it. I do not know wrong! It was one of the most beautiful places where we have
snorkelled
.
In addition to seeing a variety of reefs and corals we saw, we could see:
Manta rays
Variety of goldfish
Sharks
Eels
And we even saw dolphins when we were going back to the pier!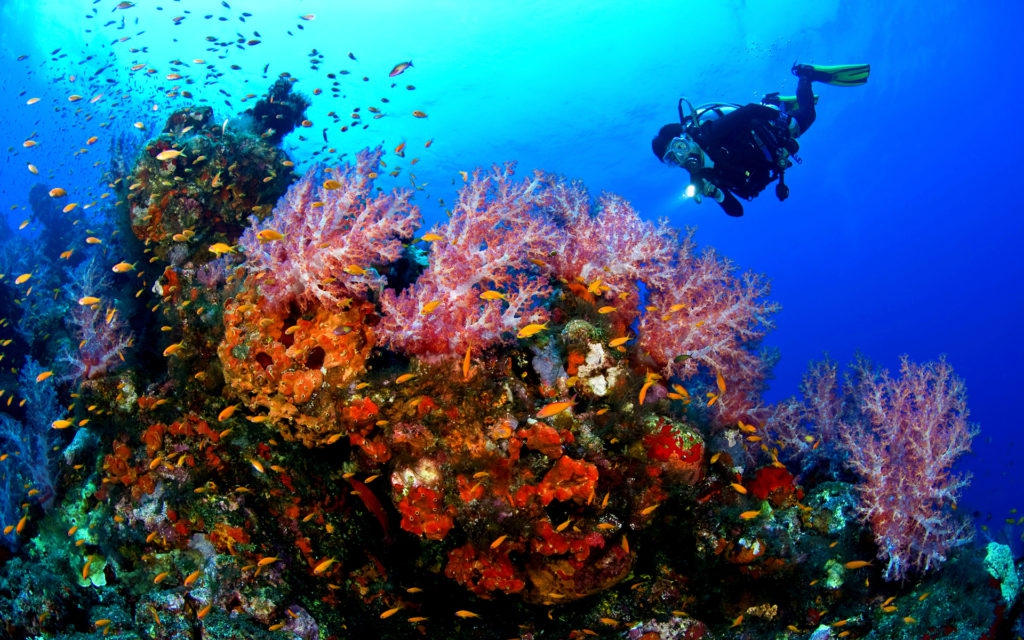 Water life Belize
Doing this tour cost us both 200 BZD (Belizean dollars). In short, you have to do this excursion if you go to Belize. You will not regret.
What to see and do in Caye Caulker? The Split and the main street
We take again a Water taxi to cross from
San Pedro to Caye Caulker
. (It cost us 19 BZD).
Caye Caulker
is much quieter and more
relaxed than San Pedro
. You will not see so many golf carts running through the streets. Nor will you meet people who want to constantly sell you tours, handicrafts or even marijuana haha.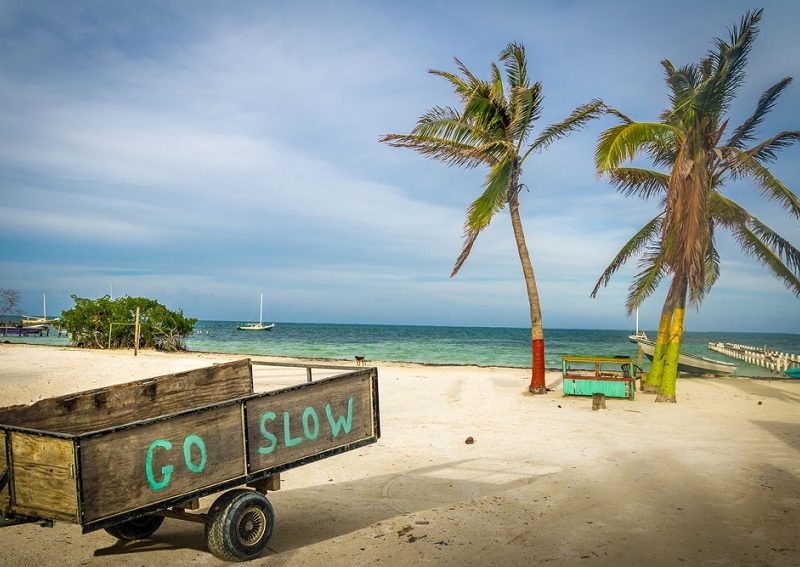 Caye Caluker dlow time
People in Belize, or at least in the Keys, we were not very kind to say. (Remember that Belize was an English colony that was populated with African slaves, which resulted in a very different culture mix). But what we do notice is that
Caye Caulker
has a much more relaxed and familiar atmosphere.
Your options for fun are:
Swim to the famous Split, a water channel that divides the Caulker Cay in two.
Rest in the hammocks while reading a book or taking a nap.
And stroll along its main street where you will find shops, bars and restaurants.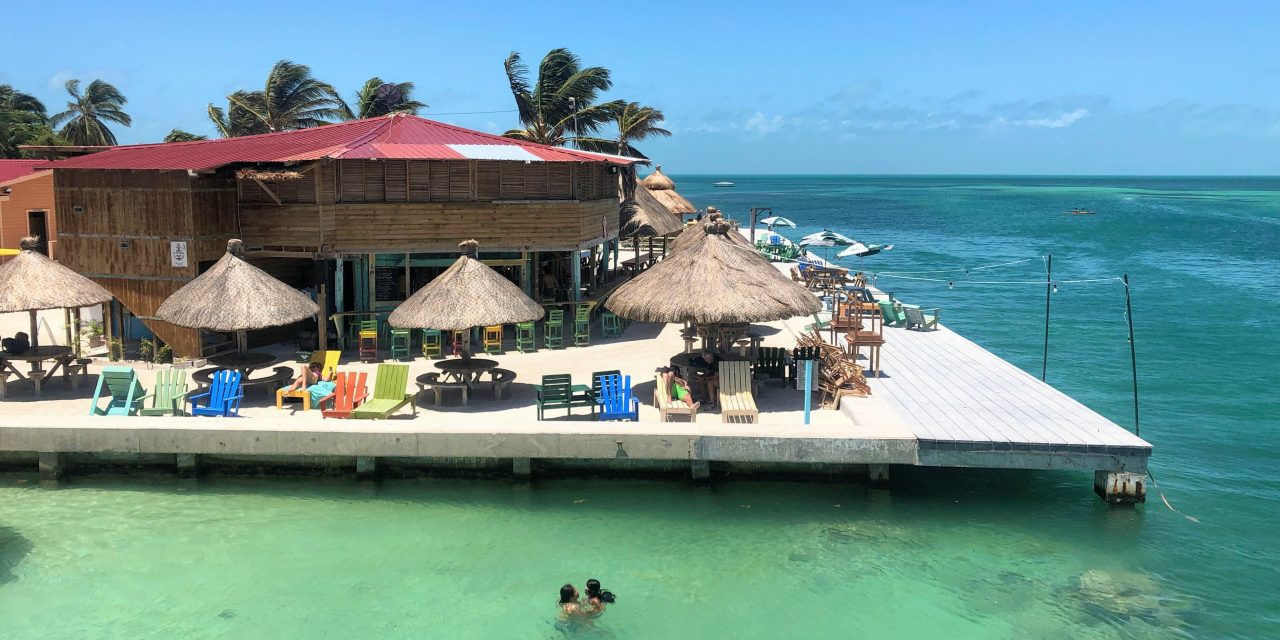 Caye Caluker, relax in the beach bar
Other options on what to see in Belize:
The Great Blue Hole: This is one of the great natural wonders of the world ideal for living unique diving experience. It may not be the best dive in the country, but one of the most popular.
Glover Atoll: A half dozen islets surrounded by an infinite blue sea. It is the one that receives less visits and that is why it is still a virgin.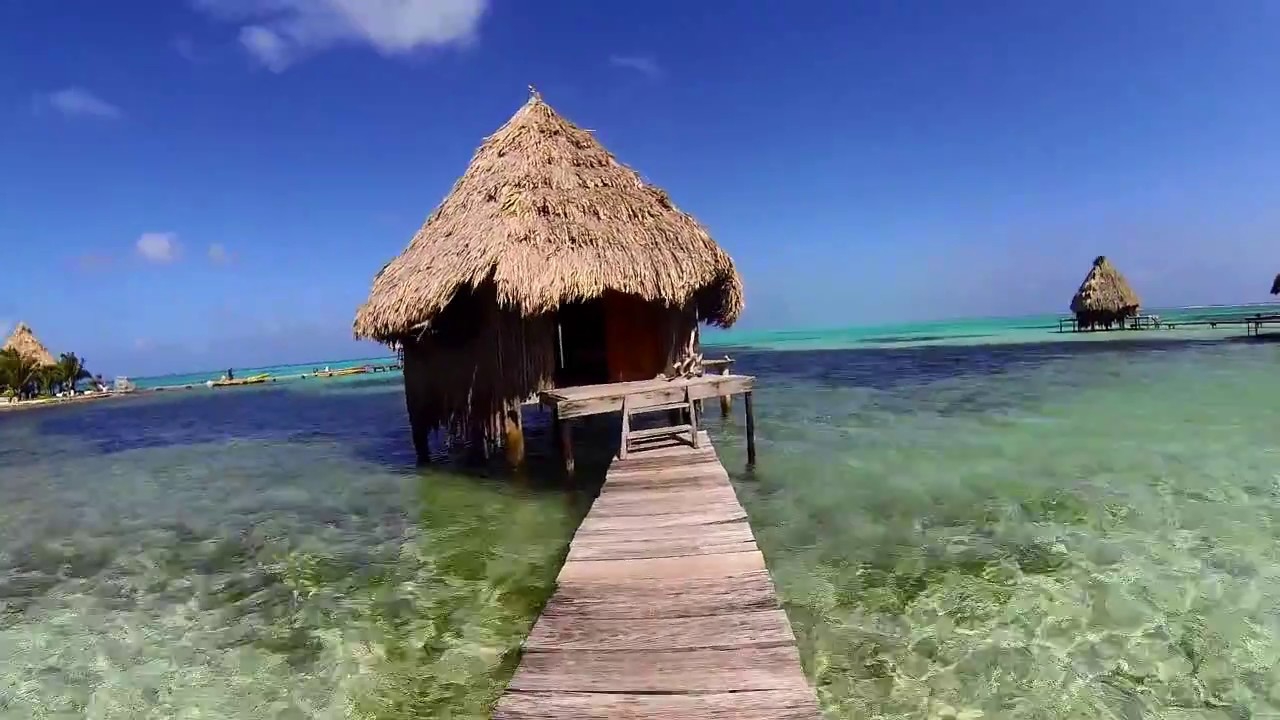 Glover Atolll
Mayan archeological sites: Live with the
Mayan
culture in the towns of the
Toledo
area or
discover
the Mayan sites of: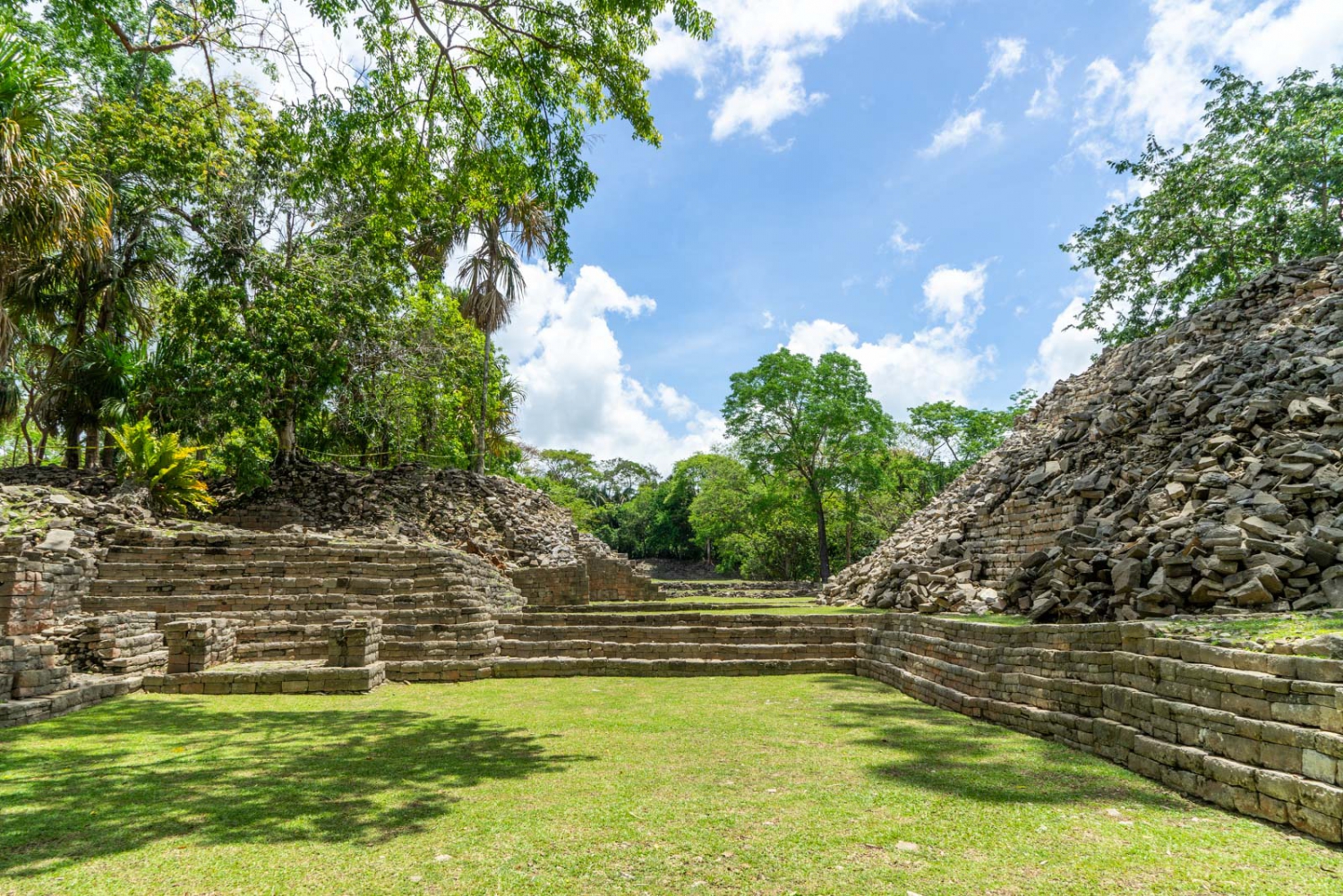 Lubaantum
Ecological parks
: Visit the
Chiquibul National Park
(the largest national park in Belize). Mayflower Bocawina park or the
Cokscomb Basin Wildlife Sanctuary
in the jungle. Or take a walk-through Crooked Tree Wildlife Sanctuary, a bird sanctuary located in a fishing village and farmers next to a picturesque lagoon.
Caves: Visit the caves of:
Caves Branch (Take a kayak ride through these underground rivers and passageways)
Actun Tunichil Muknal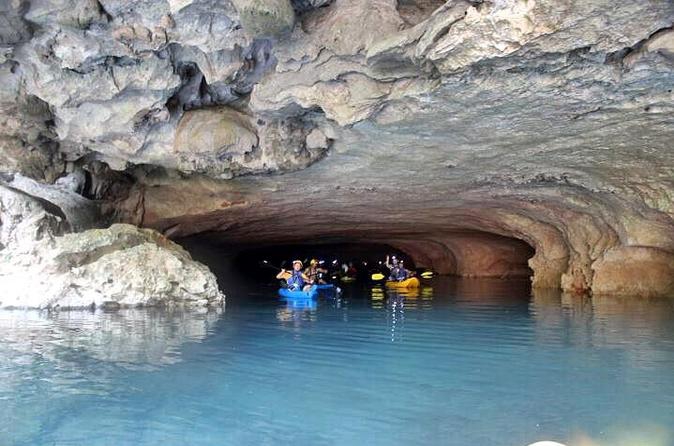 Cave Branch
PART ONE