Seven things I learned from my trip to Belize
In Belize I could only be 11 days due to how expensive this country is. All my trip I did in San Ignacio, Belize City, Caye Caulker, Belmopan, Placencia, and Punta Gorda.
1- The official language is not common English
Long before I visited the
country
I had the wrong idea that I would not have trouble understanding Caribbean English,
prevalent throughout the region
. The reality is that, of all the places I was, 95% of
people speak
that English so confusing to my ears.
It was difficult to understand them from the beginning, and many of them bothered if I asked them to repeat what they had told me. The few people I could meet with good English were American expats.
2- The country is expensive, but it is still possible to know it without spending a lot of money
By doing
Couchsurfing
in the main cities and
cooking all your food
, you can save a good slice of money.
Belize
, unlike the rest of Central America, it is difficult to visit more than once for its high prices and, in addition,
a visa is required
(I as a Panamanian had to pay $ 50 to get one).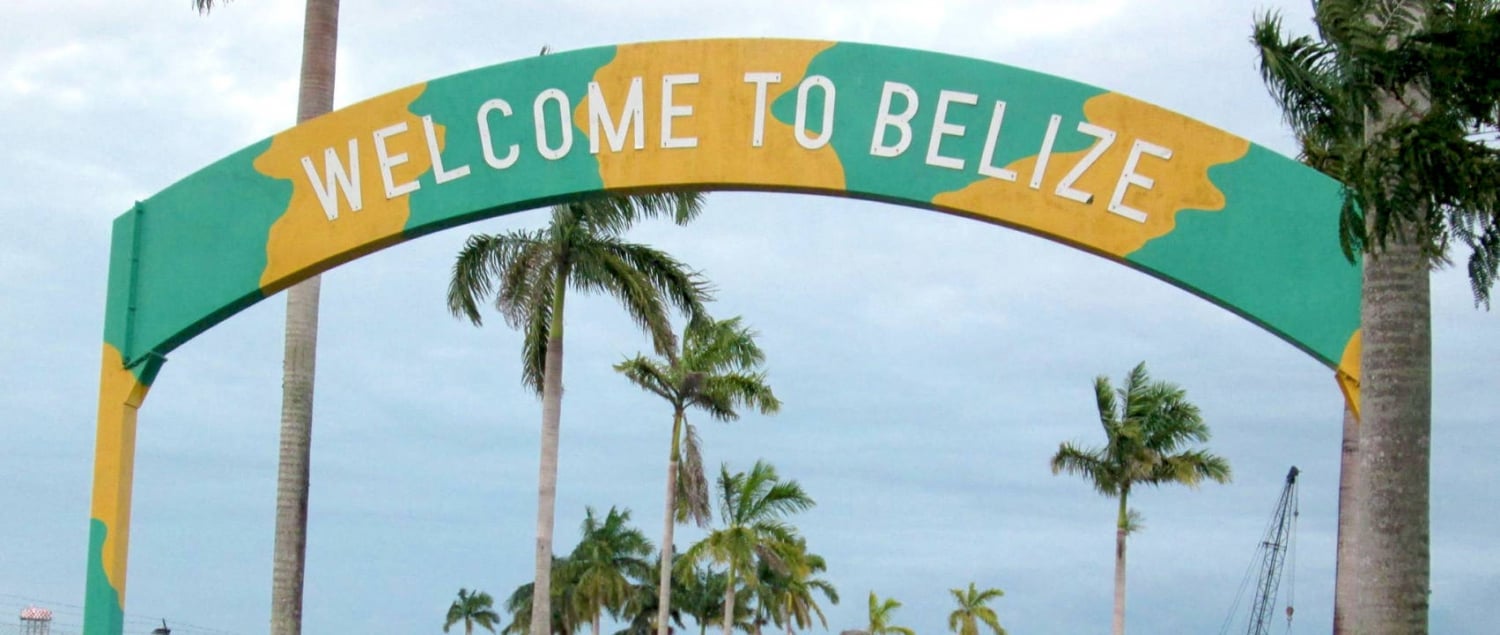 Welcome to Belize
If you want to make the most of the good that
Belize
offers without having to improvise, it is best to plan your
visit
based on the time you have available to visit it.
3- Leaving the country through Punta Gorda was not as complicated as I thought
At the end of my trip I had to return to Honduras. The only way to get there faster and more directly was to take the ferry that leaves from Dangriga or
Placencia to Puerto Cortés
, although it cost a little more. What I did was go to Punta Gorda and spend the day there.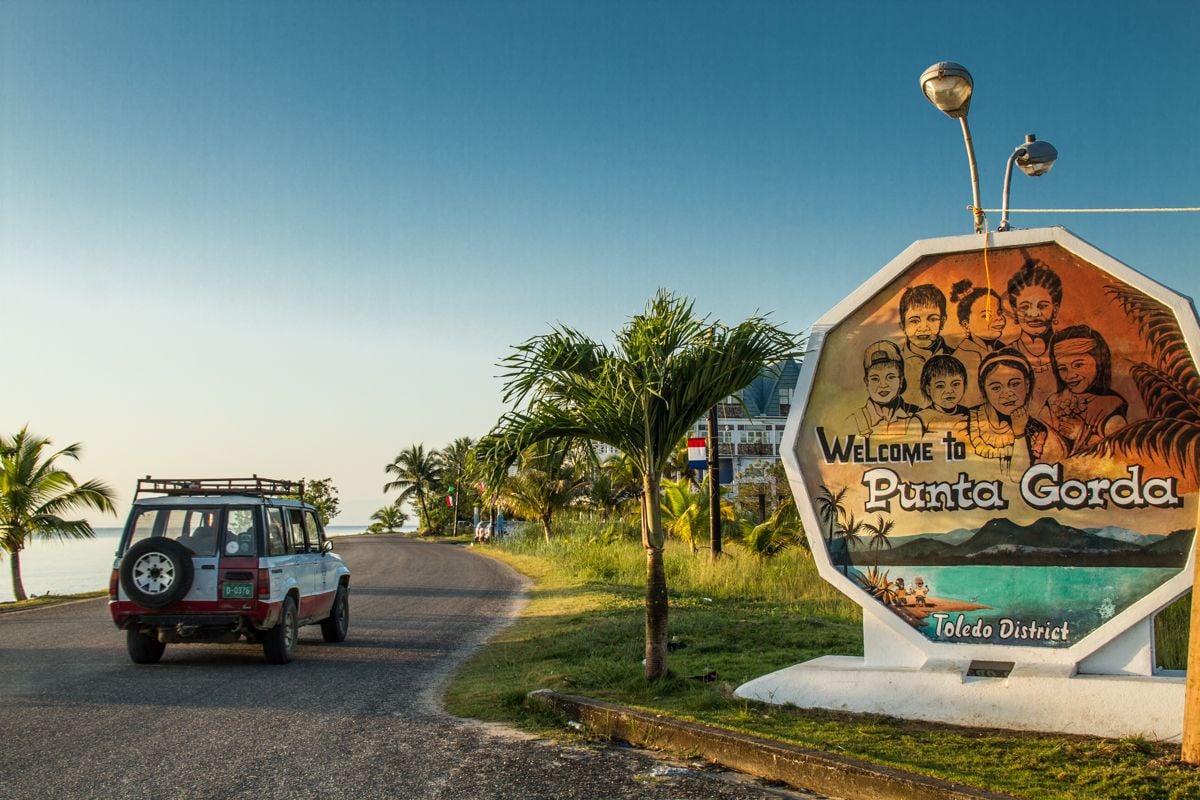 ,
Welcome to Punta Gorda - Godbye to Belze
The next morning I took the ferry to Puerto Barrios, in Guatemala, and then take a minibus to the border of Honduras. This tour is annoying, but the truth was not, and it was even
entertaining
to have stepped on three countries within three hours.
4- Many times express buses are not so express
I had heard comments about some
express buses
that like to make stops picking up people more than they should. I had the honor of taking an
express of such characteristics
and, to the worse of ills, the air conditioner blew hot air.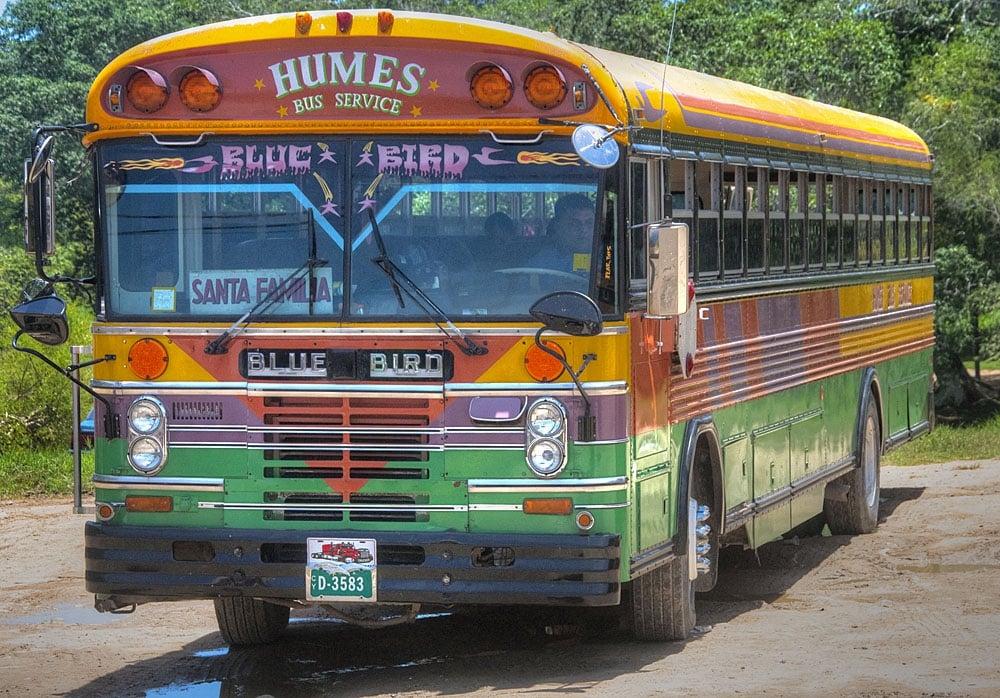 Bus transport in Belize
5- The dollar as a second currency
American dollars are well accepted
, and their use is not limited to tourism alone. Transport and shops of all kinds also use them. Even on one occasion I paid a part of the passage in
Belizean currency
and the rest in Americans. This advantage is given thanks to the
exchange
difference between both currencies, BZ $ 2 for $ 1.
,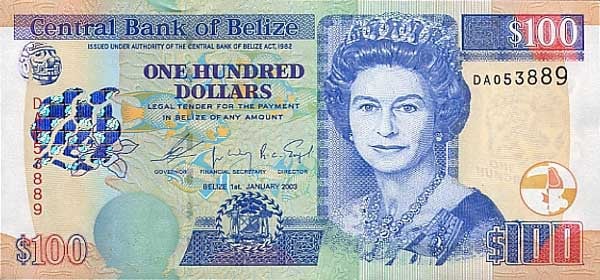 Central Bank of Belize 100$
6- Foreign franchises have not taken over the country
Do you like to eat at McDonalds, Pizza Hut, KFC, Subway or Taco Bell
? Forget about them while visiting Belize. In all the time I was there I didn't see a single fast food restaurant, giving me a great opportunity to taste more of the
local food
. In the end, one goes to a foreign place to eat the local, right?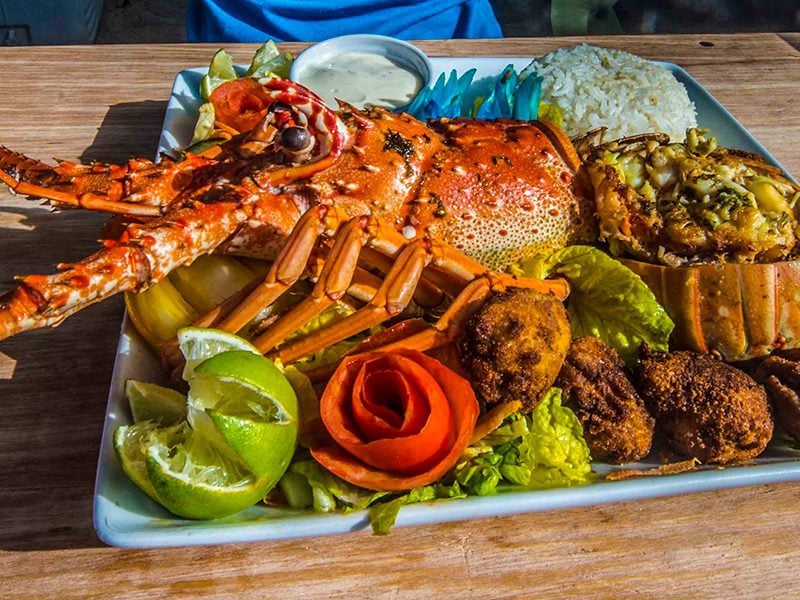 Only regional food in Belize
7- Most of the road is in good condition
,
Outside the
routes away from the main roads
, the rest of the road I could travel by bus without any inconvenience. Only the journey to
Placencia
was too dusty, and the road is currently being paved.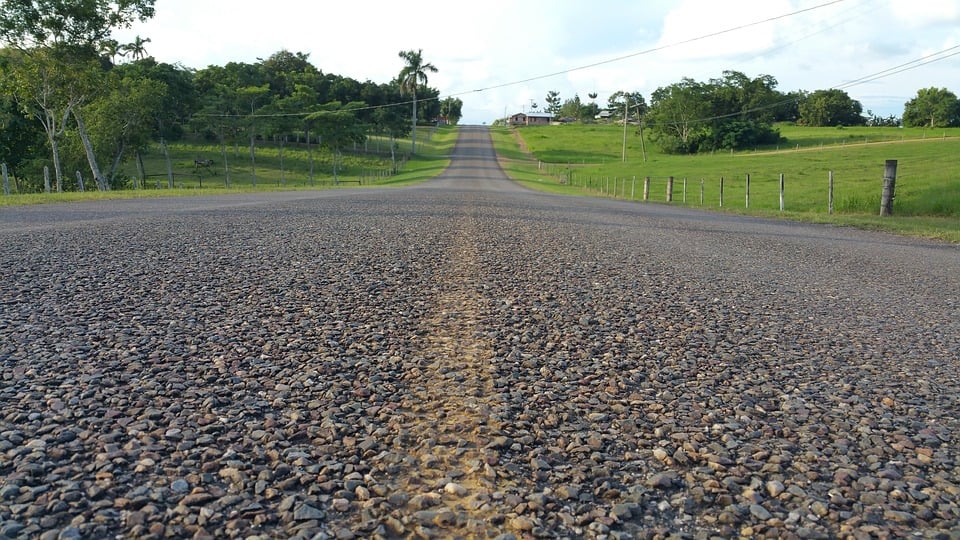 Roads to Belize
Have you had the opportunity to travel to this
country
at some time in your life? If so, it would be nice to know in the comments section what
lessons Belize
let you know.
Written by:
Belize Local Expert
PUBLISHED: Oct 15th 2019 | UPDATED: Sep 28th 2020