Leonardo DiCaprio will open his Belize resort in 2018
In fact, half of the Cayi's territories will become part of a wildlife reserve and a research station for ecological studies. Your culinary offer will be organic and some of its products, such as vegetables and vegetables used in your restaurant, will be grown in your own garden.
This will be the first luxury hotel built under the standards of the most rigorous certification of sustainable buildings, which will guarantee the prominence of the establishment that, as HOSTELTUR reported tourism news in 2015 in Leonardo DiCaprio will build an ecological resort on its private island of Belize , was from the beginning thought to combine the hotel industry with environmentalism and recover the nature of the area. "The main objective is to do something that changes the world," DiCaprio said in an interview then published by The New York Times, in which he said he was looking to create something "revolutionary in the environmental movement."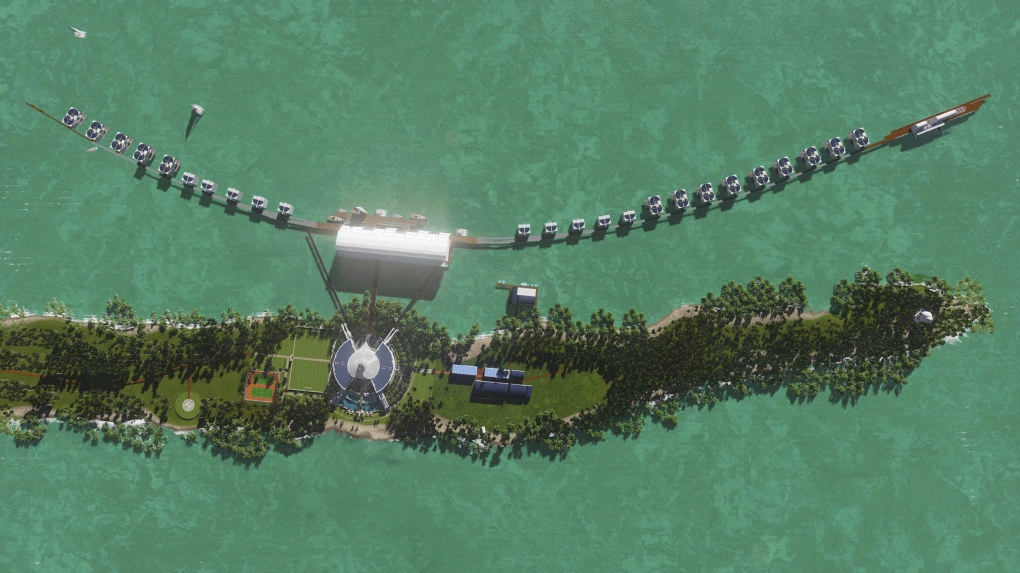 Leonardo DiCaprio builds eco-resort in Belize
The protagonist of Titanic, who bought with the partner the island for 1.75 million dollars (1.59 million euros), has spent the last years looking for the right promoter to realize his project. Finally, DiCaprio joined forces with Paul Sciall, a New York businessman, and plans to open a luxury resort on the island in 2018. Among other things, it is planned that tourist accommodation in the keyhole be built on a huge platform on the water, under which artificial reefs will be installed to provide shelter for marine species. In addition, the area's own vegetation will be replanted and will try to help the conservation of several animal species, while a team of experts will monitor the environmental impact of the hotel complex at all times.
Featured openings in Central America
For its part, the Hilton Hotels & Resorts chain will expand its presence in Guatemala thanks to its new Hilton Guatemala City project. The hotel will operate in the Vista Real complex, Carretera a El Salvador, which will be renovated and will include new services. This accommodation will highlight its colonial architecture and offer 130 rooms, luxury décor, gardens and a space of 279 square meters for events and weddings.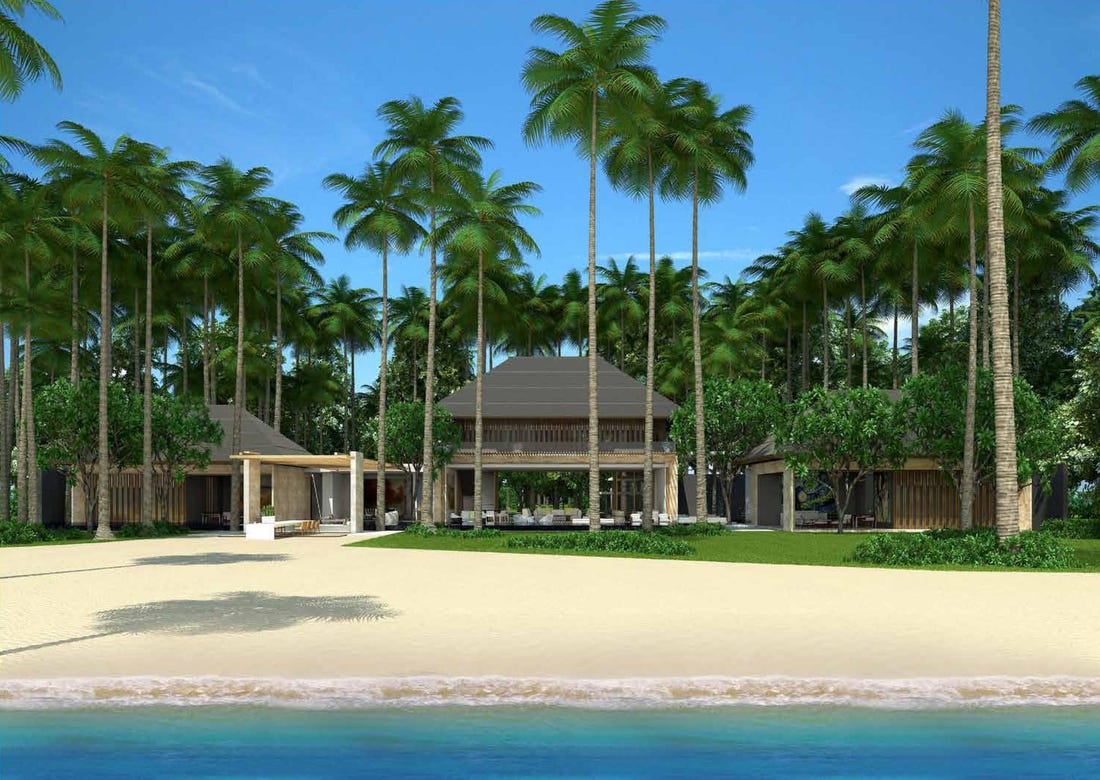 Leonardo DiCaprio's Island Eco-Resort in Belize
Next October, Nicaragua will inaugurate the first Art Collection Hotel complex, which will be formed by La Recolección and El Convento hotels and will be a unique offer in the region. The complex will permanently exhibit various works by renowned Latin American artists and will seek to revitalize the colonial urban space, within the founding blocks in the historic center of the University City.
Written by:
Belize Local Expert
PUBLISHED: Oct 28th 2019 | UPDATED: Sep 28th 2020