Central America, the destination with endless water activities.
Family Fun Inspiration Lifestyle Sports Top 10
Explore the seabed, discover extraordinary creatures of all shapes, colors and sizes, enjoy the refreshing sensation of the breeze, so is Central America, the country that attracts tourists in search of adventure and fun.
Belize
is a perfect place to also enjoy
exciting sports
such as
windsurfing and kitesurfing
. There are from small quiet coves in the keys, perfect for learning, to areas of waves and strong winds for the most expert. The color of its waters is so transparent and crystalline that
fish and manta rays
can be easily observed, and it is not uncommon to see even dolphins. Being a country with abundant water sources,
canoeing and kayaking
are a highly demanded and practiced activity, whose walks will take you to unknown and
unexplored
places. You just have to paddle and be amazed by this
exotic destination
!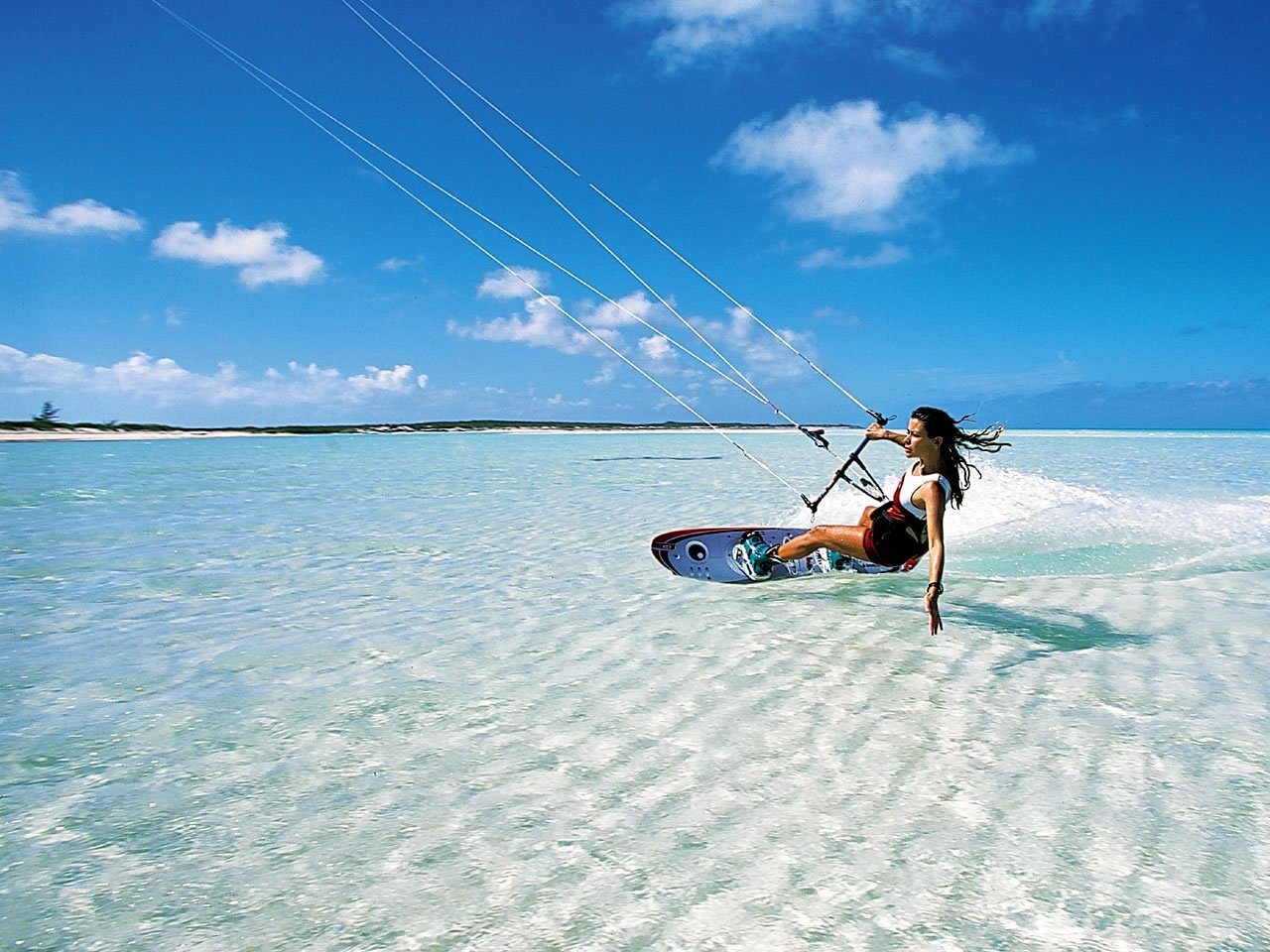 Kitesurfing in Bellize
Honduras enjoys an incredible coastline that invites you to practice the most fun
water sports
to fully enjoy your unforgettable and
adventurous vacations
.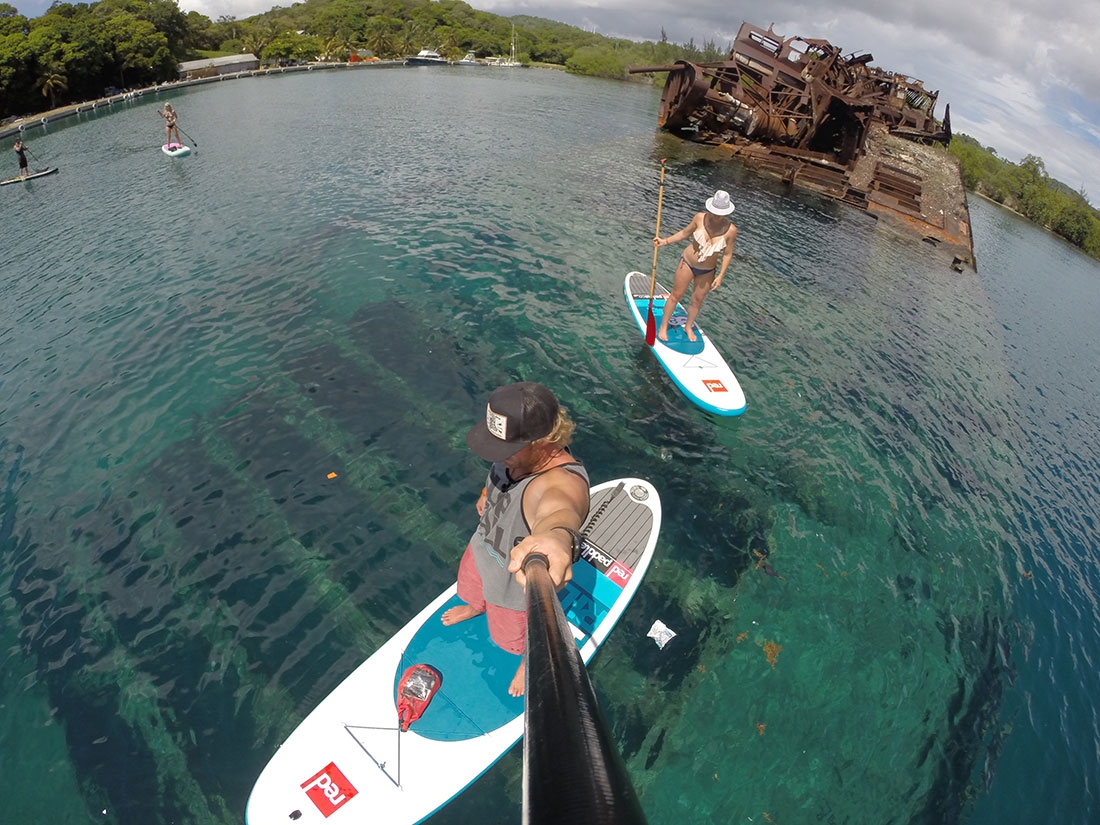 Standup Paddle in Honcuras
The Caribbean
coast of Honduras represents an ideal place for
diving or snorkeling
, thanks to the wide variety of tropical fish that inhabit it and its
beautiful coral reef
.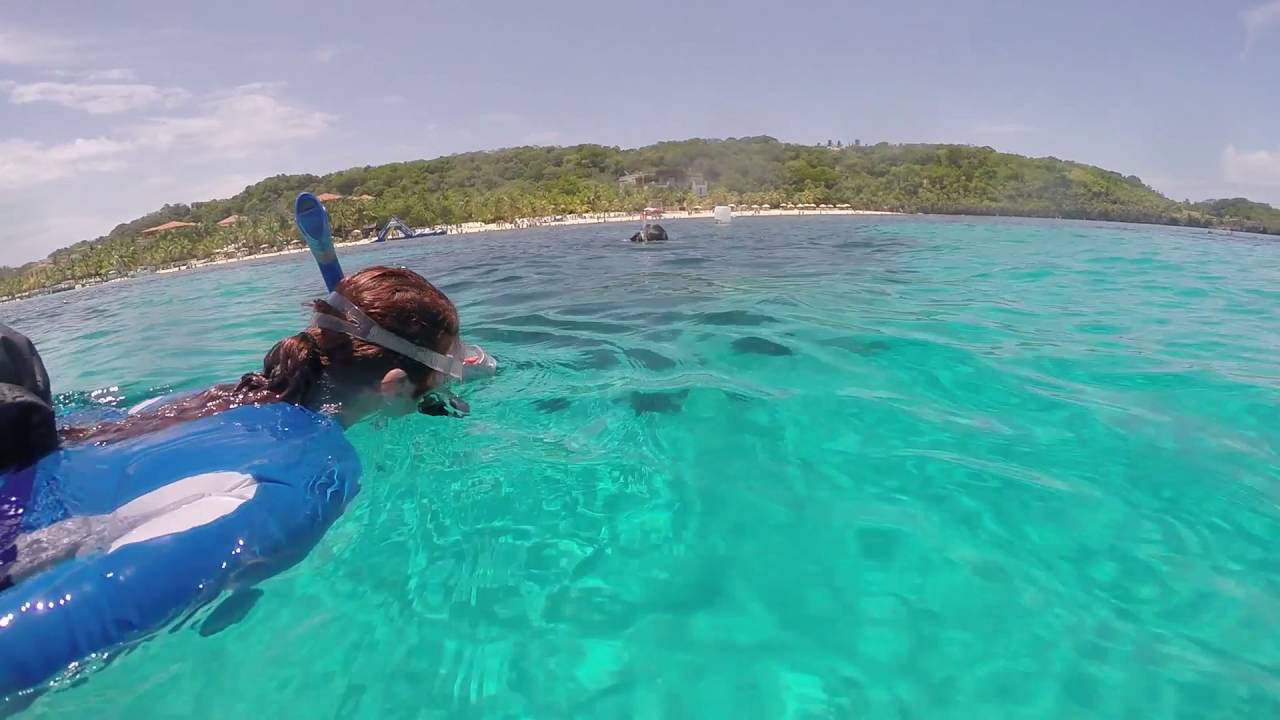 Snorekling in Crystal Waterr Carraiben See
Scuba diving
enthusiasts should head to the islands of the Bay, Roatan, Guanaja and Utila, where they will swim alongside beautiful tropical fish, while enjoying the
second largest coral reef in the world
. A unique experience!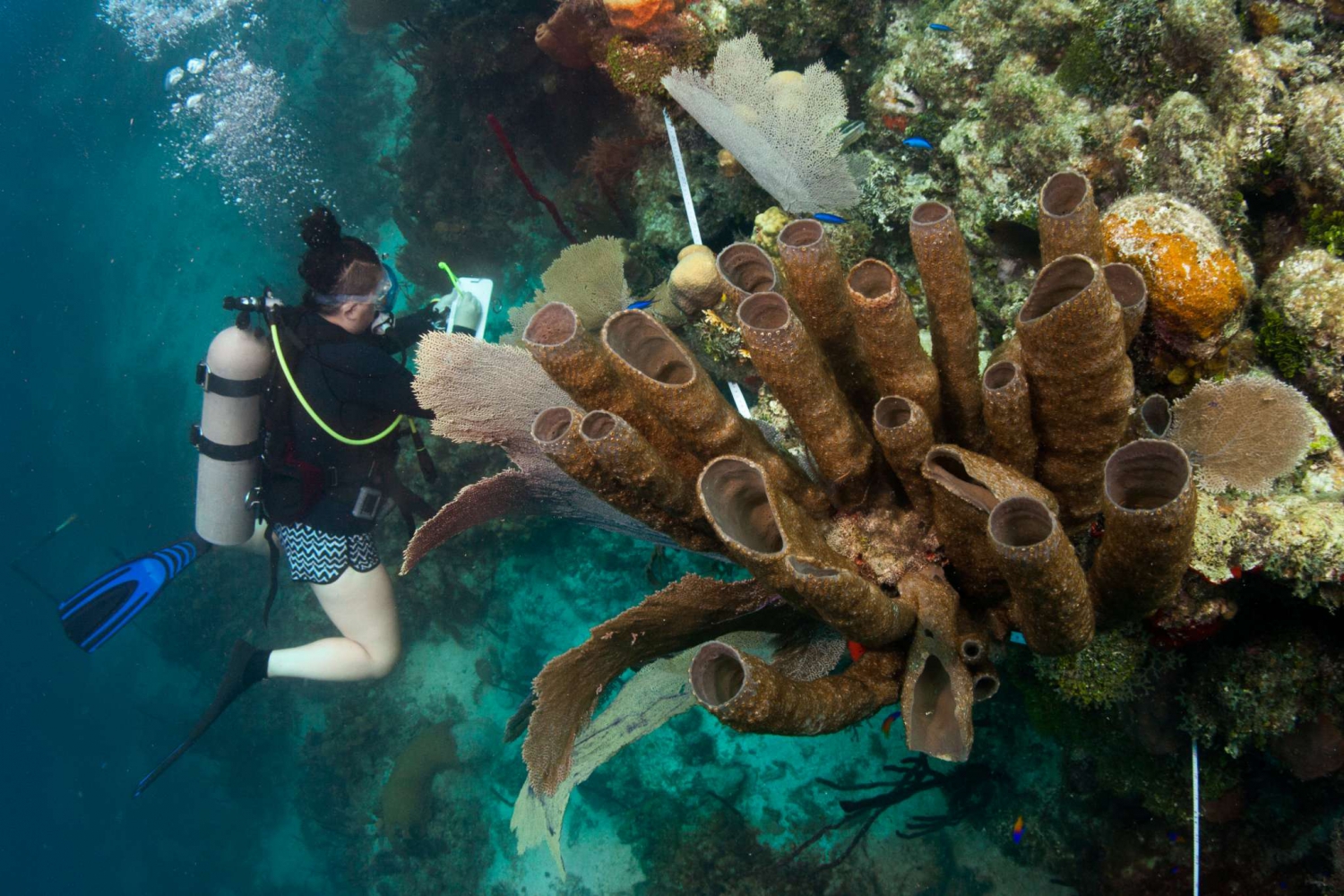 Diving in Coral Reef
And if what you are looking for is to take refuge in an intimate place, not yet
explored
, in Tela you can admire a very well preserved coral barrier, since the area has hardly been visited by
diving
enthusiasts and represents the best kept
secret in the bay
.
There is no other place to enjoy as much diversity and water fun as
Central America
!