Belize eliminates visa requirements for several countries to boost tourism
Celebrities Editorial Press Releases
The local channel 7 News
echoed written statements from Immigration Minister Godwin Hulse, explaining that citizens of Japan and South Korea who visit their country, as well as permanent US residents, will also benefit from this decision. .UU.
"The reason is very simple, we are driving
tourism
. The Copa airline wants to offer trips from
Belize
to South America," says Hulse. The official adds that to attract
new tourists to Belize
, "people cannot be delayed at airports with applications that take a long time, so we eliminate visa requirements."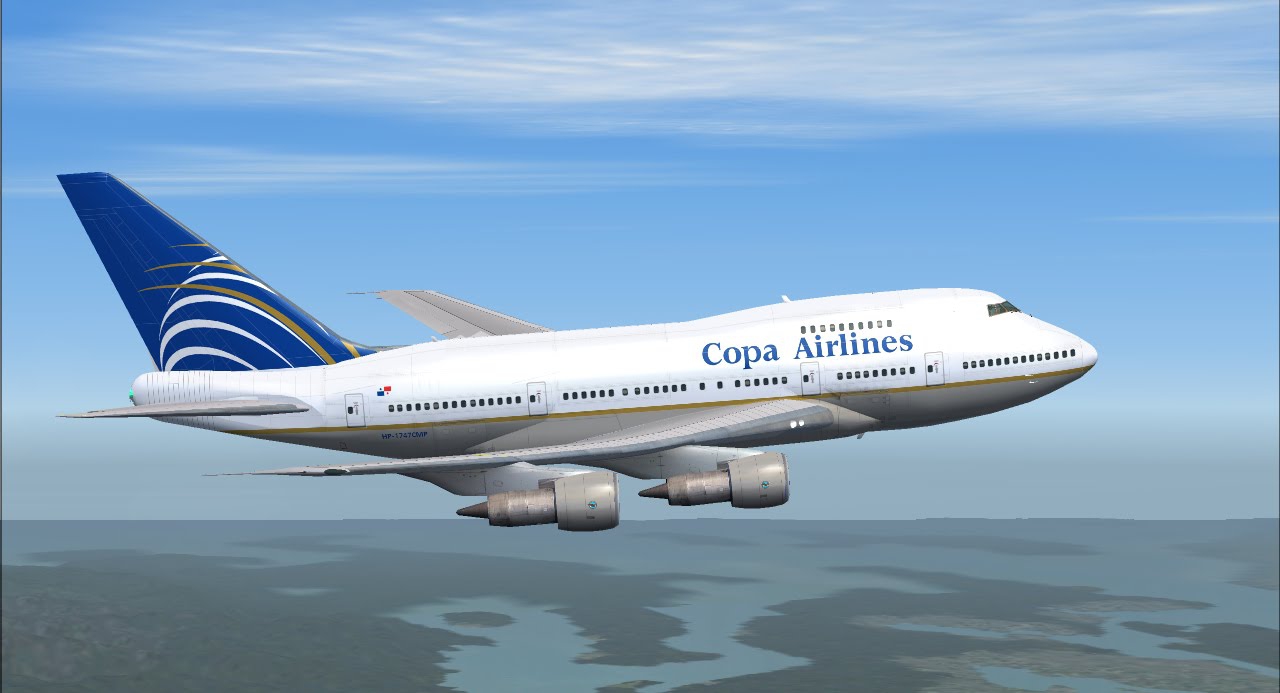 Copa Airlines Adds new Hub Link to Belize
He says that there are now citizens of about 50 countries that can freely enter the country and that this news "is not new because we made the decision a month ago."
"Our visa requirement for Colombian citizens was a security issue dictated by the US. The reality is that, as a sovereign country, we decide who we require a visa and who does not," added Hulse around the perception that there is on how linked drug
trafficking is to Colombia
.
The Immigration Minister indicates that the Belize Government "will not assume that anyone who comes from Colombia is a drug trafficker.