Belize, a natural destination on the rise that is worth knowing
Adventure Family Fun Food & Drink Lifestyle Sports
Belize is a very attractive destination for many European travelers
Belize
is a very
attractive destination
for many European travelers. In recent times the presence of tourists in this country has grown substantially because many people bet on this
destination
thanks to its many alternatives it offers. Much more has been the growth of European tourism until June of this year, with an increase of 24.3%, which is quite remarkable.
The opening of some
luxury tourist accommodation
is a key factor when assessing the presence of more tourists because it is precisely what they are looking for when enjoying a vacation in an exotic destination such as
Belize
.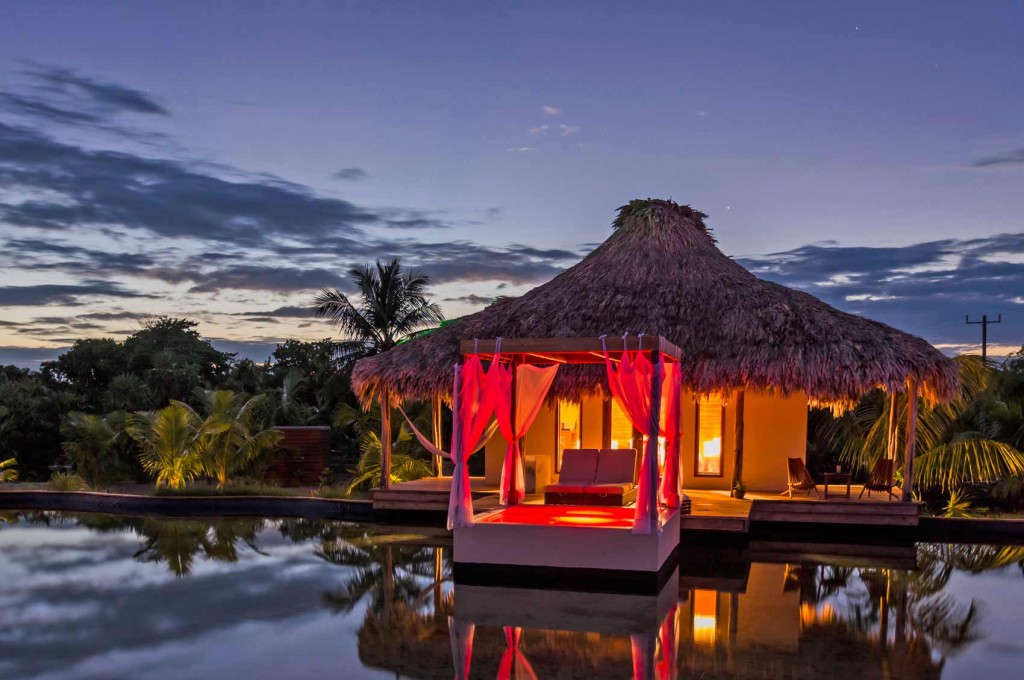 Luxury Hotels in Belize
Attractions in Belize
It is interesting to note that
Belize
allows all tourists to enjoy a wide variety of
water sports
such as
diving and surfing
, which are essential for a completer and more fun trip for lovers of
sports activities
.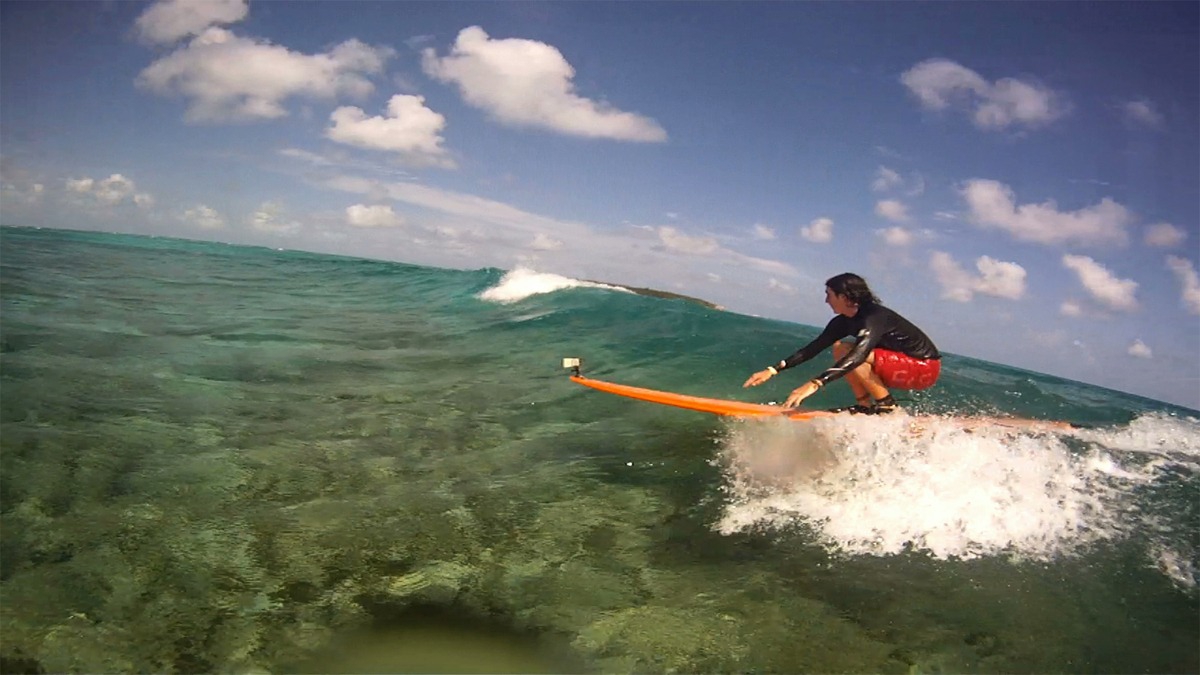 Surfing in Belize
The wide variety of
accommodations
near the coast makes the experience less attractive and suggestive for all
travelers
, as it allows them to rest and enjoy the best views. Many people who do not know
,
usually plan a trip to this country to
discover its many charms
. No less interesting is to enjoy a 4 × 4 journey through the remote area of ​​the
jungle or discover
the variety of fauna and flora.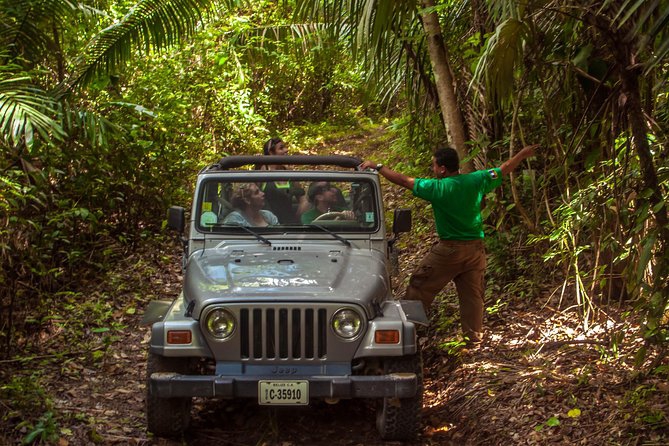 ,
Explore te Jungle
It is also a destination that continues to grow because the variety of
dining options
makes it possible for visitors to enjoy different flavors throughout the year. It is becoming one of those places in Central America that is worth keeping in mind to make a
trip as a couple or as a family
.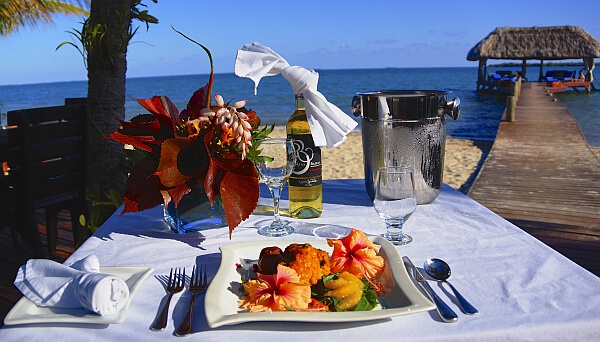 Belizes Resturants