Beaches and scuba diving in Belize
Adventure Family Fun Inspiration Sports Top 10
To this coast line we must add the more than 200 keys or small islands that it has. Beaches where you can practice all kinds of
water sports, such as sailing, surfing, kitesurfing, fishing or diving
. Alongside these beaches, there are usually resorts where you can rent everything you need to practice these sports. Remember that
Belize
has the largest coral reef in the northern hemisphere.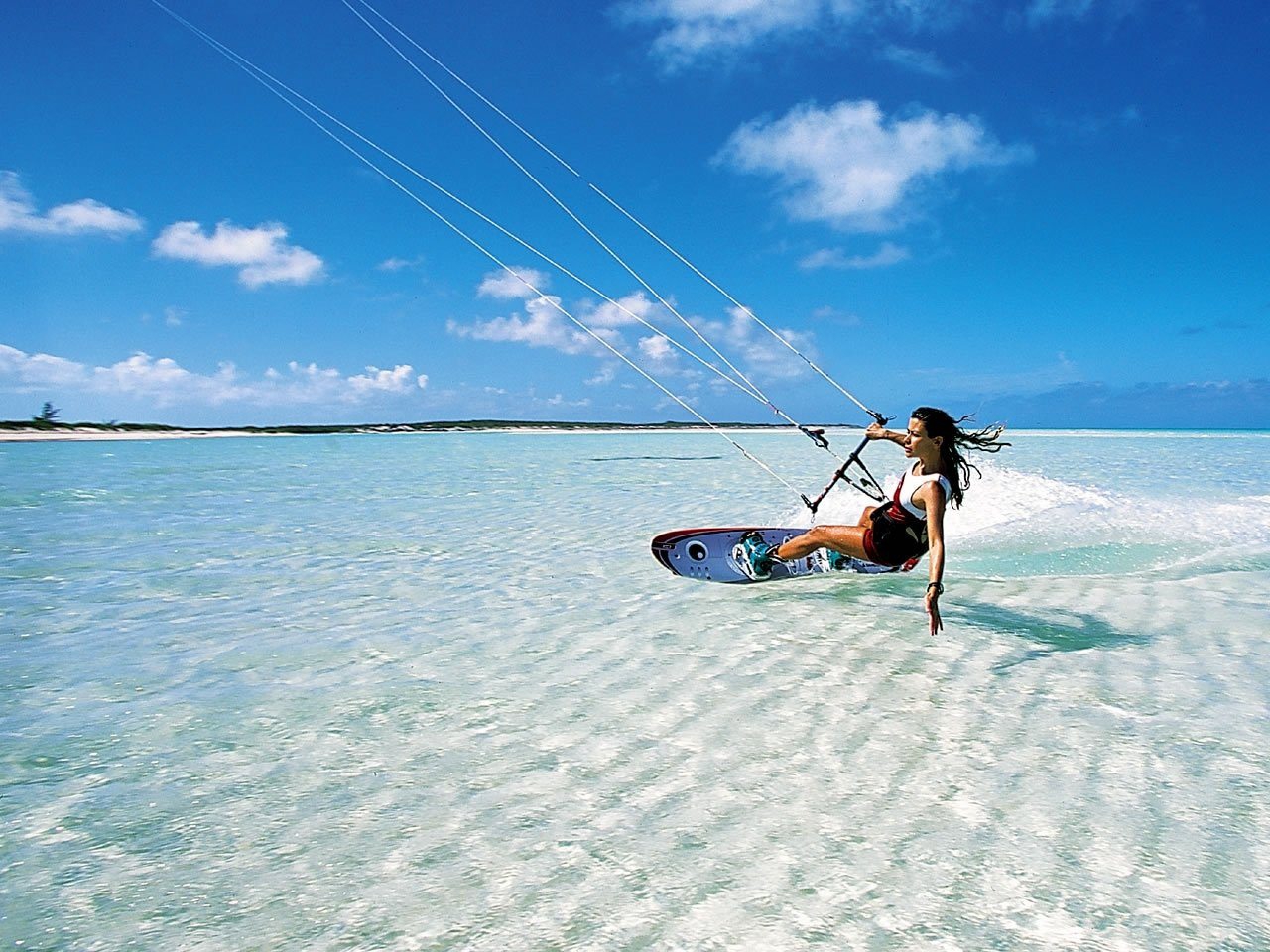 Kitesurfing in Belize
Without going any further, the keys are one of the great attractions of Belize, along with the
wonderful coral reef
. In the keys there are not only beaches, but also an enormous wealth in terms of fauna and flora. The beaches are the typical Caribbean postcard that we can imagine, with its palm trees and coconut palms, white sands and
turquoise and crystalline waters
.
But where can we find the best beaches in Belize?
Ambergris Caye
It is the largest island in Belize and is located northeast of the country. Fundamentally it is dedicated to
scuba diving
, since from here different excursions are organized to know the second largest coral reef in the world. A very relaxed and cheap island, with the town of
San Pedro
as the main reference. Its beaches are coral sand, so you have to go with sandals to be there and bathe.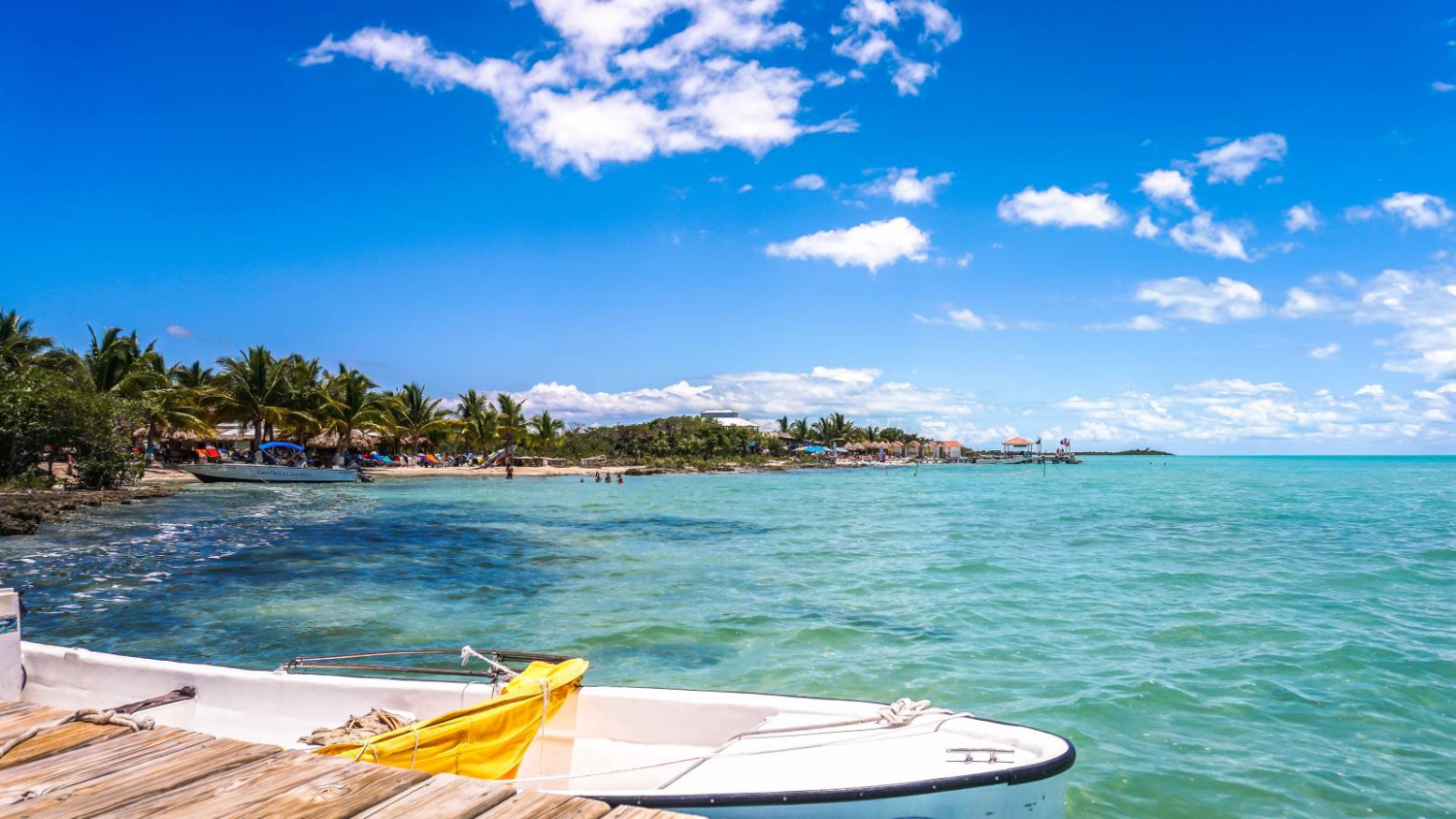 AAmbergris Caye
- Caulker Cay
It is a small island in northeastern Belize, next to
Ambergris Caye
, which has some of the best and most tourist beaches in the country. Many tourists come here because it is also a fairly cheap place to stay. You can
dive among its corals
, fish, surf and enjoy its flora and fauna. It is also a very relaxed island, since it is quite small and people do not use cars to move but bicycles. If you are looking for relaxation,
Caye Caulker
is ideal.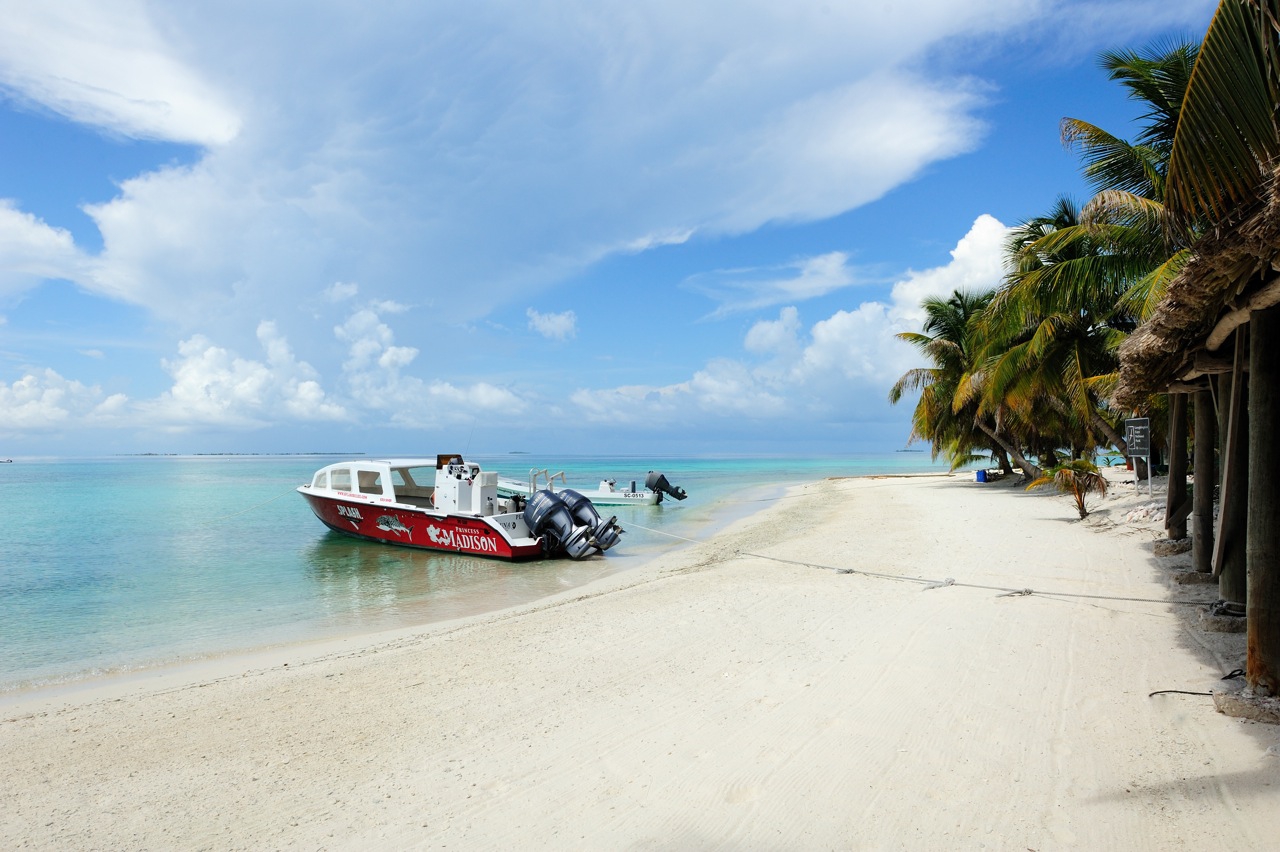 Caulker Cay
- Glover Reef
This area of ​​Belize is undoubtedly one of the best for
scuba diving
, although interestingly it is not one of the busiest. Located in the south of the country, it is declared a national reserve and is currently a
paradise
of white sand beaches. In addition to lying in the sun and taking a dip, it is essential to rent a scuba gear and enjoy its more than 700 types of corals.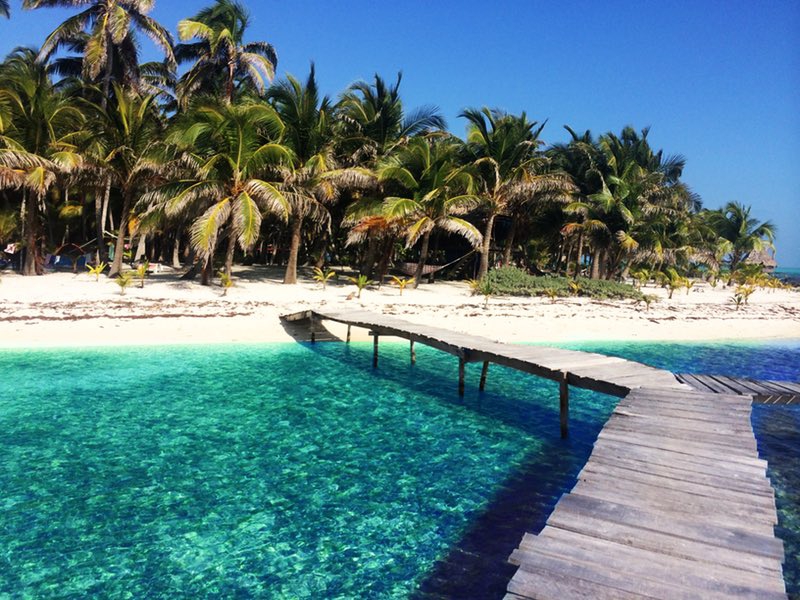 Glovers Reef
- Tobacco Key
It is a fairly small island, since it is barely sixty meters wide and just over one hundred long. An ideal place to relax and enjoy the sea and nature in all its aspects. Its beach is perfect for those who want to swim and savor the
Caribbean waters
. In the southern part there is a
coral area for diving
. In the afternoon the fishermen arrive with the catch of the day, so you can taste the best of the local cuisine.