Ambergris Island, a place without hurry in Belize
Adventure Family Fun Hot List Inspiration Lifestyle
It is a
beautiful island
, one of the 200 that are on the coast over the Caribbean Sea, where nature seems to have struggled to combine a flora and fauna of the most colorful. Here exotic birds, tropical plants abound and also, near the coast, there is a barrier of coral that is the longest in the western hemisphere.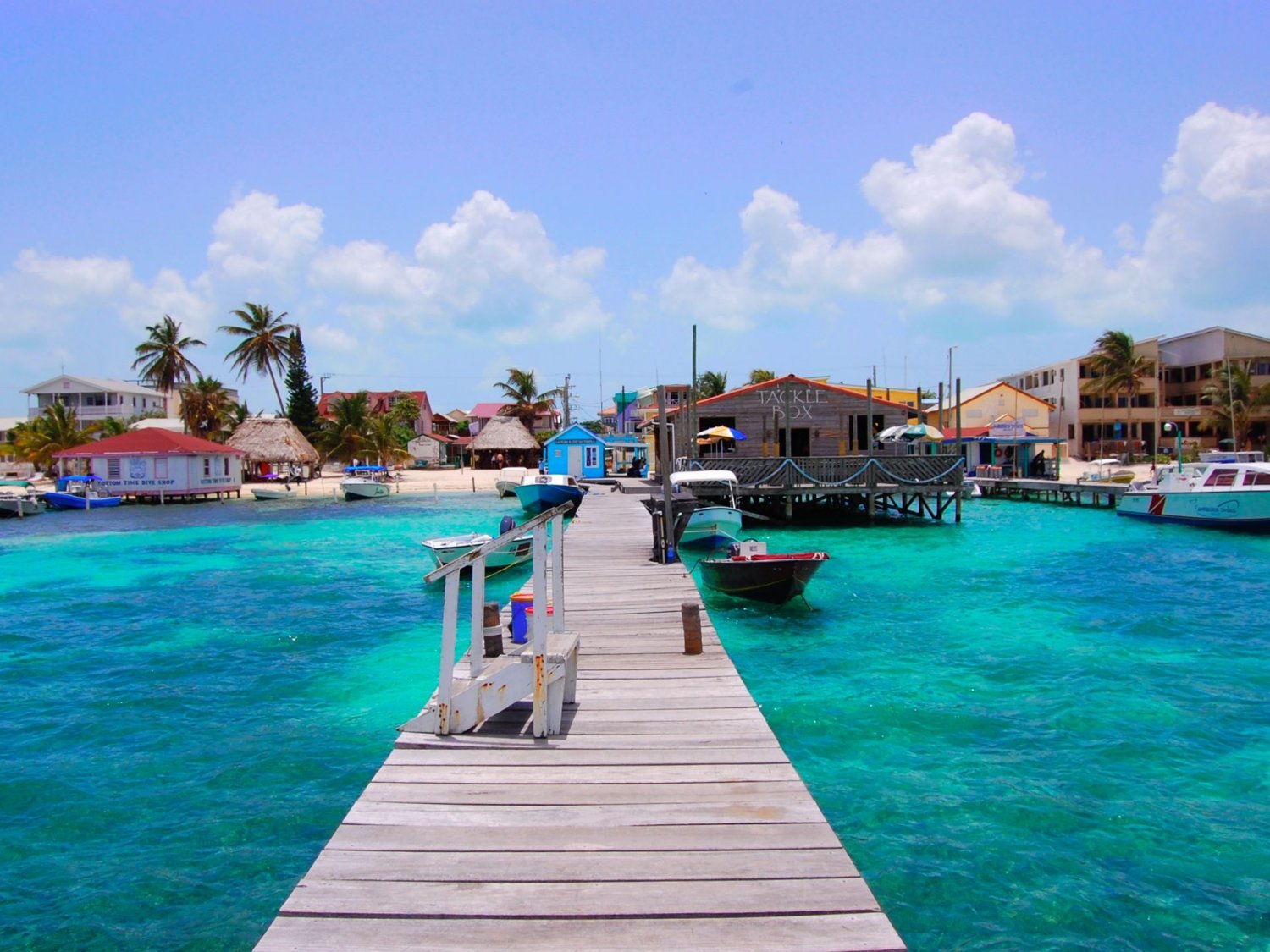 Ambergins island
The heart of the island, located about 20 minutes by plane from the capital, is
San Pedro
, an old fishing village that today has become one of
Belize's
largest tourist centers. Surely you will enjoy your stay in
Ambergris Caye
so much that you will want to repeat in a short time.
And this is because in this place calm becomes your ally and you will recover the tendency to live life more calmly.
San Pedro
drives its own times, we see golf cars walking slowly through its streets (they are rented to tour the island), and friendly people attend us in
shops
and
hotels
. Despite this, it cannot be said that
Ambergris Caye
and San Pedro are boring. Nothing to see, here there are
restaurants
and a lot of
nightlife
... but with a unique and absolutely relaxed pace. There is no hurry here.
Ambergris is a privileged island
, a true natural paradise 25 miles long. It was once part of the
Yucatan Peninsula
, it is true, but today it stands as a destination a little distant from the continent. It has
good beaches
, good excursions, excellent atmosphere and as I told you, the biggest barrier reef after Australia, so here we can also snorkel and dive, watch waterfowl, fish and enjoy its summer weather all year round.
Ambergris' slogan is "No shirt, no shoes, no problems" and it is.