Sectur negotiates with Belize to promote national tourism
Miguel Torruco Marqués, head of the Ministry of Tourism (Sectur), has indicated that in the coming weeks the "knock on doors" program will begin, which aims to benefit Chetumal and Bacalar service providers. The initiative will be carried out with tour operators in Belize and sectors with high purchasing power to develop attractive products for national tourism.
With this, what is intended is to promote and increase the domestic
tourism
market so that it arrives in this part of the country, looking for more nights of stay and to visit the
Belize
areas, as the
president
has informed.
The head of the Sectur has confirmed that this has been one of the topics that was negotiated in the meetings he had with operators and agents of Chetumal, where it was stated that you have to work hard to continue promoting
tourism
in the area.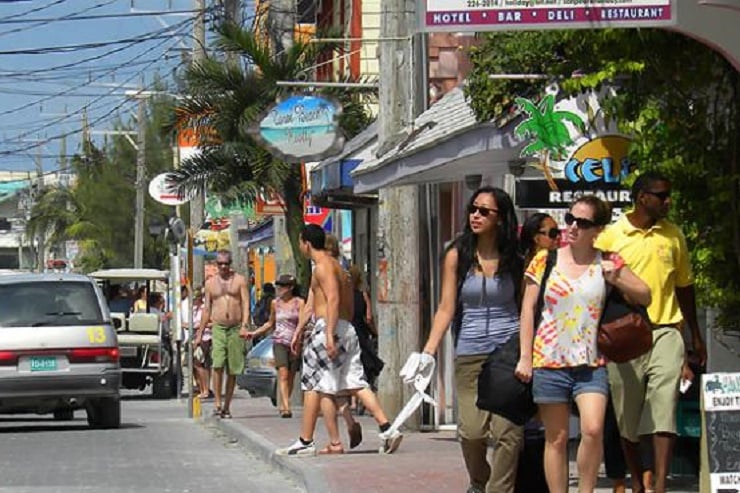 Tourists in Belize
Torruco
has also stressed that this is one of the first actions carried out in this regard, which will be essential to achieve attractive products for the domestic market of the country and, thus, continue advancing in economic diversification, taking into account that
tourism
It is essential for the benefit of families that depend on the sector.
On the other hand, it should be noted that linkage actions have also been carried out with other federal agencies to improve
infrastructure
in fourteen peripheral areas of
tourist destinations
, as a first stage, with the aim that there are no longer "
tourist paradises
" living together with marginalization areas, as REPORTUR.mx has already published (Sectur prioritizes eradicating marginal areas in "tourist paradises").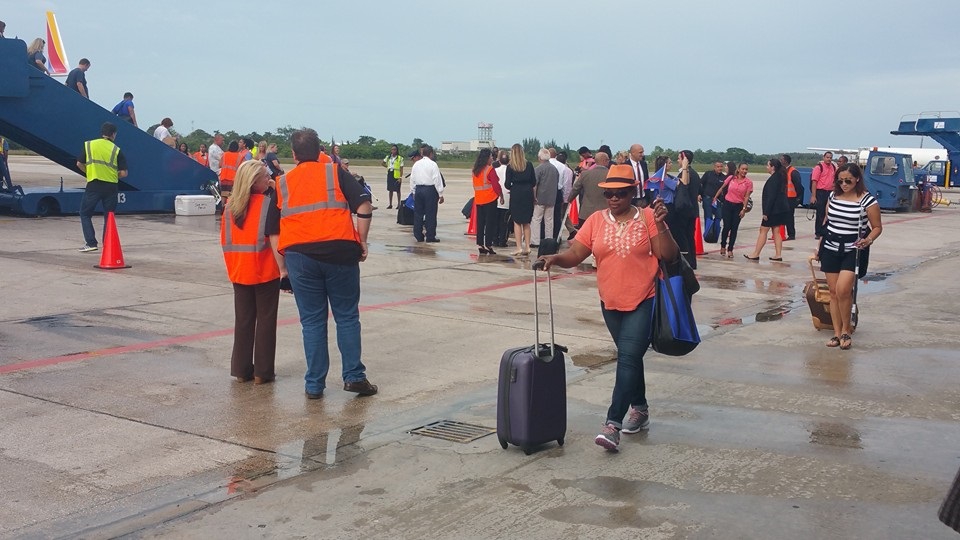 Airport in Belize
Likewise, the official has signed a strategic alliance between the agency in charge and
Nascar Peak Mexico Series
to boost sports tourism and promote the destination "Mexico" internationally (Torruco is going through new schemes to boost sports tourism).
Written by:
Belize Local Expert
PUBLISHED: Oct 13th 2019 | UPDATED: Sep 28th 2020