VISTA Belize Real Estate
VISTA Belize Real Estate

Vista Real Estate – one of the best Belize's realty and property specialist offering a wide selection of properties throughout Belize.

Their listings include private islands and cayes, acreages, seafront and sea view lots, seafront acreages, beachfront, riverfront, waterfront, canal front parcels and developed properties, residential real estate (single-family homes, condos, apartments, townhomes, villas, estates), commercial real estate: office, retail, industrial - warehouse, multi-family and mixed-use complexes (apartment buildings, commercial centers), farms, ranches, hotels and resorts for sale, going concerns including businesses and special investment opportunities.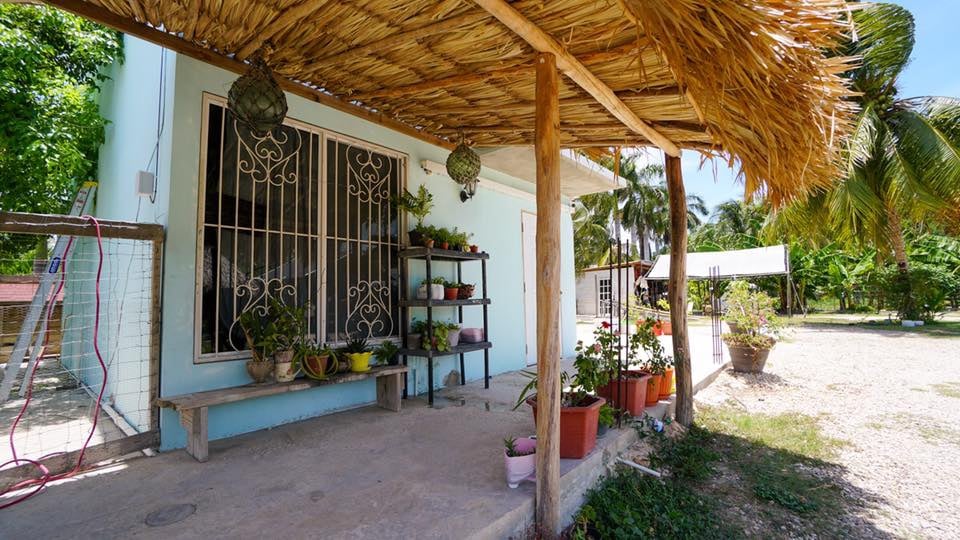 Lovely properties



VISTA real estate is a full-service Belize real estate company proudly offering Belize's highest level of real estate services. Though Vista Real Estate is known mostly as a land, residential, commercial, office and industrial real estate brokerage firm (sales & rentals), we also offer property valuation, research, marketing and consultation, investment analysis, retirement planning and property management services to clients. Their main office is located in Belize City and work with agents and brokers throughout Belize ensuring that you have access to excellent and reliable Belize real estate services in any area of Belize that interests you.

So whether you're looking for that dream property, or would like to sell and move on to your next investment, Vista Real Estate will help you reach your real estate goals. VISTA real estate welcome you once again and invite you to explore their website and review vast collection of properties for sale or lease.

VISTA real estate listings are updated daily with new properties and new information on current properties still available. They have also recently added more content to the site that will allow you to be more knowledgeable and better informed about living and investing in Belize. There is a wealth of opportunities for real estate and property investment in Belize, let us be your guide.