Real estate Palencia
Real estate Palencia

Boris Mannsfeld & Associates Placencia Belize real estate, has been professionally serving clients for many years. Real Estate Placencia is holding reputation as the top firm in real estate Placencia Belize, our dedication and loyalty to their clients ranks us best.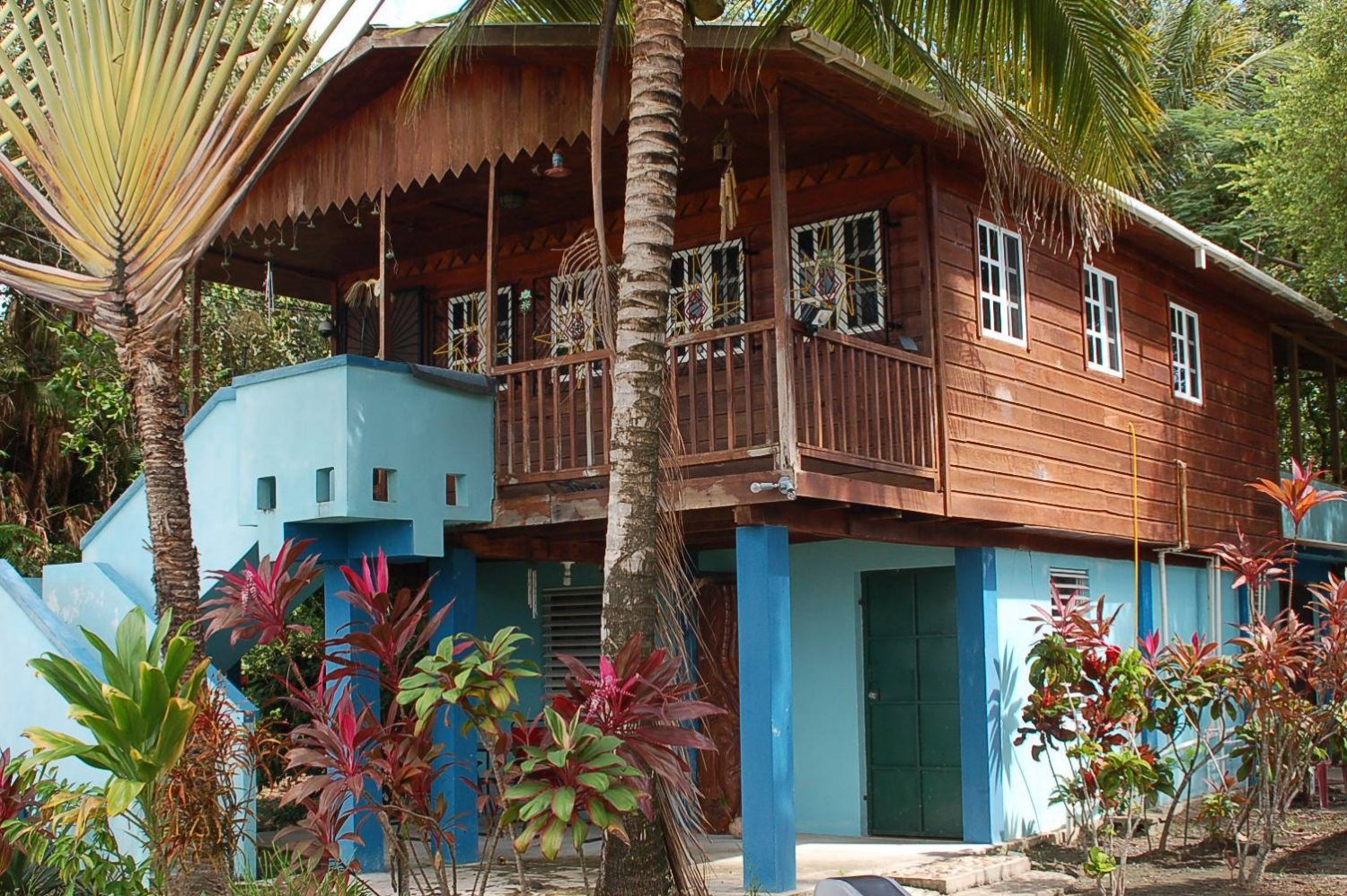 Property



Their expert team is ready and willing to guide you step by step in finding the perfect property or securing a successful sale or investment. Placencia Belize real estate for sale truly is a jewel and it's no secret that Placencia is rapidly becoming the top destination, rich with an abundance of pristine properties, magnificent beach homes, rental properties and plenty of investment opportunities guaranteed to reap great rewards.

If you or your customers are seeking exceptional service for real estate in Placencia Belize, proven experience, professionalism, and the know-how and determination to get things done then look no further.