Tutzil Nah Cottages
"Welcome to Tutzil Nah Cottages!"
Tutzil Nah Cottages

If you are dreaming about staying at a local place, relaxing, laid-back pace, the Chun family invites you to Tutzil Nah Cottages in Maya Center Village. Where your tours and adventures with us promise to be a true memorable experience. They share with you our knowledge of nature, wildlife, or teach you to say some Maya words!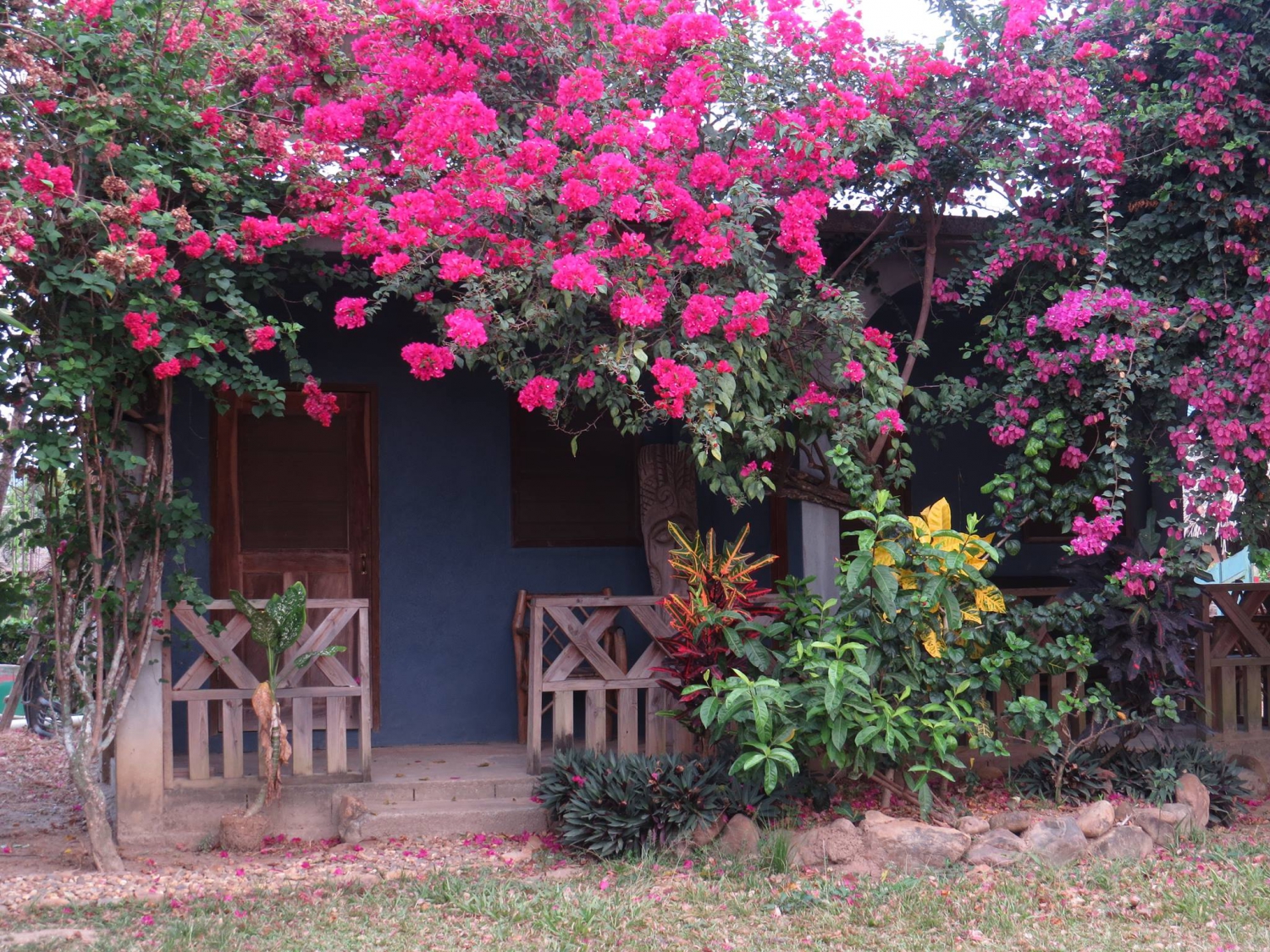 Cottage front



Maya Center is a small Mopan Maya village. Here you can experience the traditional Mayan lifestyle and culture. Tutzil Nah Cottages is in the Stann Creek District right along the southern highway in southern Belize. They are about 10 miles south of the sandy Beaches of Hopkins and about 30 minutes drive into the Cockscomb Jaguar Reserve.

It is easy to get to us: Hop on any of the daily buses from Belize City, Belmopan, Dangriga, Placencia or Punta Gorda, all buses pass through Maya Center. Rent a car in Belize City, or if you let us know ahead of time, they can pick you up at Belize City airport, Placencia and other places.

Tutzil Nah Cottages is a small family business. The three brothers, Gregorio, Ouscal and Julian have a lot of experience in the guiding service. Tutzil Nah Cottages have been in the guiding service since in the early 1990's. On the site we operate a small restaurant. They serve breakfast, lunch and dinner the traditional Mayan and local Belizean dishes.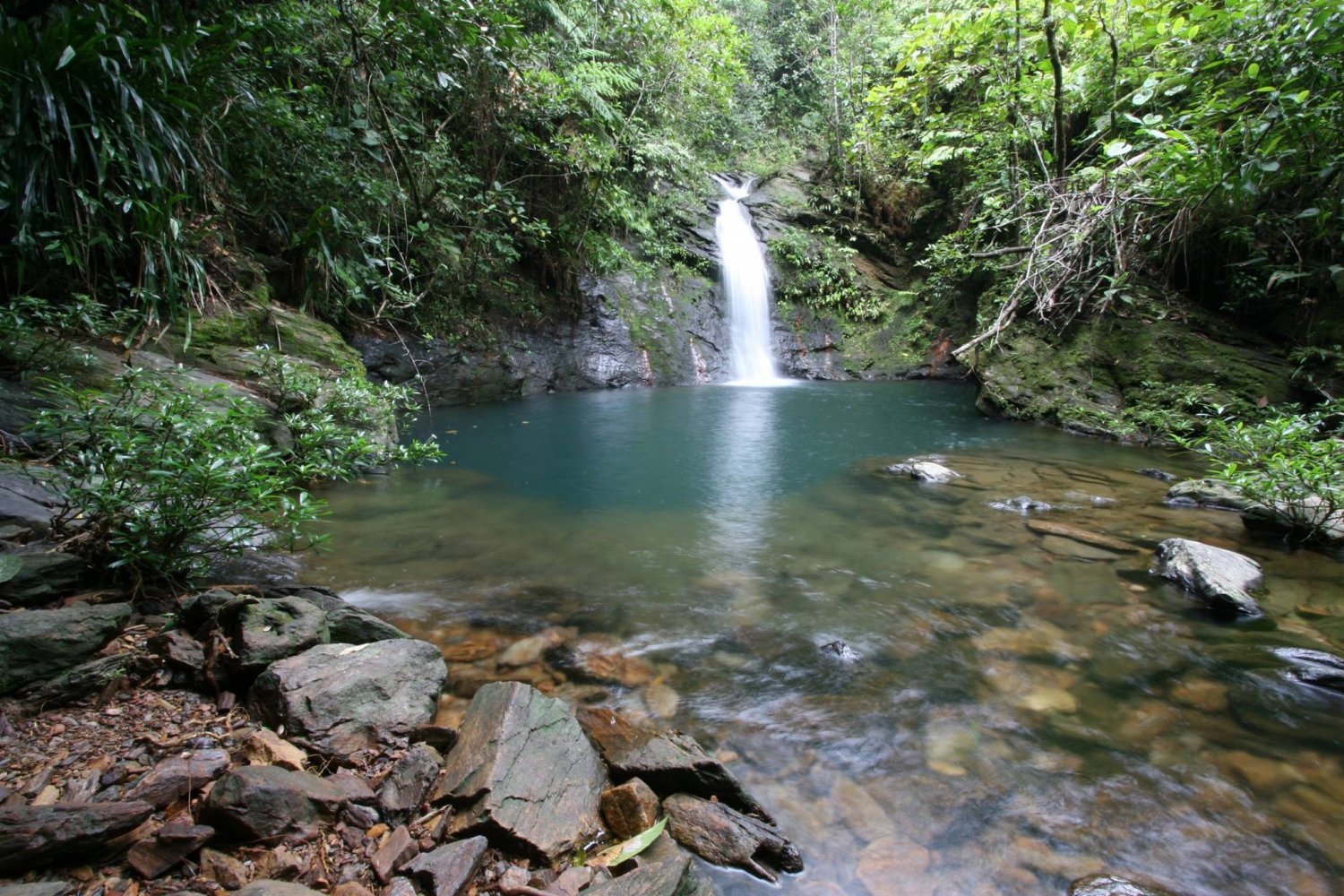 Nearby Attraction



On occasion you may be the only guest. But no matter, whether you're alone or in a group, the Chun family will give you friendly and personalized service. Tutzil Nah Cottages can accommodate up to 13 people at any one time. The cottages are located right beside the Chun family homes following Maya tradition, several generations live in close proximity.

The Chun family grew up in the traditional Mayan way, living in the jungle of what is now the Cockscomb Basin Wildlife Sanctuary (Jaguar Reserve) and was one of the families that assisted Dr. Alan Rabinowitz of New York Zoological society in his study of the Jaguar and which led to the creation of this wildlife sanctuary.

Each of the Cottage has two separated rooms with a choice of double or single room with outside shared baths. Double with inside baths, a house that can hold six people with inside baths. Room are fully screened and have standings fans, chairs and small tables and 24 hours electricity and outlet plug. For communications, Wi-Fi is available on site.
Tutzil Nah Cottages Tours:
Wild Adventure
Bocawina-mayflower day & Cockscomb Jaguar reserve
Jungle & River Adventure
Red Bank/Scarlet Macaw Birding tour (Seasonal)
The Magical Night Walk
Bird Watching Tour
Cockscomb Jaguar Preserve Day Time Trip
Are you a business owner in Belize?
Promote your business 365 days a year with the #1 Guide to Belize.
Gain MAXIMUM EXPOSURE with a 'Dedicated Business Profile'
Find Out More
Best For
Moderately Priced

Families With Teenagers

Families With Children

For Her

For Him

Couples

Groups

Students

Fine Dining

Quick Bites

The Local Experience

Nature

Wildlife

Cultural Experience

Green

Outdoor Area