Discovery Expeditions Belize
Discovery Expeditions Belize is a professional destination management services company dedicated to service, value, comfort, safety and excellence
Discovery Expeditions Belize

Discovery Expeditions Belize is a professional destination management services company dedicated to service, value, comfort, safety and excellence. The synergism that exists between our countrywide network has been the basis of our competitive prices while our team of experts continue to develop and manage our exclusive tour and vacation packages with your personal satisfaction in mind.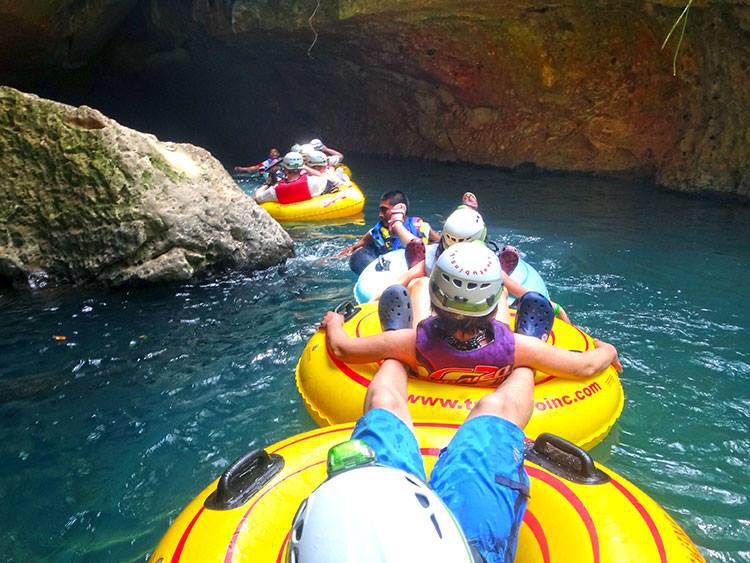 Experience the adrenaline of traveling Belize



Service
Whether arriving in Belize on an International flight or at its borders with Mexico or Guatemala, Discovery Expeditions will be there for you. The scope of Discovery Expeditions Belize service covers the entire country with satellite offices in several locations, including at the International airport and in San Pedro on Ambergris Caye. Discovery Expeditions represents all major hotels and resorts throughout Belize; as well as, domestic airlines, land transfers, tour operators, dive operators and all other tourism-based services available in Belize.

Added Value
In the popular town of San Pedro on Ambergris Caye, their new office is there for the needs of your guests and in Belize City complimentary transfer service between 6:00pm and 10:00pm has become very popular for dine around opportunities to the City's many restaurants of international flavor. Special discounts are allowed to clients of Discovery Expeditions at these restaurants, at selected gift shops and at the duty-free stores of the International Airport.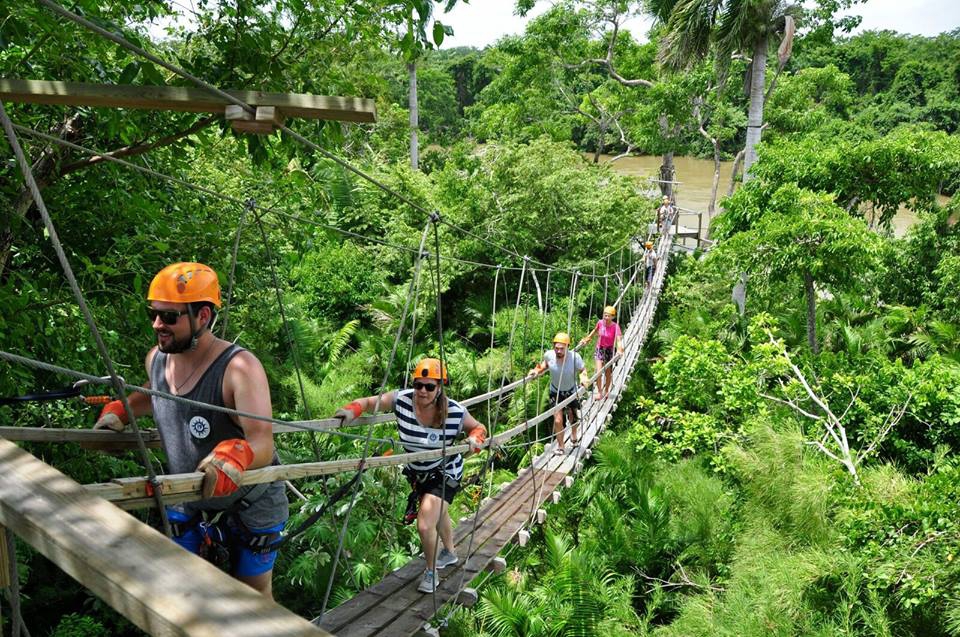 Adrenaline



Comfort, safety and excellence
Core of Discovery Expeditions is their commitment to providing the best possible service at all times. A complement of well-equipped vans, boats and buses ensure comfort and safety while in-house maintenance staff provides reliability. All their transportation is fitted with either radio or cell phone communications; first aid kits are standard. Their tour conductors and guides are all licensed by the Belize Tourism Board and are permanently employed. They are the best in the industry.
Budget
Best For Whom
Mature Travellers

For Her

For Him

Couples

Backpackers

Groups

Students
Best For What
Nature

Wildlife

Green

Waterfront

Outdoor Area