Belize, a global example of sustainable tourism
Adventure Food & Drink Hot List Inspiration Lifestyle Retreats & Relaxation Top 10
The strict sustainability regulations are the key to the country's tourism development
"Our goal is sustainable tourism. Nothing all inclusive," Heredia said of the 25-year strategic planning plan. Proof of this is that 70% of the territory and waters of the island are protected areas, which explains that there are only 9,000 rooms of accommodation, distributed in 807 small boutique hotels and that all restaurants are of local cuisine, owned by Small businessmen of the country.
The singer Madonna was the one who put Belize on the map when she fell in love with San Pedro Island in one of her visits and from there the famous song "Isla Bonita" was born, name with which that country is now known. Not to be outdone, the neighbors of the adjoining island, renamed yours as Cariñosa Island.
The other great international ambassador is the actor Leonardo de Caprio, who acquired an island in
Belize
to condition it following the strict sustainability regulations that is the key to tourism development in that
country
.
"
There is not a single McDonald or Burger King or Pizza Hut in Belize
," said
Belize
Tourism Council Director Karen Bevans, who intends to attract tourism and, above all, the Mexican because despite being so close and having both in common and sharing the
Mayan
universe, both neighbors are unknown.
The tourist attractions of Belize
are similar to those of Mexico in many aspects such as gastronomic or Mayan archeology, although it is distinguished by its Caribbean influence, more heterogeneous by its mixture of cultures, religions and ethnic diversity.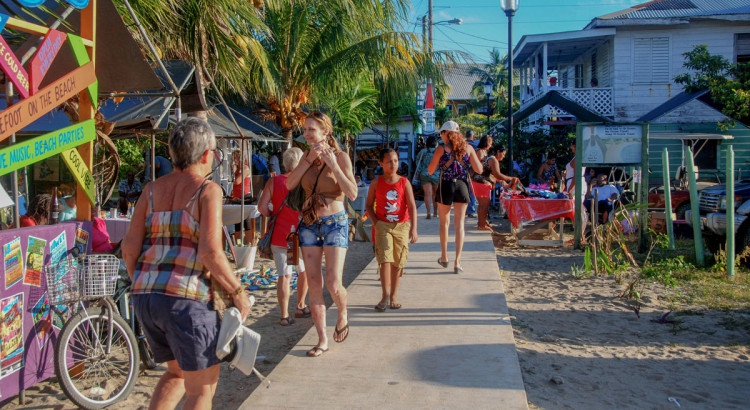 Tourist in Belize
The main attraction of Belize is the warmth of its people in addition to
diving and snorkeling
and its cuisine focused on the ocean, with its fish, shellfish and lobsters.
Belize's cuisine is inspired by
Mexican and Caribbean food
and very little in
Anglo-Saxon, despite having been a British colony
.
Rice, beans, fish, vegetables, tamales, pozol and panuchos
with the Caribbean touch of coconut milk and fried plantain.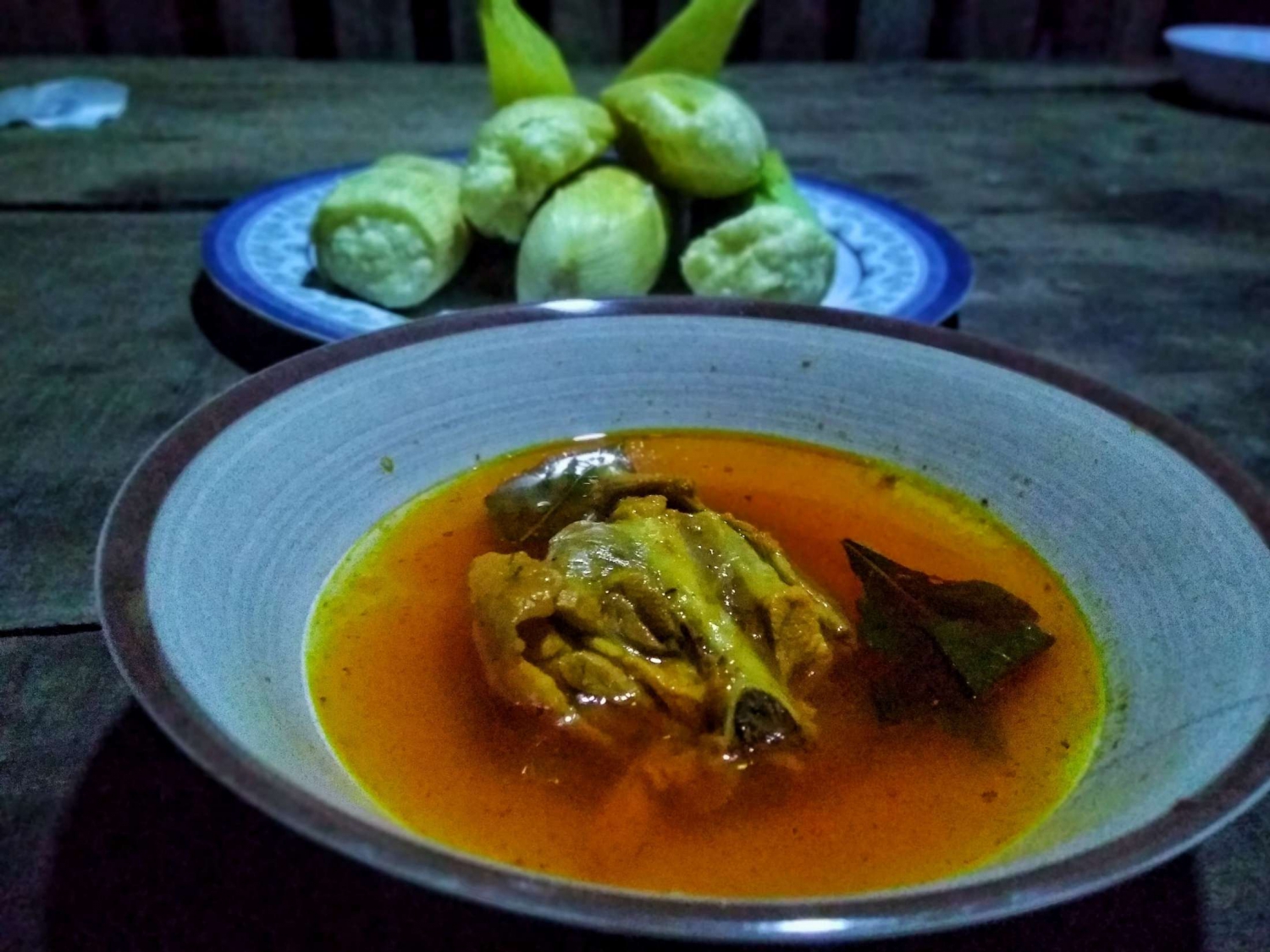 Food n Belize
Being part of the second largest barrier reef in the world, Belize hosts a host of marine species that can be easily seen, and tourism is attracted by the beauty of the
Great Blue Hole
. The coast is lined with coral reefs and about 450 islets and islands. Three of the four coral reefs in the
Western Hemisphere
are located off the coast of
Belize
.
There are also majestic archeological sites in the middle of the jungle to enter the Mayan culture such as Actun Tunichil Muknal or Xunantunich and the Che Chem Ha, Blue Creek and Tiger Cave caves, treasures that are just 10% of the archeological sites explored so far.