Gales Point Wildlife Sanctuary
AttractionsOutdoor ActivitiesTours
In the town of Gales Point is the Gales Point Wildlife Sanctuary
Wales Point Wildlife Sanctuary

In the town of Gales Point is the Gales Point Wildlife Sanctuary, which consists of two connected lagoons and a central coastal plain that join together to create a habitat for many important species of animals including manatees and hawks bill turtles.

Within the Wildlife Sanctuary one will find Sapodilla, Western, Southern, and the Quashie Trap Lagoons, as well as Manatee River. UNESCO has identified 22 eco-systems within the sanctuary.

Wales Point Wildlife Sanctuary is an important stretch of protected land because the West Indian Manatee, which is a very vulnerable animal, lives within the lagoon system. Other important animals that find protection here include the critically endangered hawksbill turtles, the goliath grouper, the river turtle, the great blue heron, and the reddish egret among other birds.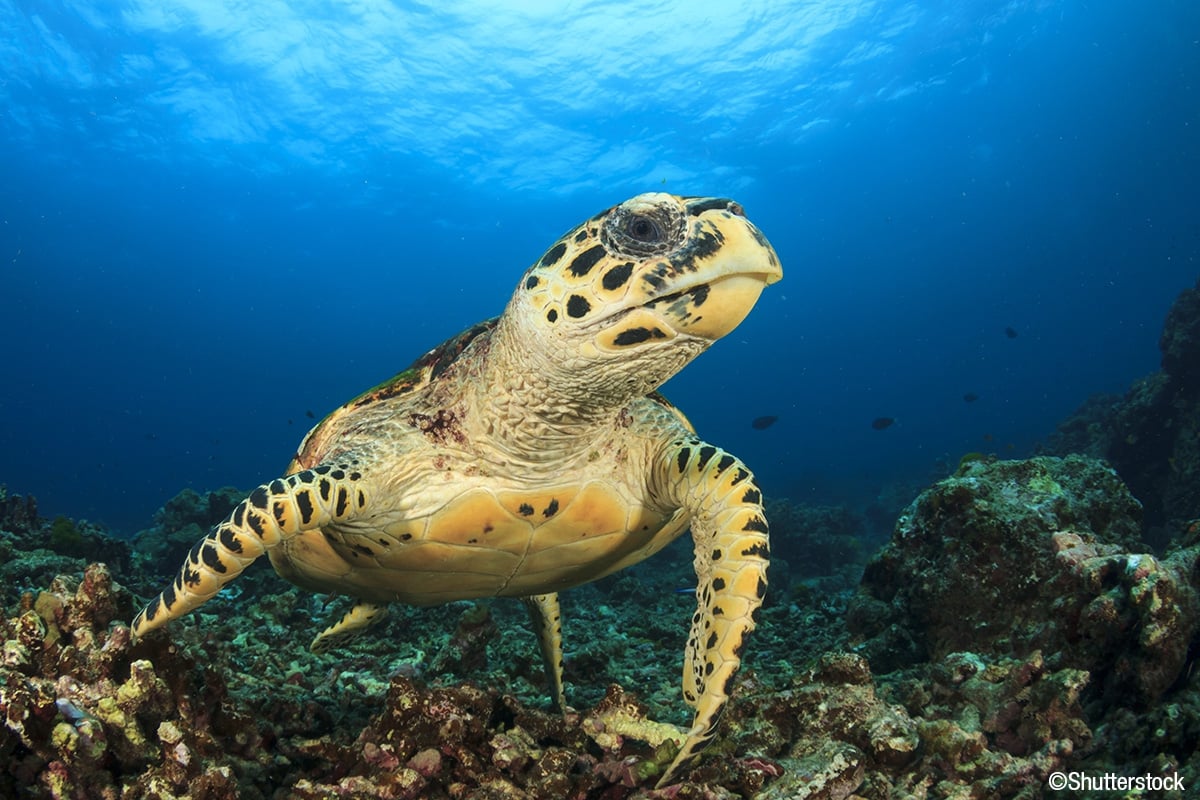 Hawksbill Turtle



Location
Located in Central Belize, 23.7 miles south-southwest of Belize City, Wales Point Wildlife Sanctuary happily welcomes customers who are lodging in this area of ​​Belize. Even if you aren't staying nearby, you should consider stopping by to check out the sights. Dangriga is 16 and a half miles (26 and a half kilometers) to the south-southeast.

The Gales Point Wildlife Sanctuary is located 30 kilometers south-southwest of Belize City.

Nearby Attractions
Additional nearby attractions include Marie Sharp's Factory, which is 13 and a half miles away Stann Creek District. You might want to also consider heading to Bocawina Falls, which is another nearby attraction.
Budget
Best For Whom
Families With Children

For Her

For Him

Couples

Backpackers

Groups

Students
Best For What