Port Honduras Marine Reserve
AttractionsBeachesFishingOutdoor ActivitiesWater ActivitiesWater Sports
Port Honduras Marine Reserve lies just north of Punta Gorda Town.
Port honduras marine reserve

Aerial of Port Honduras
Port Honduras Marine Reserve lies just north of Punta Gorda Town. Recently declared a protected area in January 2000, the reserve encompasses 847 square kilometers of coastal Caribbean Sea.

There are 135 small mangrove islands in the reserve with only about 10% of them having any kind of dry land. An important Maya archaeological center was discovered on one island known as Wild Cane Caye. Maya Artifacts The ancient Mayas knew of the wealth of marine resources and established an ancient trading site of major importance to the coastal trade routes of the Maya.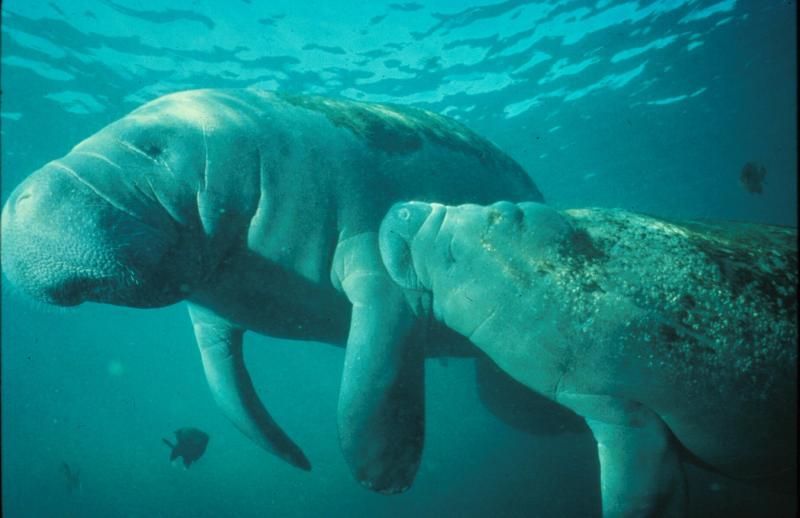 Manatee



The Port Honduras Marine Reserve, with its mangrove coast, clear rivers, hundreds of protective cayes, and the Barrier Reef, forms one of the most important fish nurseries in the Caribbean. Few fly fishermen have experienced these waters yet, meaning that the area is still completely pristine, and the fish not yet weary of the sport. Sustainable fishing is promoted. Red Mangrove Jungle The reserve has made the use of gill nets illegal, after consultation with local fishermen. Manatee and dolphin sightings are common in this area.

A highly visible ranger station is scheduled to be built on Abalone Caye, near the reserve's most sensitive area. Contact a guide from Punta Gorda for a tour in the Port Honduras Marine Reserve.

Budget
Best For Whom
Families With Teenagers

Families With Children

For Her

For Him

All Ages

Backpackers

Groups

Students
Best For What
Beachfront

Nature

Wildlife

Outdoor Area