Payne's Creek National Park
AttractionsOutdoor ActivitiesTours
Declared a nature reserve in 1994
Payne's Creek National Park

Declared a nature reserve in 1994, Payne's Creek National Park features 30,000 acres of protected wetlands that tourists can explore as part of their Belizean eco-adventure.

Payne's Creek National Park is bordered by Monkey River to the north, beach ridge to the east, the Port Honduras Marine Reserve to the south and an inland savannah to the west. Within these boundaries is 37,680 acres of land that features mangroves, broadleaf forest, gallery forest, and much marshland vegetation.

A tour of Paynes Creek National Park includes views of plenty of local flora and fauna including manatee, black howler monkey, white tail deer, crocodile, jaguar, and over. 300 species of birds. Also, on site are at least four Mayan sites, one of which is currently under water.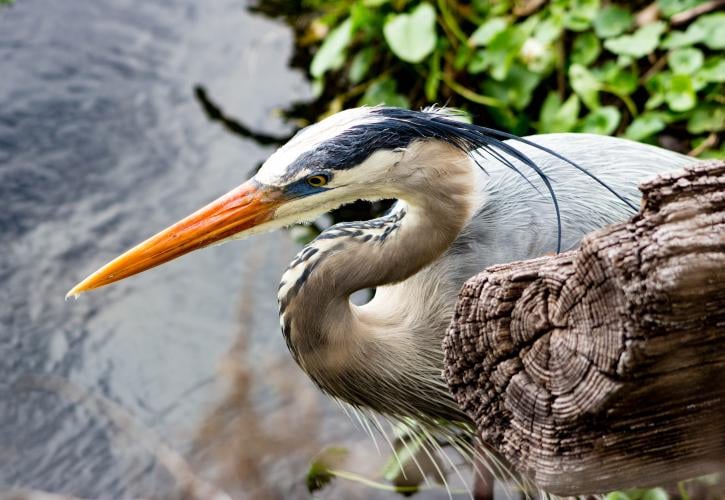 Wildlife



Trails throughout the park are marked and easy to follow and understand, which is why this site is so popular.

Location
Located in Toledo District, 5.6 miles south west of Monkey River Town, Paynes Creek National Park happily welcomes travelers rooming in this section of Belize. Even if you are not staying nearby, you should consider stopping by to check out the sights. It's 22.4 miles northeast of Punta Gorda.

Nearby Attractions
Active travelers that like wildlife reservations, and are interested in visiting others, ought to think about Port Honduras Marine Reserve and Swasey Bladen Forest Reserve; the first is a half mile to the southeast of this page's attraction. There are other attractions in the area, including Golden Stream Waterfalls, which is within traveling distance in Toledo District.
Best For
Premium

For Her

For Him

Backpackers

Groups

Students

Nature

Wildlife

Green