Lime Caye Toledo
BeachesOutdoor ActivitiesWater ActivitiesWater Sports
To get to Lime Caye you have all-inclusive tourist packages
Lime Caye Toledo

To get to Lime Caye you have all-inclusive tourist packages

If you want to inject your vacations with unforgettable adventures you have to visit Lime Caye in Belize. It is specifically located in the Sapodilla Caye marine reserve considered a protected area since 1996. On this coast, snorkeling is the ideal sport because of the barrier reef that characterizes it, which is home to a diversity of plant and animal species.

Another activity you can do on one of Belize's beautiful beaches is to play beach volleyball or just sunbathe on its white sands. Something curious is that it is one of the islands managed by a Belizean family that offers cabins and a small restaurant service.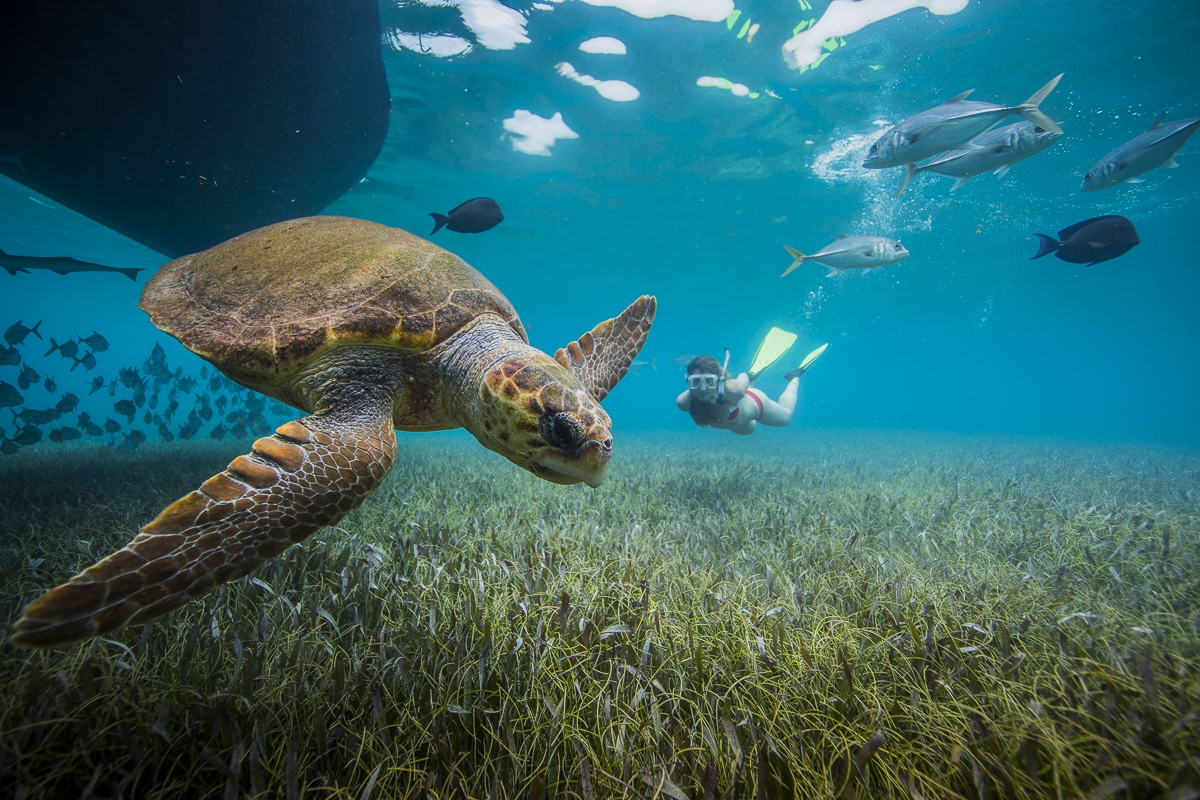 Wildlife



This family also organizes tourist packages to visit the beach which include transfers, accommodation, meals, among other services that you should consider to walk to this key. All this makes it the perfect cove for an all-inclusive vacation in Belize.
Budget
Best For Whom
Families With Teenagers

Families With Children

For Her

For Him

Couples

Groups

Students
Best For What