Golden Stream Corridor Preserves
AttractionsOutdoor ActivitiesTours
The Golden Stream Corridor Preserve is a 33,384-acre nature preserve.
Golden stream corridor preserves

The Golden Stream Corridor Preserve is a 33,384-acre nature preserve. The region makes up one of the last stretches of rare lowland tropical broadleaf forest which serves as a valuable conservation corridor linking the extensive protected areas in the Maya Mountains to the north (Maya Mountain Forest Reserve, Bladen Nature Reserve and Chiquibul National Park) with the Port Honduras Marine Reserve.

Visitor Center Golden Stream Preserve
The Golden Stream Watershed Corridor is unique because of the great diversity of habitat types concentrated within a relatively short distance. The forest and marine environment have an incredible variety of flowering plants and animal life. Jaguars are still plentiful within the Golden Stream watershed. The estuarine environments support a healthy but threatened population of the West Indian manatee and many marine species.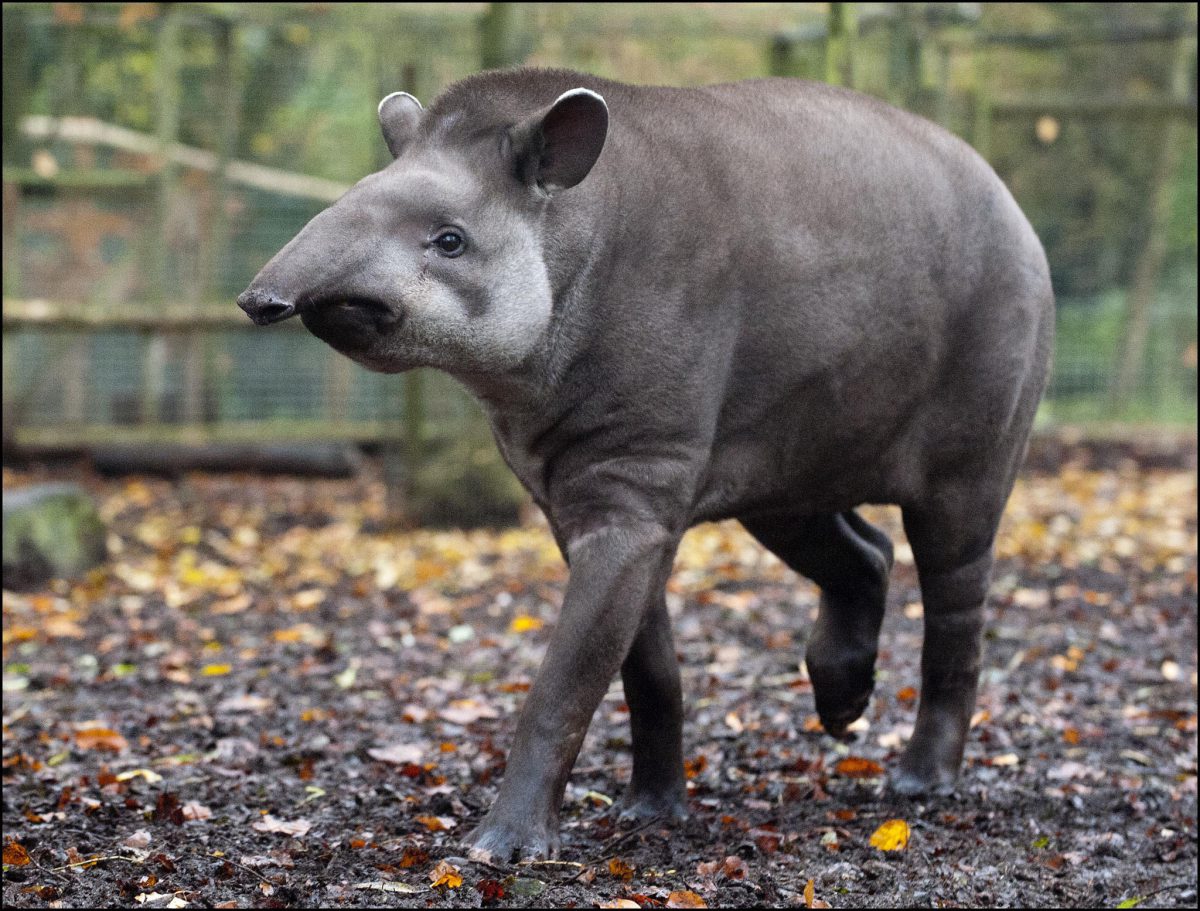 Tapir



Golden Stream Village, a mix of Mopan and Kekchi lies along the Southern Highway not far from the Maya site of Nim Li Punit. The name of the village is taken from the crystal-clear stream near the village. The river is well known for its natural pools north of the village. The Golden Stream gift shop is located at the cutoff to the pools. A group of women sell embroidery and carvings made of slate from the river.

Golden Stream Village
The Golden Stream watershed runs southeast from the Southern Highway and empties into the Port of Honduras Marine Reserve. A guided expedition through the Golden Stream Corridor Preserve is a great opportunity to see wildlife in various natural habitats. Magnificent riverine forests of giant fig and ceiba trees dominate the riverbanks. Beautiful bromeliads and orchids grow from the roots of mangrove trees. The gently flowing stream runs deep into the lush tropical rainforest. Howler monkeys call to one another in the canopies high above, and lazy iguanas sun on the thick branches of the trees.
Budget
Best For Whom
For Her

For Him

Couples

Backpackers

Groups

Students
Best For What