Cockscomb Basin Wildlife Sanctuary / Jaguar Preserve
AttractionsOutdoor ActivitiesTours
Cockscomb Basin Wildlife Sanctuary is also known as "Jaguar Preserve" or Jaguar Reserve and is located in the Mayan mountains area
Cockscomb Basin Wildlife Sanctuary / Jaguar Preserve

Cockscomb Basin Wildlife Sanctuary is also known as "Jaguar Preserve" or Jaguar Reserve and is located in the Mayan mountains area, Cockscom Basin covers about 100,000 acres of tropical forest and rises to about 300 to 3,675 at the summit of Victoria Peak. Most of its protected acres are east of the South Highway between Dangriga and the return to Placencia. The entrance to the sanctuary is the village of Maya Center which is located at mile 15 on the south road at Stann Creek

The headquarters are 7 miles west on a dirt road. Cockscomb Basin It was established in 1984 as a reserve to protect a large population of jaguars. This is the only reserve of jaguars in the world and home to other exotic animals. Because the sanctuary is home to numerous members of the feline family there is also a huge population of mammals and birds to support their food chain. Visitors can easily see these animals.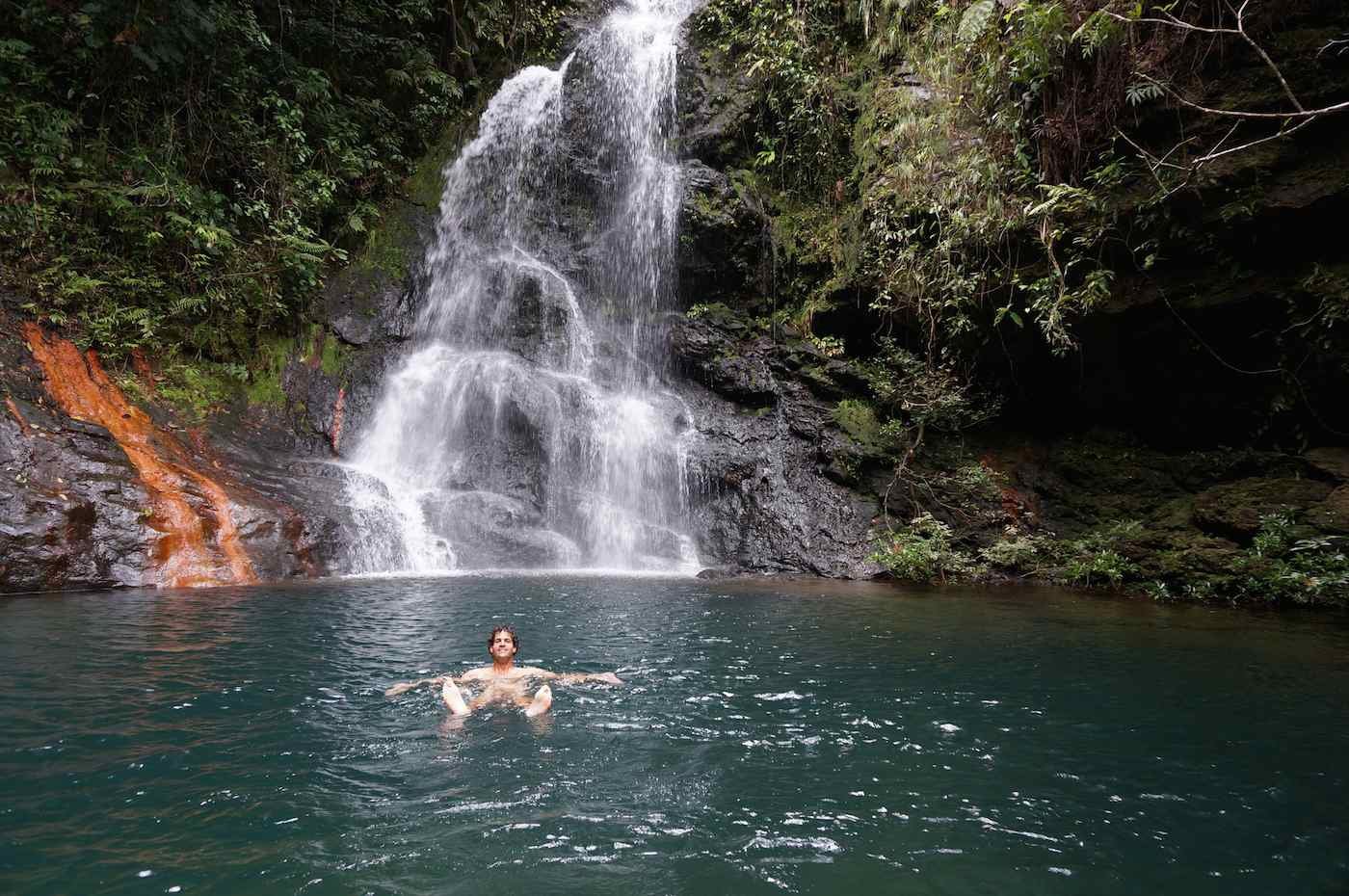 Waterfall



The main attraction of the Jaguar Preserve is its trail system, which is the most extensive than any of the National Parks in the country. Jaguars are often found in dense forests and swamps with good covered simple access to water. The best season to see one is at dusk or dawn. The animals seem to be more active during the rainy season from June to November, while the bird's eye view is better from December to March. Animals are more awake on cloudy and cold days and tourists usually go to Cockscomb Basin for walking, camping, kayaking, canoeing, or swimming.
Best For
Premium

For Her

For Him

Backpackers

Groups

Students

Nature

Wildlife

Outdoor Area