Actun Tunichil Muknal Cave
AdventureAttractionsMuseums and Galleries
Actun Tunichil Muknal Cave is also known as ATM cave and is located in the heart of the Tapir Mountain nature reserve.
Actun Tunichil Muknal Cave

Actun Tunichil Muknal Cave is also known as ATM cave and is located in the heart of the Tapir Mountain nature reserve. This 6,700-acre park is managed by the Audubon Society of Belize and is 45 minutes away by car from San Ignacio in Cayo District and within walking distance of Pook's Hill Lodge. This is one of the most impressive caves in the Mayan world.

It was not until the end of the classical period (700-900AD) that the Maya were introduced deep into the cave to perform their ceremonies. Actun Tunichil Muknal means 'Cave of the Stone Burial' and has received this name after the remains of a young Maya were found in a sacrificial chamber inside the cave.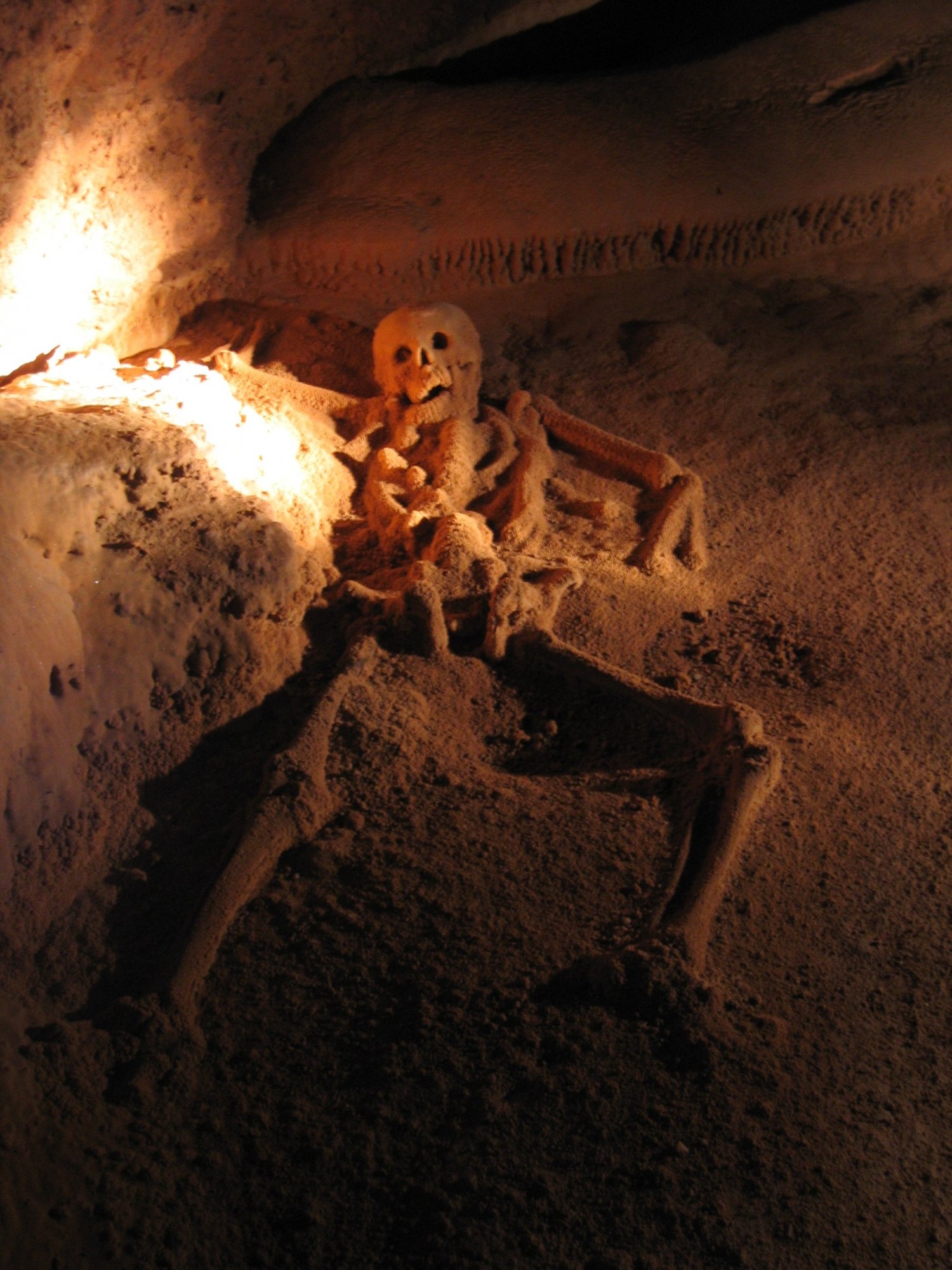 'The Crystal Maiden'



Actun Tunichil Muknal was discovered in 1989 and open to the public until 1998. Visits to the cave are only possible if accompanied by a certified guide. The temperature inside the cave is constantly around 15 ° C. Entering the cave is definitely an adventure! To enter you will have to swim about 10 meters to reach a rock. Then in the next 600 meters you will pass a slippery road with many sharp edges where the water will cover only your feet and parts where only the tallest one will not have to swim.

Along the way you will find many calcified formations, which your guide will ask you not to touch, because these can harm you and the human hand will also damage them. The formation of caves consists of a series of holes, ending with a Cathedral of 300 by 50 meters, where sacrificial ceremonies were held. Here you will be exposed to individuals who were sacrificed to the gods of the underworld. Tourists in this cave full of adventures have the opportunity to travel in the Mayan past and witness a living museum where human sacrifices and artifacts can be seen in their original context.

The cave also contains two stelae where the leaders cut themselves with obsidian sheets to offer their blood to the gods. The Actun Tunichil Muknal Cave also contains a lot of broken pottery. Together with culture, history and formations, it creates an incomparable natural museum.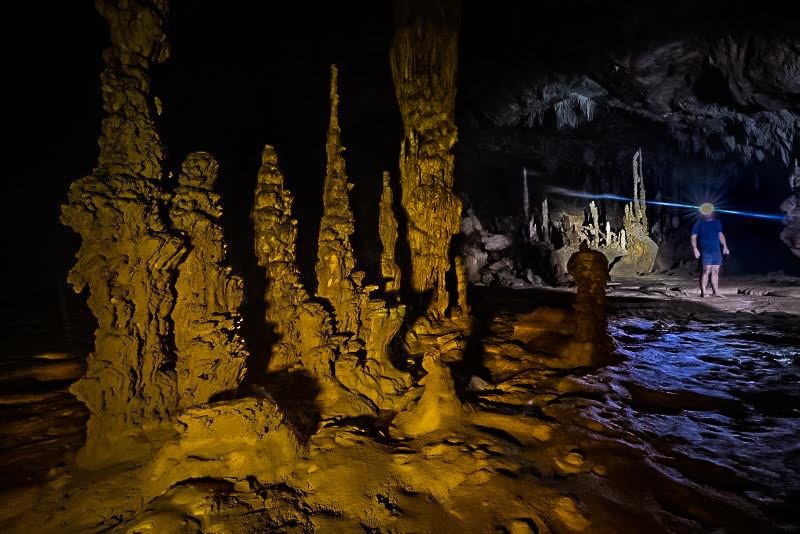 Calcified Formations



More than 2000 years of history are enclosed in these impressive caverns. The most famous remains are known as 'The Crystal Maiden'. The Mayans believed that the caves were the entrance to the underworld; These caves meant power and fear for them. They made ritual deposits in the caves for reasons such as drought calling for rain.
Budget
Best For Whom
For Her

For Him

Backpackers

Groups

Students
Best For What
Nature

Cultural Experience

Green