Kanantik Belize Residential Resort & Golf
Golf Courses
Kanantik Belize Residential Resort & Golf

On 5,800 acres of palm-strewn beaches, sub-tropical savannahs and jungle along the Southern coast of Belize, lies the only gated residential, golf and resort development of its kind. Kanantik Belize is an active, eco-friendly community offering over 2,800 residential homesites uniquely dispersed throughout four neighborhoods, namely the Caribbean Estates, Savannah and Golf Estates, and Foothill Estates.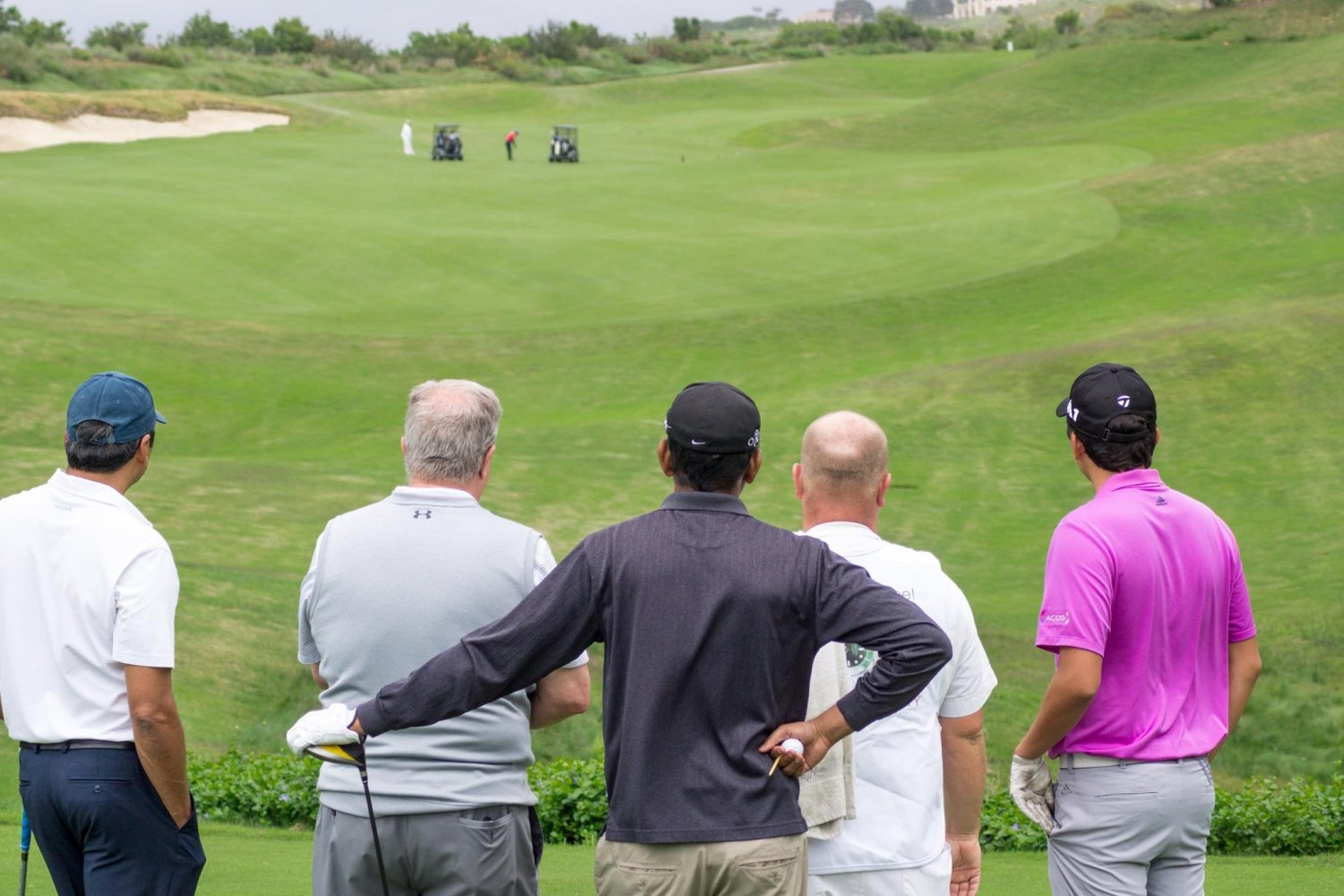 Golf Course



The serene beachfront of Kanantik Belize will feature approximately 300 Oceanfront Villas scattered throughout the lush growth of palm trees and mangroves that flourish along the Caribbean. Enjoy unobscured views of the Caribbean Sea from the comfort of your villa, or take a short walk to the Beach Club pool and bar where you can sip cocktails while relaxing by the refreshing swimming pool. The Development Team has planned amenities that will cater to every homeowner's needs and tastes, from a signature 18-Hole Championship Golf Course to an amazing Culinary Institute with Organic Farm-to-Table Restaurants.

Take a short boat ride from our community dock to a seven-acre private island oasis where you can explore the very best of the Belize Barrier Reef.

The true magnificence and beauty of Kanantik Belize can only be appreciated from a bird's eye view, as one flies across the diverse landscape of palm-strewn beaches, savannah grasslands and undulating hills to the west. The diversity of such breathtaking ecosystems is seldom found anywhere in the world, and for this reason our community offers a choice of 4 unique residential areas, Caribbean Estates, Savannah and Golf Estates, Foothill Estates, and Beachfront Condominiums.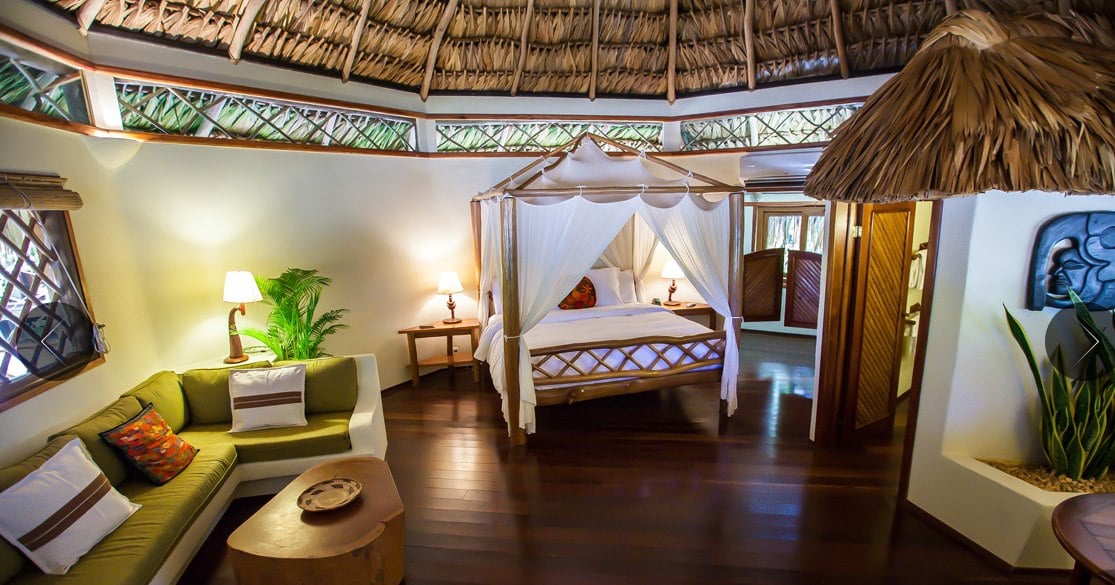 Beautiful Rooms
Single Family Homes
Beachfront Condos
Residential Lots

CHAMPIONSHIP COURSE
The subtropical savannah plains of Kanantik Belize will be home to the only signature 18-hole championship golf course in Belize, designed by Casey O'Callaghan, a renowned international golf-course planner and avid golfer from Newport Beach.

Reminiscent of the African plains, it's perfectly undulating hills, spring-fed ponds, and a scattering of indigenous Caribbean pines, oaks, and palm trees throughout the whispering grasslands provide the landscape for this challenging course. A luxurious Clubhouse will feature an organic restaurant serving gourmet snacks and meals from our community farm, as well as a casual bar for refreshments and alcoholic beverages that guests can savor while enjoying the outdoor veranda.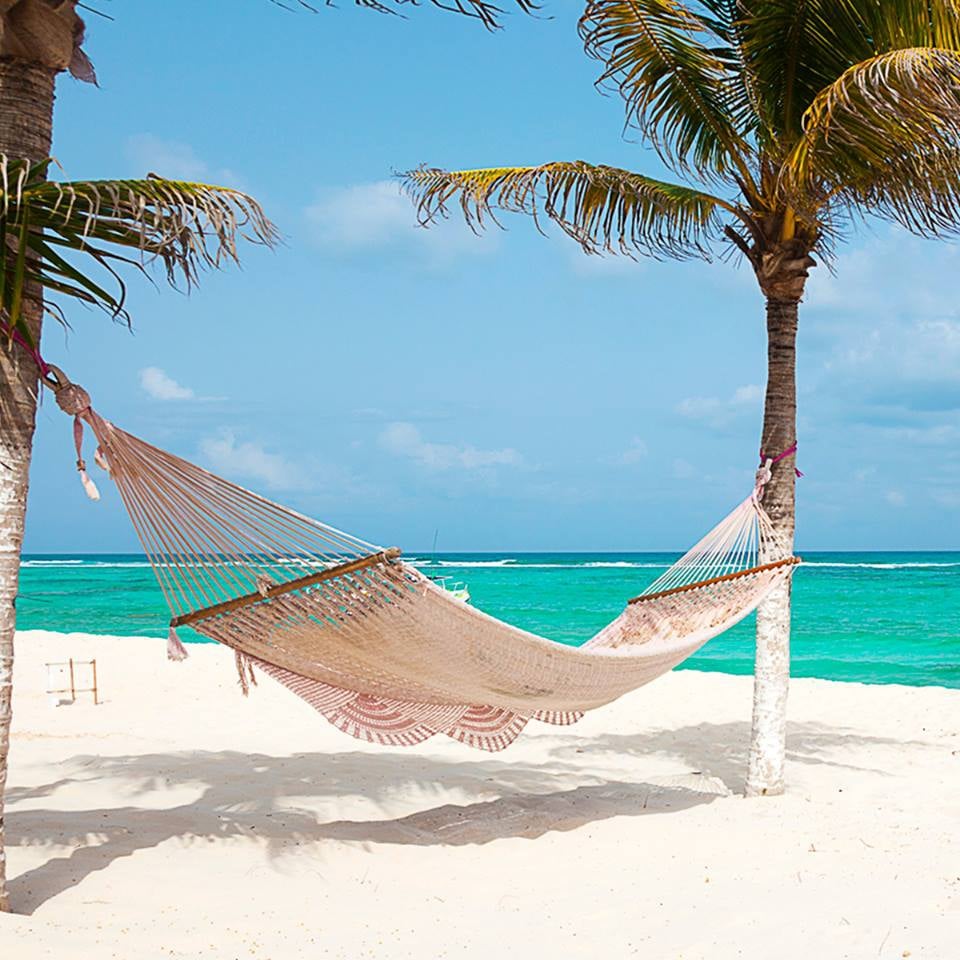 Enjoy the white sand beaches



The Clubhouse will also house our therapeutic Mayacology Spa where guests can relax with massages and specialty body treatments, or lounge by the pool after a workout session from a licensed trainer. Adjoining the Clubhouse will be a practice driving range and expert putting greens to help improve your game.

Contact Kanantik Belize Residential Resort & Golf
Make Enquiry.
Directions