Cayo Chapel
Cayo Chapel

Four Seasons Resort and Residences Caye Chapel, Belize and Four Seasons Private Estates are situated on an exceptionally designed, sustainably focused, luxury, private island, located in the heart of Belize's largest marine sanctuary.

Perched on the edge of the UNESCO World Heritage designated Belize Barrier Reef, Caye Chapel, Belize revives a sense of wonder in the natural world. A select group of families and individuals are invited to have a hand in building one of the most distinctive island communities on earth for generations to come.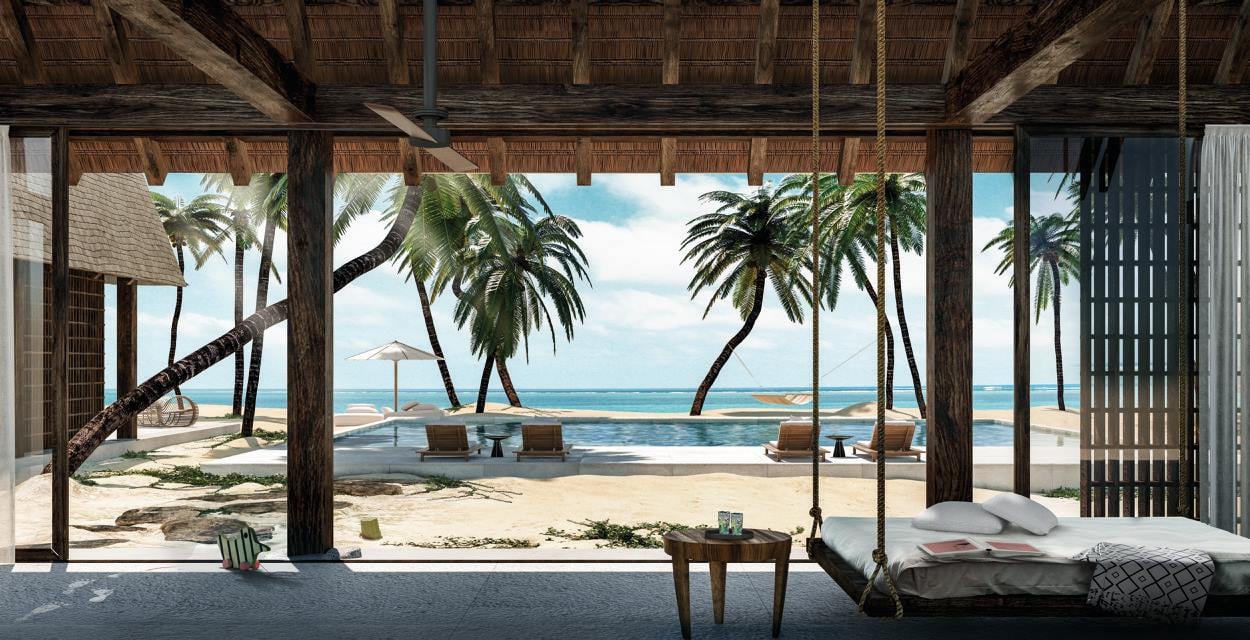 Residences



Nestled between Guatemala and Mexico's Yucatán Peninsula, Belize is a mysterious paradise with one foot in the rich cultural history of the Maya and the other in the welcoming character of the Caribbean.

Off-island adventures await in the verdant jungle ruins of the mainland and in open water excursions to the Great Blue Hole and beyond. Belize delivers equal parts adventure and barefoot bliss — all within a few hours of many major U.S. and international gateway cities.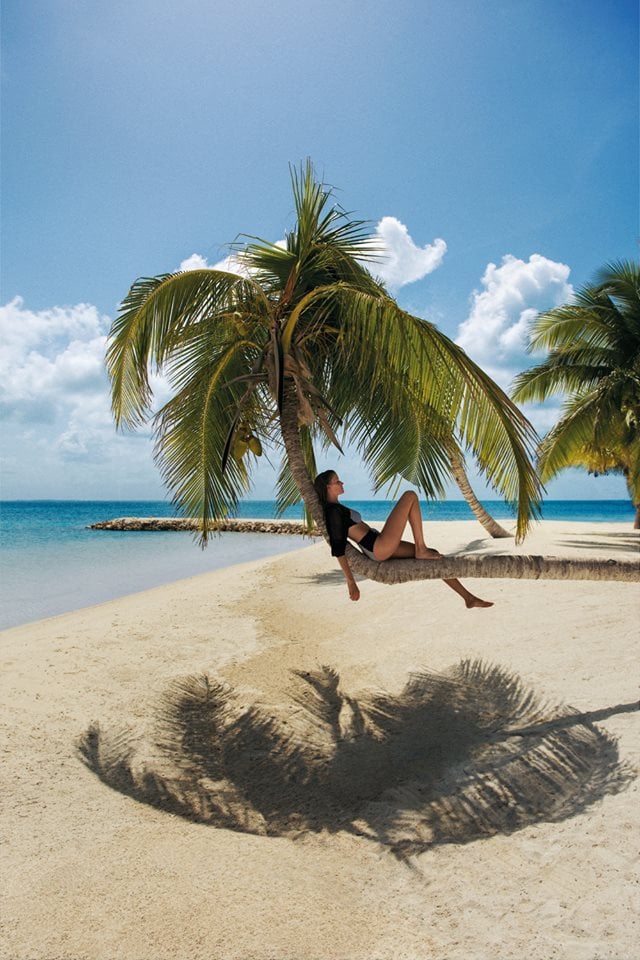 Enjoy the view



A Private Paradise Hidden In Plain Sight
With daily, direct flights from most major gateway across North America as well as new international links coming in 2018, getting to Belize is a seamless experience. Boasting a private airfield and heliport, Caye Chapel Belize is ideal for owners who are seeking a true private island experience. Once landed on terra firm in Belize, the jewel-like island is a mere 8-minute flight or 30-minute luxury boat ride. Both approaches put visitors in touch with the pristine, awe-inspiring natural beauty of the Belizean coast.