Lima Verde Golf & Sport Club
Lima Verde Golf & sport club is located in Lima, Courts.
Are you a business owner in Belize?
Promote your business 365 days a year with the #1 Guide to Belize.
Gain MAXIMUM EXPOSURE with a 'Dedicated Business Profile'
Directions to Lima Verde Golf & Sport Club
Lima Verde Golf & Sport Club

Lima Verde Golf & sport club is located in Lima, Courts. The golf course has nine holes which double to eighteen through the use of nine additional dumps.

The club also has other areas to practice different sports and make your time a total relaxation, such as: a pool of approximately 180,000 gallons and with depths ranging from 60 cm to 2.3 meters.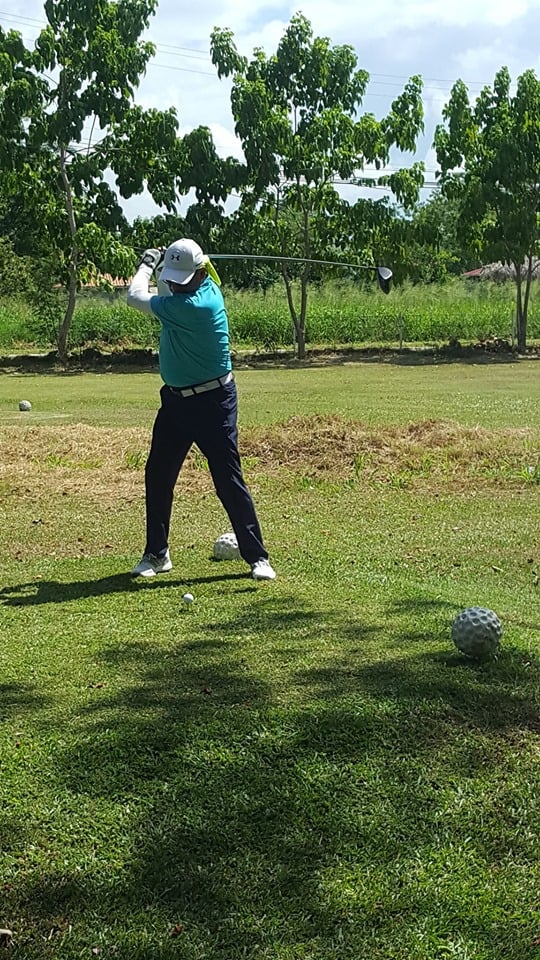 Experience our green fields

You can find here are two tennis courts of regulatory measures with lighting for night game, as well as racquetball court with regulatory measures.

Green Lima Golf & Sport Club makes available the use of the facilities both for your members and for the public who likes to share a pleasant day practicing golf.

Opening hours:
Monday - Friday: 8.00AM-6.00PM
Saturday - Sunday: 8.00AM-6.00PM

You may also like
Belize Roaring River Golf & Accommodations

Cayo, Belmopan

The Roaring River Golf Course is the only mainland golf course in beautiful Belize. This executive style 18 hole (9 holes double tees boxes) course measures 3,892 yards and plays to a Par 64. The RRGC course rating is 66 with a slope rating of 116 and all greens are elevated and bunkered. Fairways are lined with superb indigenous trees and are surrounded by natural jungle growth.

Consejo Shores Corozal

Corozal,

Consejo Shores is now the most reputable, well- established residential development in Belize. This planned, private community on Corozal Bay, in Corozal District, Northern Belize, has 1¼ miles of waterfront property, with three seafront parks, an inter-connected park
system with coastal access

Kanantik Belize Residential Resort & Golf

Stann Creek,

On 5,800 acres of palm-strewn beaches, sub-tropical savannahs and jungle along the Southern coast of Belize, lies the only gated residential, golf and resort development of its kind.