Emerald futures
"With Emerald Futures Real Estate your satisfaction is guaranteed!"
Emerald futures

When considering purchasing property in Belize let the experts at Emerald Futures Real Estate take care of all your needs.

Emerald Futures Real Estate pride themselve on the efficient, professional services of their qualified agents who will guide you through the land acquisition process in Belize and will be there to support you all the way to your new doorstep or private island retreat. They offer utmost assurance that we will stand by you and assist every step of the way.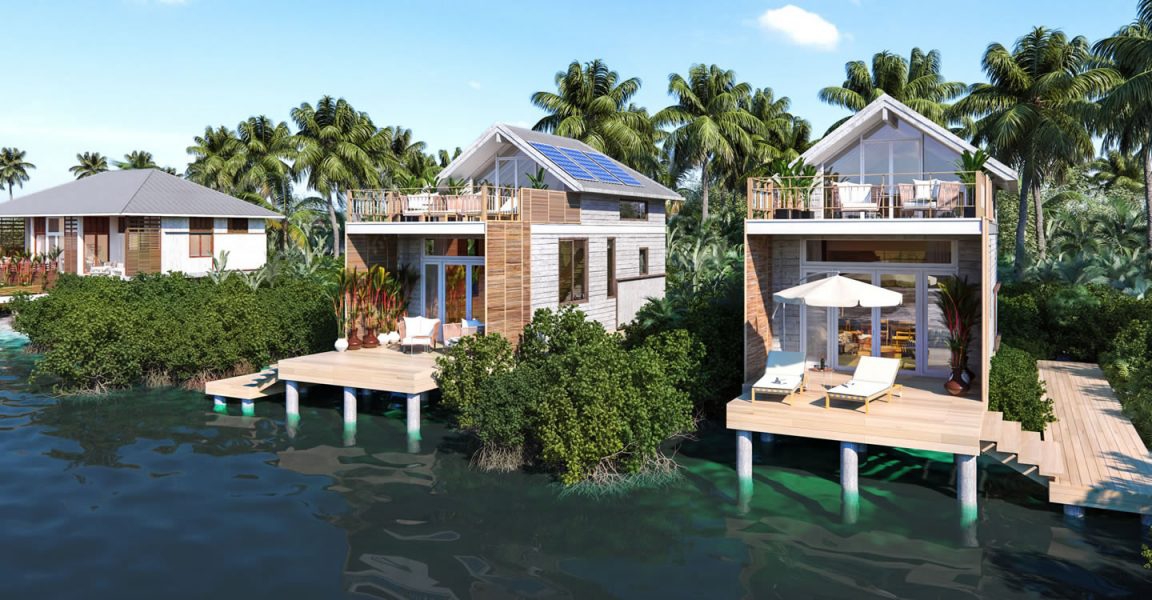 Property



Emerald Futures Real Estate team of experts include, lawyers, engineers, accountants, surveyors, contractors, agronomists, architects and members of the business community who are on hand to assist your every need in all aspects of purchasing and developing your property in Belize.
With Emerald Futures Real Estate you will have a friend who will continue to offer knowledge and support as well as assistance in matters of immigration, importation, customs and property management, etc. as you need it.

Emerald Futures Real Estate offer a wide range of properties, including Vacation, Condominium, Investment, Retirement, Businesses, Tourism, Farming, Resorts, Islands, Jungle, Beachfront, Riverfront, Residential Lots, Commercial lots, Homes and Ranches. We have many other listings which are not on their website as yet, so if you do not find a property on their website which suites your needs, please let them know and they will find the right property for you.
Budget
Best For Whom
Business Travellers

Mature Travellers

Families With Teenagers

For Her

For Him

Couples

Groups