Caye Caulker Realty
"Specialist in Vacation Home Rentals and Real Estate on the island of Caye Caulker, Belize"
Best real estates in Belize

Belize (formerly British Honduras) became independent from Britain on Sept. 21st, 1981. English is the official language, although many other languages are spoken. A popular Creole dialect can be heard on the streets throughout this tiny country on the Caribbean coast. While geographically Belize sits in the belly-button of many Spanish speaking countries in the region, culturally Belize has more in common with other former British colonies in the Caribbean.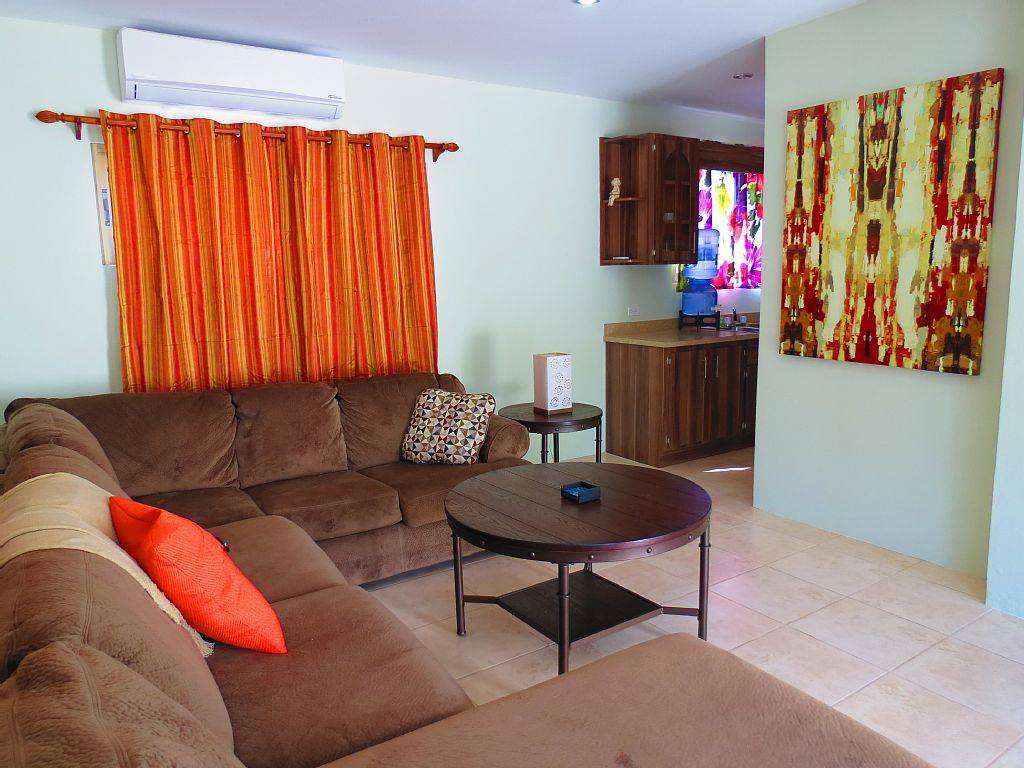 Properties



Allegedly used by British pirates (Buccaneers) as a place to 'cork' or 'caulk' their ships, Caye Caulker was not formally settled until the late 1800's by Spanish speaking Mestizos, fleeing the War of the Caste in neighboring Yucatan. Today, Caye Caulker continues to grow in popularity among those looking for a new and simplistic way of life. …. unlock your dreams!

Their internationally trained real estate brokers are dedicated to offering the finest assistance possible to sellers, or buyers purchasing a suitable second home or investment property here in local community.

Over 15 years buying, selling, developing & investing in Caye Caulker, Belize real estate. Caye Caulker Vacation Rentals. Surrounded by seemingly endless Caribbean Sea, fishing, snorkeling, SCUBA diving, windsurfing, kitesurfing, sailing, kayaking, swimming and sunbathing are at your fingertips, all in a relaxing, hassle-free environment. Visits to the Mayan Ruins, Belize Zoo, Cave Tubing, or other mainland attractions can also be easily arranged. Caye Caulker is an ideal destination for those who want to get away from it all, yet still get to do all the great, fun things Belize has to offer.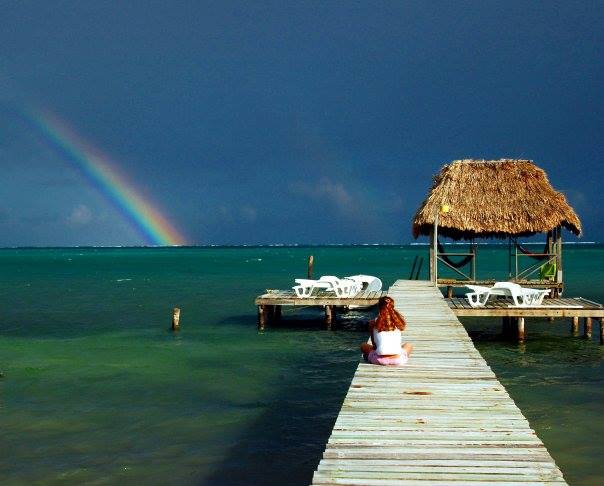 A view to die for



In short, this four-mile long sliver of island is by far one of Belize's most precious jewels. We invite you to come and share our little piece of un-touched paradise with us! Just remember, while here 'go slow'.

Budget
Best For Whom
Business Travellers

Mature Travellers

Families With Teenagers

For Her

For Him

Couples

Groups
Best For What