Villa Placencia
The beachfront reggae bars, the colorful pensions and a wide beach area attract tourists from the Placencia community
Villa Placencia

The beachfront reggae bars, the colorful pensions and a wide beach area attract tourists from the Placencia community. Located at the end of the 16 miles (28 kilometers) of the Placencia peninsula, this is the liveliest destination in the region. It offers restaurants, shops, nightlife, accommodation and tourist services.

The best way to get to know the surroundings is by walking along the one-mile-long boardwalk that leads parallel to the public beach on the west side of the community. Here and on the beach you will find hotels, handicraft vendors, tour operators, beachfront bars, volleyball and many places to understand your towel and sunbathe. On the other side of the city is the shallow lagoon of Placencia, a narrow mouth where crocodiles, birds and other animals live along the mangrove. Kayaking allows visitors to have the opportunity to meet some kind of unique fauna and admire the diversity of the landscapes of the Placencia peninsula.

Here you can easily organize a wide variety of activities including: snorkeling, diving, kitesurfing, as well as fly fishing and rowing. Snorkeling and diving tours in the Gladden Spit and Silk Cays Marine Reserve are very popular, especially in the months of March to June, when giant whale sharks come to the area to feed. Another popular attraction is the Cayo del Pájaro Risueño National Park, an idyllic tropical island that is 12 miles (19 km) from the Placencia coast. During a trip to this park you can dive and sunbathe on a remote beach.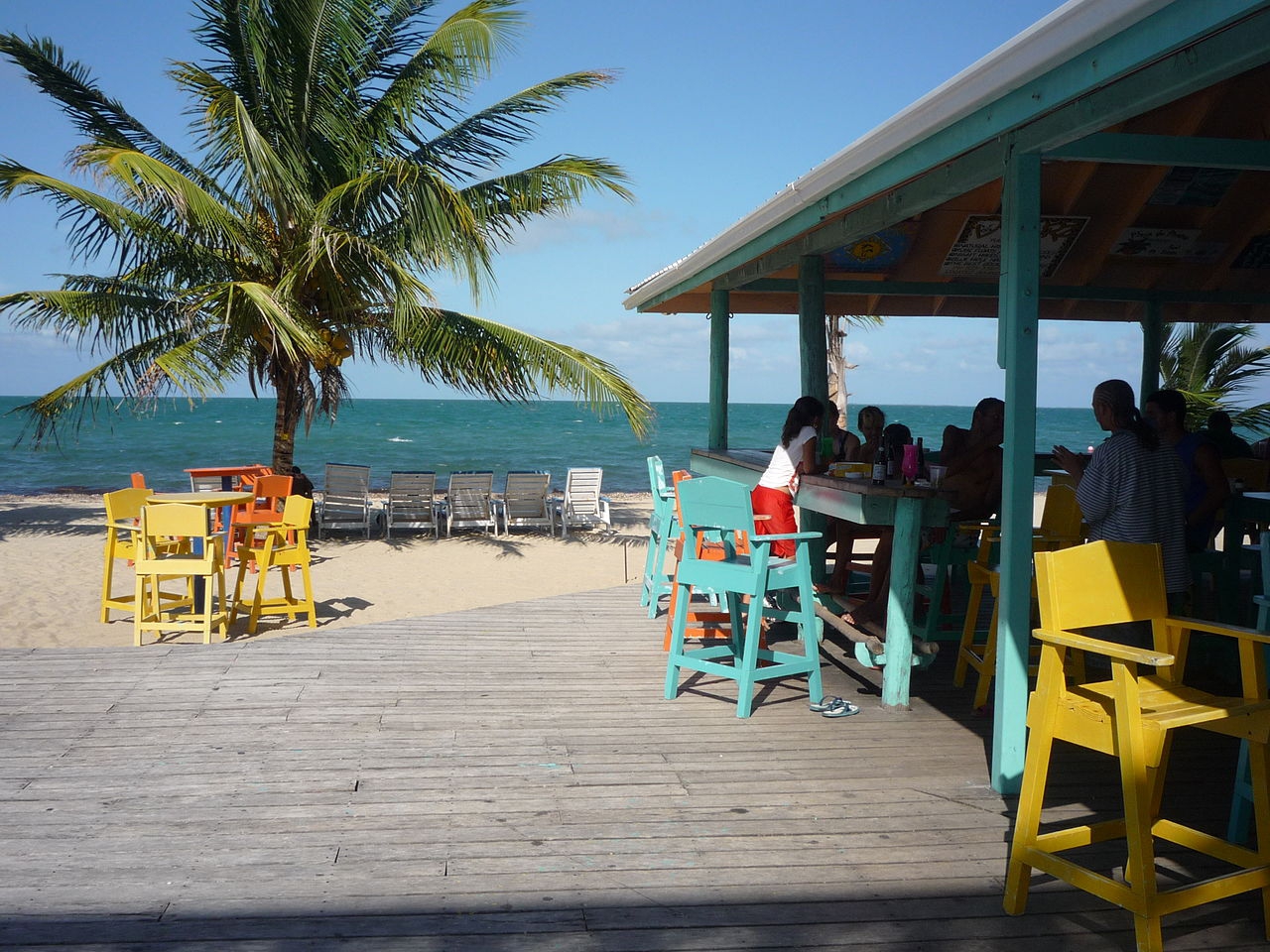 Beachfront, Villa Placencia



You can walk Placencia walking. Beach bicycles and golf carts are also popular and can be rented at various village shops.

There is a wide variety of accommodation in Villa Placencia, the cheapest options are located right on the sidewalk of the beach. Travelers should keep in mind that this is the busiest area and depending on the night of the week, bars with live music can remain open late. For a more luxurious accommodation, you will have to look at the far north, a quieter area of ​​the beach where most of the finest resorts are located.

Getting to Placencia is easy both by land and by air. From Belize City driving the 139 miles (223 kilometers) the trip can take 3 to 5 hours. The road was paved in recent years and is in good condition. Be alert as there are speed bumps, watch out for pedestrians at night, because the road has no lighting. There is also a national airport north of the Placencia community, where several flights depart to and from Belize City throughout the day.

Budget
Best For Whom
Mature Travellers

Families With Teenagers

Families With Children

For Her

For Him

All Ages

Couples

Backpackers

Groups

Party Animals

Students

Leisure Travellers

First-Timers
Best For What
Fine Dining

Live Music

Cocktails

Beer

Beachfront

Resort

Lively Atmosphere

Luxury

Girls' Night Out

Adventure

Boys' Night Out

Relaxation

Creative & Artistic

Late Nights

Cultural Experience

Outdoor Area

Luxury Hotels