Dangriga
After Belize City, Dangriga is the largest coastal town in Belize.
Dangriga

After Belize City, Dangriga is the largest coastal town in Belize. With 12,500 inhabitants, it is a busy shopping center, where surrounding residents come to buy food, tools and other necessities. Dangriga does not really offer much with regard to tourism services, but curious travelers who are wandering the busy streets can interact with the locals and have a true vision of everyday life on the coast of Belize.

One of the most famous companies in Dangriga is Marie Sharp's Hot Sauce. You will find bottles of Marie Sharp sauce on almost every table in Belize's restaurants. Near the Dangriga sports plaza, there is a shop in front without a sign, where you can buy a variety of sauces, a staple of Belize. Sharp Marie's farm and factory also offers tours.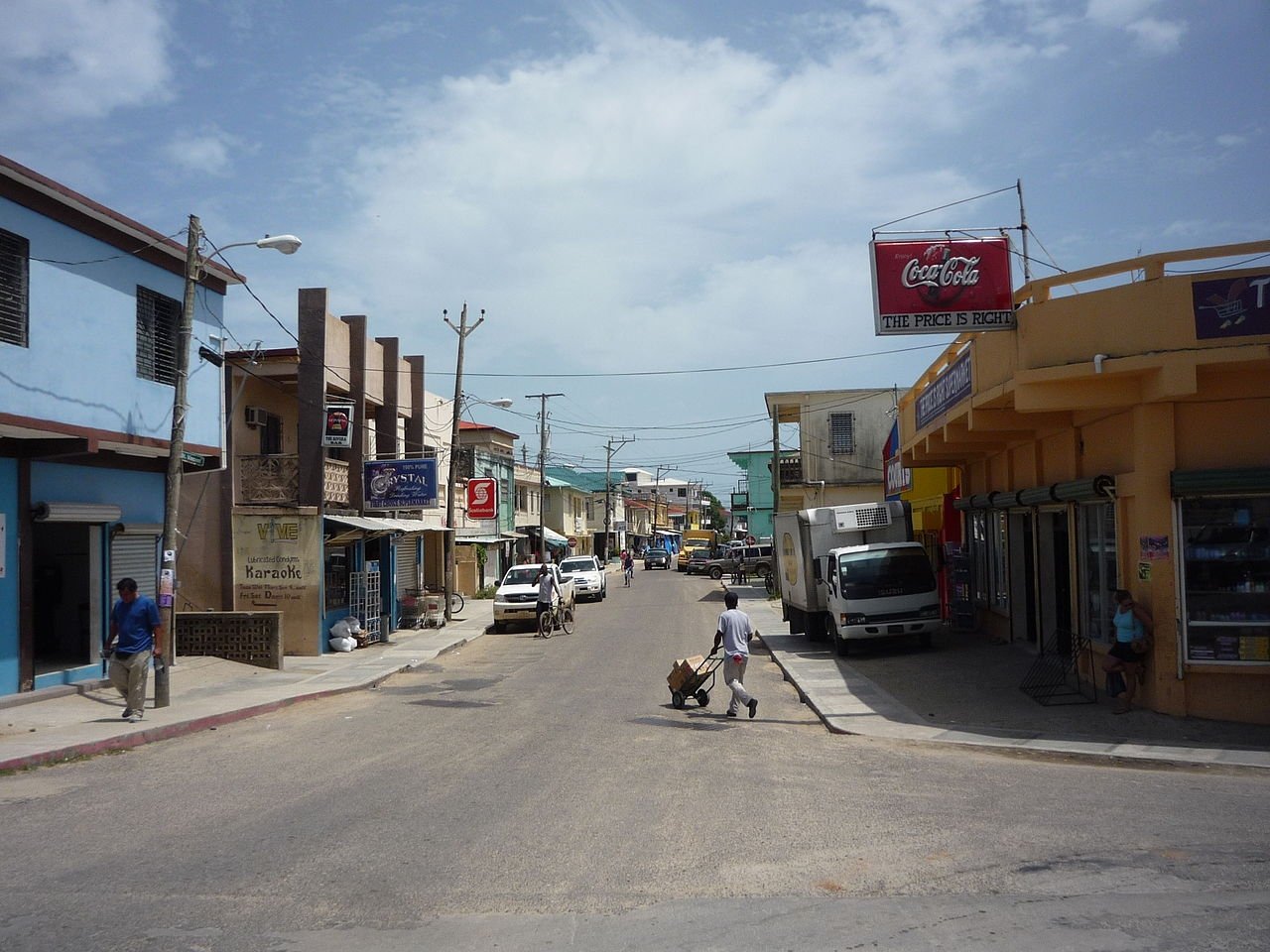 Main Street, Dangriga



Garifuna is the dominant culture here in Dangriga. A modest Garifuna museum, percussion workshops and some local art stores in the town, gives visitors a glimpse of heritage. The largest Garífuna celebration in the country takes place every November.

Most people only pass through Dangriga as they head to the Cayo Aguas del Sur Marine Reserve. Fishing is a dominant part of the economy of this place, local fishermen are willing to take tourists to the edges of the reserve to test their fishing skills. In addition, fishermen also offer personalized tours for snorkeling and visits to the islands.

If you decide to hire a local fisherman, ask to see the boat first before reaching an agreement on the price, since many of these boats are nothing more than small fiberglass boats and no shade protection. These same workers also circulate water taxis to Cayo Tabacco and to the other islands of the Cayos Aguas del Sur Marine Reserve, which offer different accommodation options.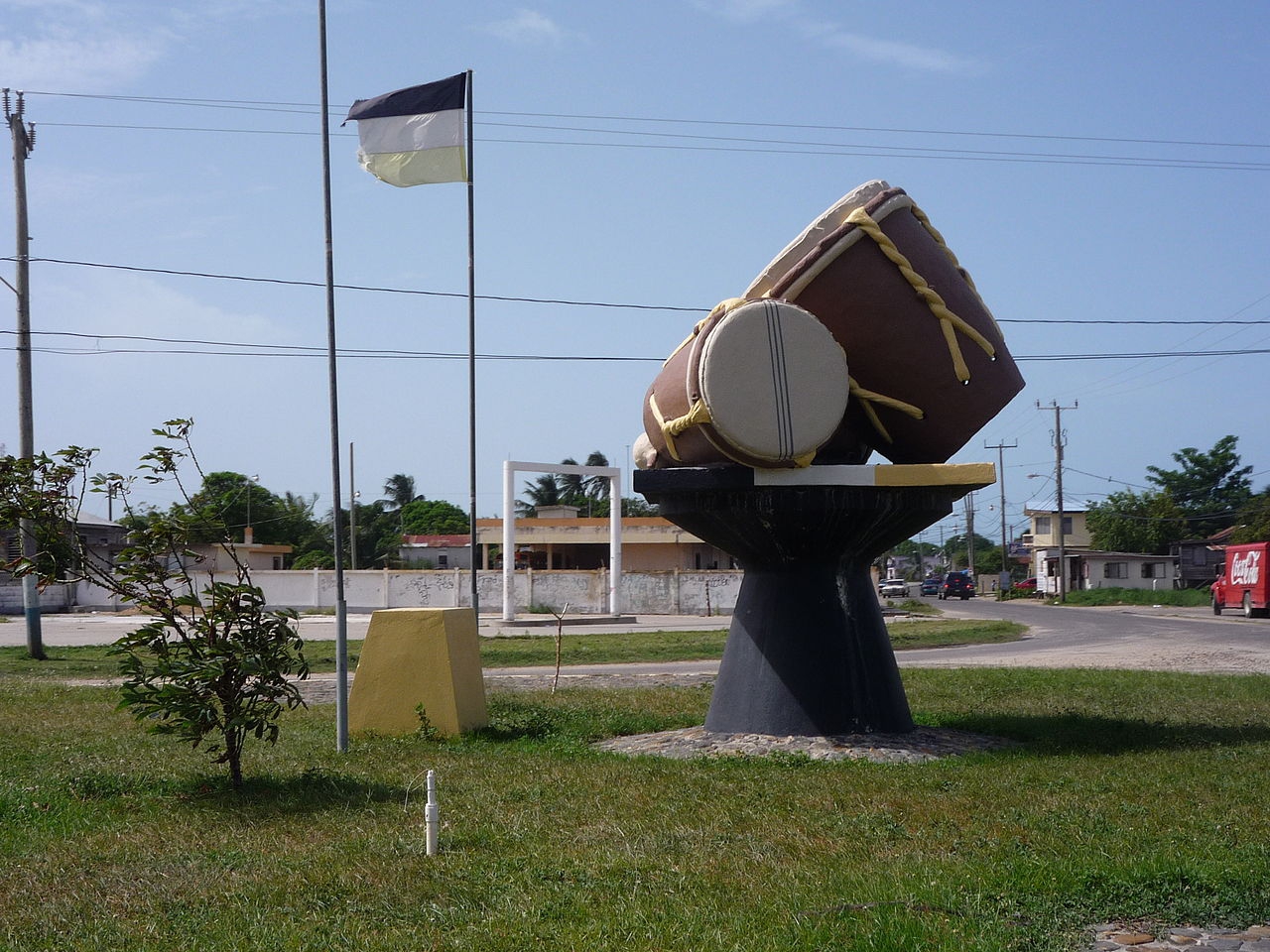 'Drums of Our Fathers' Monument



Those who use Dangriga as a starting point and overnight accommodation on their way to the Cayos Aguas del Sur Marine Reserve will be better flying to Dangriga. There are several daily flights from Belize City. There are also occasional flights to and from Placencia. Driving is also an option, but getting a safe parking lot could be inconvenient. Dangriga is located approximately 100 miles (165 kilometers) from Belize City. To get to Dangriga, head towards Belmopan and then down on the South Highway.
Budget
Best For Whom
Families With Teenagers

Families With Children

For Her

For Him

Couples

Backpackers

Groups

Leisure Travellers
Best For What
Beachfront

Resort

The Local Experience

Cultural Experience