Corozal Town
 Corozal is a coastal town in the extreme north of Belize.
Corozal Town

Corozal is a coastal town in the extreme north of Belize. Less than 8 miles (12 km) from the border with Belize and Mexico, most visitors pass through Corozal on their way to or from other popular destinations in Mexico such as Tulum and Chichen Itza.

Corozal played an important role as a commercial center in Mayan history, and the settlement in the current Corozal began in the mid-1800s when mestizo refugees fled from neighboring Mexico. Today, Latin culture and language has persisted in the community and a large part of the 10,000 residents of Corozal speak Spanish.

The entire town was annihilated during a hurricane in 1955, but has now been rebuilt. The buildings are in good maintenance and most of the action takes place in the central park of the city, a place where locals gather. The services available in the village mainly serve the residents of Corozal, we can find a small farmers market in front of the bay, local restaurants, shops and a couple of banks.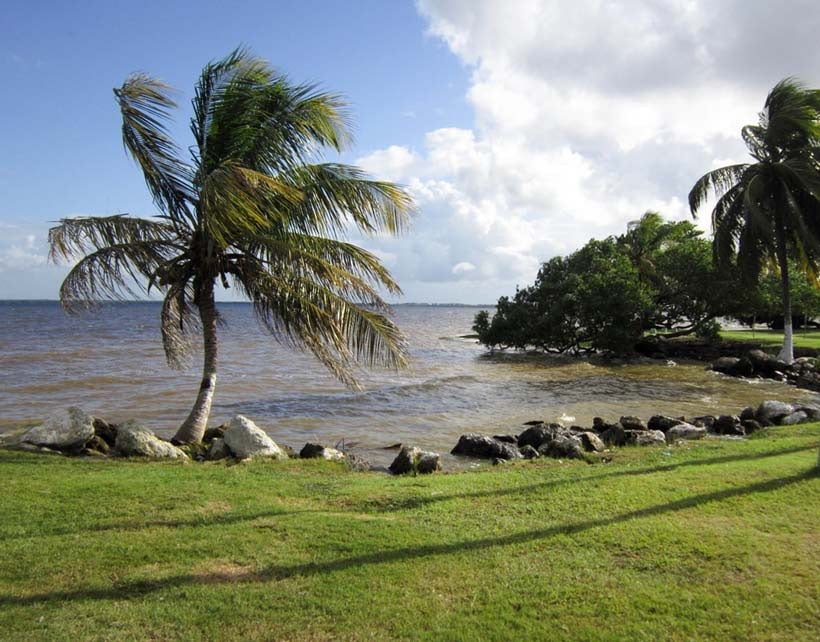 Corazal Beachfront



Corozal visitors have several accommodation options, including some beachfront alternatives, where most are grouped at the southern end of town. The attractions here do not cater to tourists, but there are some activities that may be of interest and be reserved as: kayaking, deep sea fishing and day trips in the fishing village Sarteneja.

Corozal is located on the North Highway 82 miles (132 km) north of Belize City. The journey takes approximately 2 hours. It is also possible to fly directly to and from Corozal from Ambergris Caye on several daily flights.

Budget
Best For Whom
Mature Travellers

Families With Teenagers

Families With Children

For Her

For Him

All Ages

Couples

Backpackers

Groups

Students

Leisure Travellers
Best For What
A View To Die For

Beachfront

Resort

Relaxation

Cultural Experience