Chan Chich
Chan Chin, which means

Chan Chich
Chan Chin, which means 'little bird,' is popular amongst bird watchers, canoers, horseback riders, hikers, and archeologists. The property is a lodge that combines tropical wildlife and Mayan ruins in a natural site that can't be missed.

What to Expect
Guided and self-guided tours are available at Chan Chin, taking visitors on hikes on one of the numerous trails through the jungle, visit some of the Mayan ruins on property, and perhaps even catch a glimpse of local wildlife.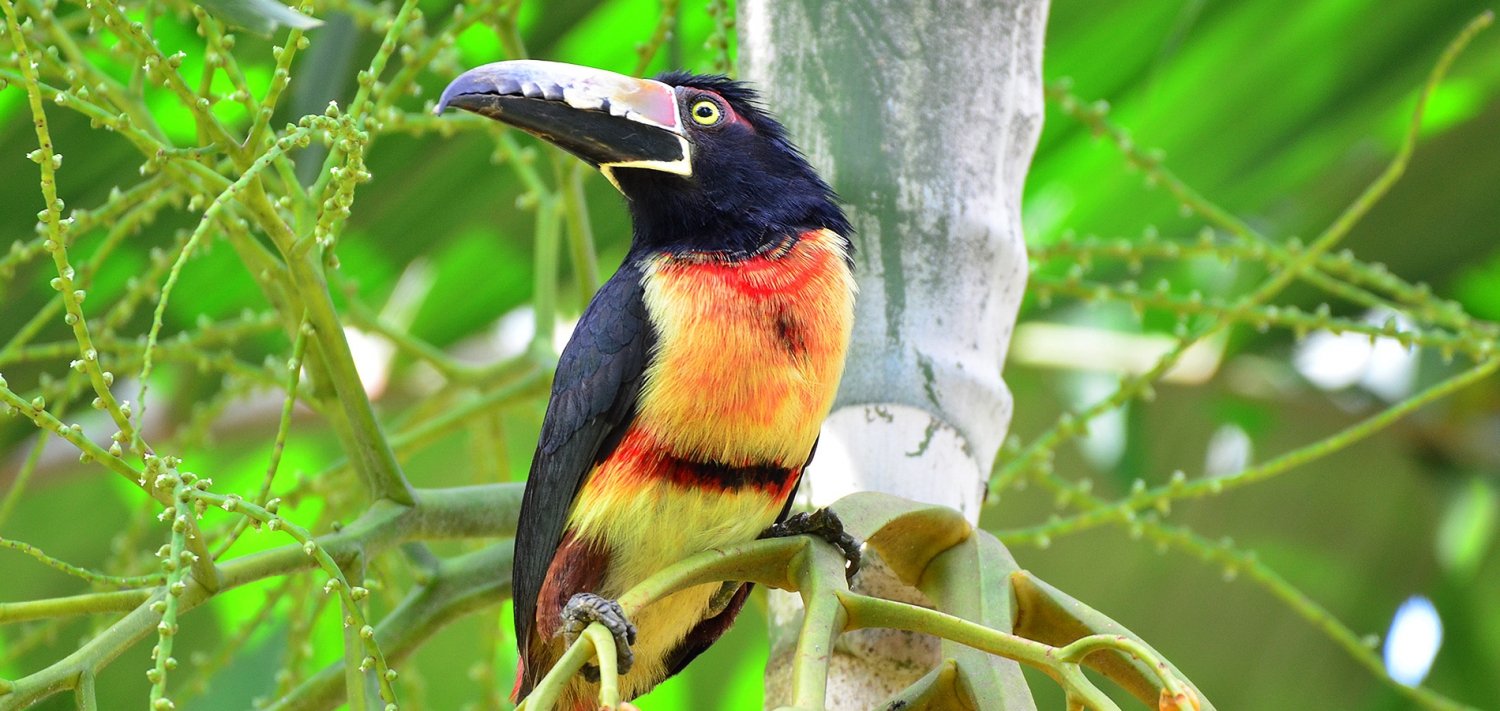 Birds of Chan Chich



The Mayan ruins on this property are a group of plazas that are believed to have served as ceremonial grounds and markets between 300 and 600 A.D. Scientists have surmised that two buildings to the west of the plaza were used in marking the summer and winter solstices.

Staying Close
You may enjoy staying in Orange Walk District if you plan on visiting Chan Chich, as travelers to this part of Belize will have easy site access throughout their trip. The area around this site remains relatively quiet, especially as there aren't many hotel rooms in the vicinity.

Budget
Best For Whom
Mature Travellers

Backpackers

Groups

Students

Leisure Travellers
Best For What
Nature

Wildlife

Cultural Experience

Green

Outdoor Area