Belize District
The
Belize District is centrally
located between the northern and southern borders of the country with a variety of transportation options to any point both inland and out to the cayes. Fishing, snorkeling, diving and swimming are excellent around nearby
St. George's and Goff's caye
while the rivers and lagoons are great for boating and sightseeing.
Belize City's urban flavor, historical look and the surrounding landscape's distinctly rural feel make the district an ideal stopover or base for those looking to get a sense of the whole country without traveling every inch of it. Centrally located, the
Belize District
is a perfect stepping off destination to explore most of what Belize has to offer, and still have access to the genuinely fascinating city
experience of Belize City
.
The international airport at Ladyville is a short 17 kilometers outside the throbbing little
metropolis of Belize City.
While most are inclined to move through as quickly as possible those that stay for a day or two will find many interesting places to see and things to do. This city of 70,000 is the birthplace of modern
Belize and a walk
through its bustling streets will put you face to face with much of the country's colonial history.
From the old swing bridge to Government House the landmarks tell a story of
Belize's past and its struggle for freedom and independence
. The new museum and tourist village are the latest additions to its list of attractions and are well worth a visit. Despite the mad pace of things, Belizeans here are like they are everywhere, laid back and amiable.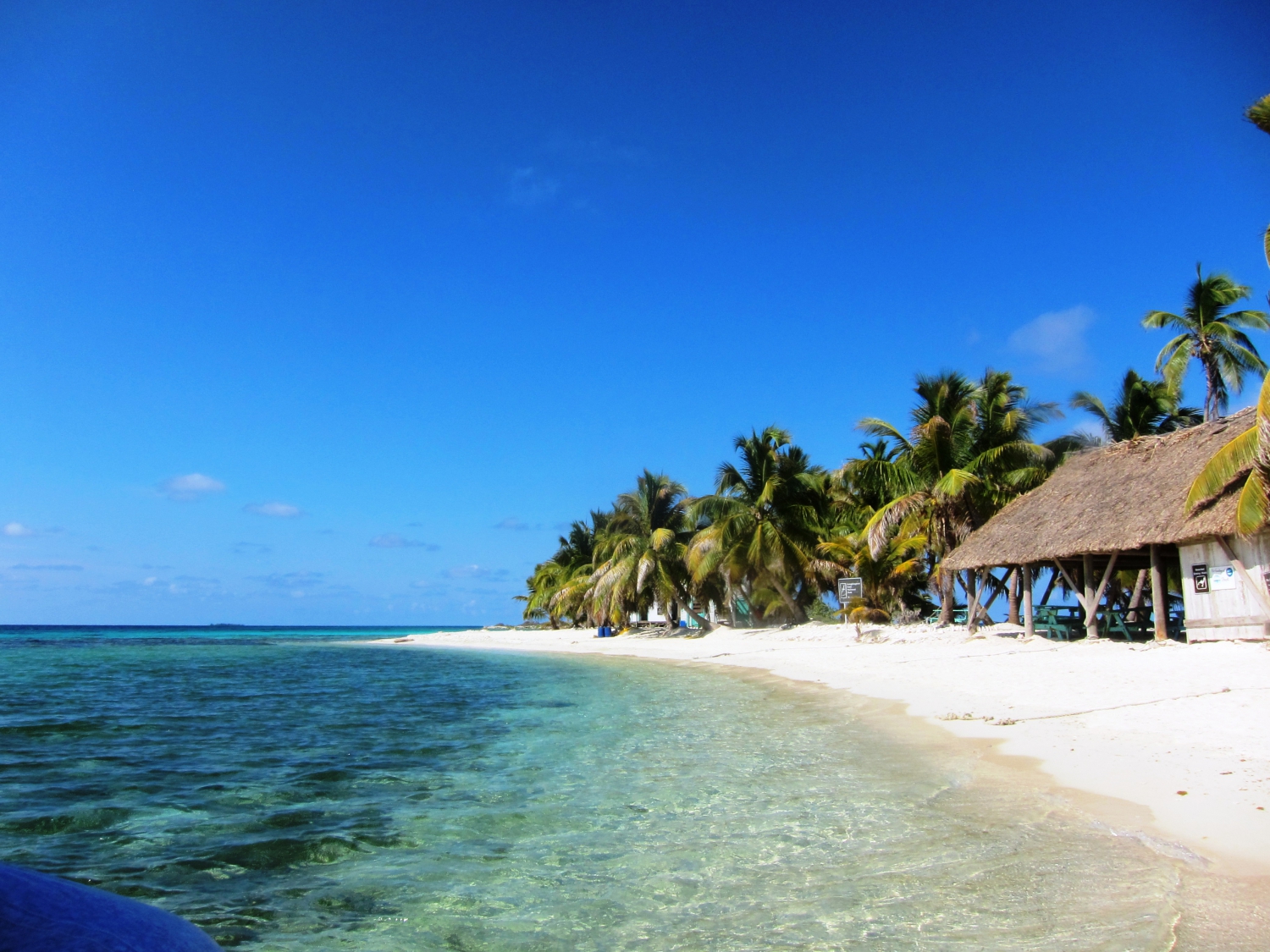 Belize District
The rest of the district's 1633 square miles sits in stark contrast to the city itself with large areas of mangrove swamp and marshland near the water that shifts to pine savannah and tropical bush toward the interior.
Beautiful lagoons
, two to the north of the city and two much farther south, deliver a scenic change to the mostly low lying coastal plain. Inland waterways vein much of the district, creating habitats where hundreds of species of wildlife thrive.
From Crooked Tree to
Bermudian Landing
to Gales Point and Cox Lagoon, natural attractions abound and most are easily accessible with a wide selection of accommodations and services.
We bring you closer our Local Expert recommendation:
Things to do in Belize District
Activities and Sports in Belize District